With Stoneshard currently going through crowdfunding, the developers have finally released the Stoneshard: Prologue alpha demo on Linux.
The Kickstarter is currently doing very well, with only 6 days to go they've managed to reach well over their initial goal. They've got around $65K in funding, which means they hit their first stretch goal to include new dungeons and enemies.
Kickstater trailer: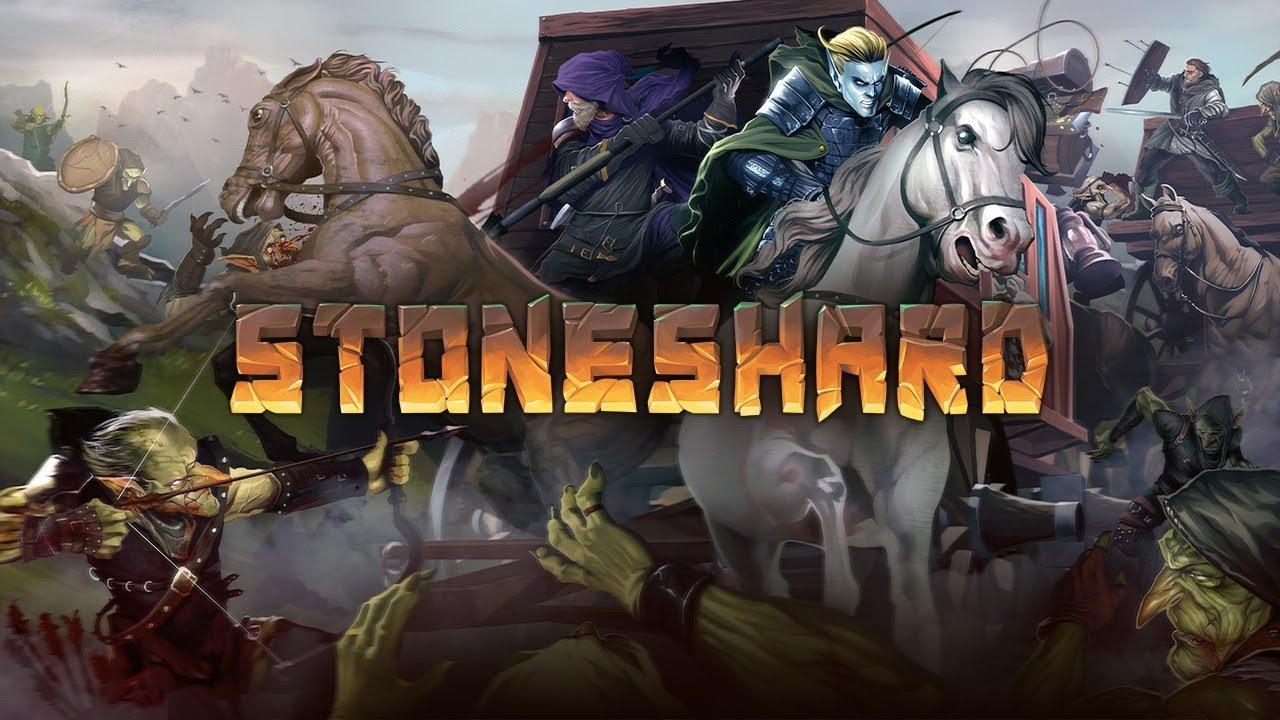 Key features of the full game:
Embark on an adventure through a vast procedurally-generated medieval world
Lead a Сaravan of valiant allies and expand your following
Struggle with physical & psychological traumas and cure them by whatever means necessary: medicine or other more shifty means
Upgrade and customize your character any way you want to
Wage war on your enemies: vampires, the undead, mercenaries and other foes, with over 100+ weapons
Follow the will of ancient Gods and gain some of their power in return
Should you fall in battle, another hero is ready to take your place and continue the journey
Now they've shown they know how to sort out a Linux build, the temptation to back the project from me personally has increased a lot. The demo is obviously rough around the edges, like the system mouse cursor appearing on top of the game cursor for example and the slightly dodgy controls, however it shows a huge amount of promise. Amusingly, I've managed to do hurt myself and die multiple times in ways I didn't quite expect.
For any concerns about issues in the current demo, they put up this announcement. Naturally, a lot of it is simply addressing issues as it's not finished.
Find the Stoneshard: Prologue demo here on Steam, find the Stoneshard Kickstarter here.
Some you may have missed, popular articles from the last month: