INSOMNIA: The Ark (previously InSomnia) has a new teaser trailer, a Steam page is now up and the developer is still aiming for a simultaneous release for Linux—sometime this year. They've also said they're in talks with GOG as well.
You might not remember it, since we've not written about it since 2015. I had forgotten about it too, but a handy Twitter tip came in with the new information. So, what is it exactly? INSOMNIA: The Ark is a complex story-driven RPG set on board a colossal space metropolis brimming with the secrets of a long-gone civilization. It's being developed by Studio MONO and they just announced their teaming up with publisher HeroCraft.
This isn't another RPG with turn-based combat either, it's real time combat with both ranged and close-combat options, along with destroyable cover. It looks like the exact type of RPG Linux has been missing!
Take a look at the new teaser: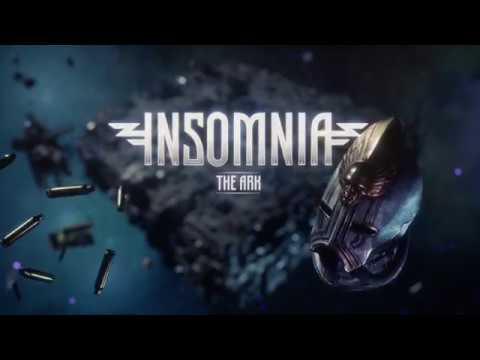 In regards to the Linux release that was previously confirmed, they do sound committed to doing it, here's what they said on Steam in reply to a question about Mac and Linux:
We will do our best to make them available simultaneously.
It's built with Unreal Engine which has Linux support, although it can be a bit iffy on older versions so hopefully they won't have too many issues. My other concern is how good the translation will be, since it's going from Russian to English…so many things get lost in the translations, let's hope they do it justice.
It was actually supposed to release in February, but it seems they took extra time to polish it. They're not currently giving an exact date now.
Some you may have missed, popular articles from the last month: