Here's some fun news, Iron Danger from Action Squad Studios sounds interesting and it's trying to set itself apart from the many turn-based tactical RPGs out there.
With the fate of the entire world apparently in your hands you will deal with cosmic magic, monsters and colossal war machines in an attempt to save it. You take on the role of Kipuna, a "simple village girl" who ends up gaining power over time itself and this is used during combat.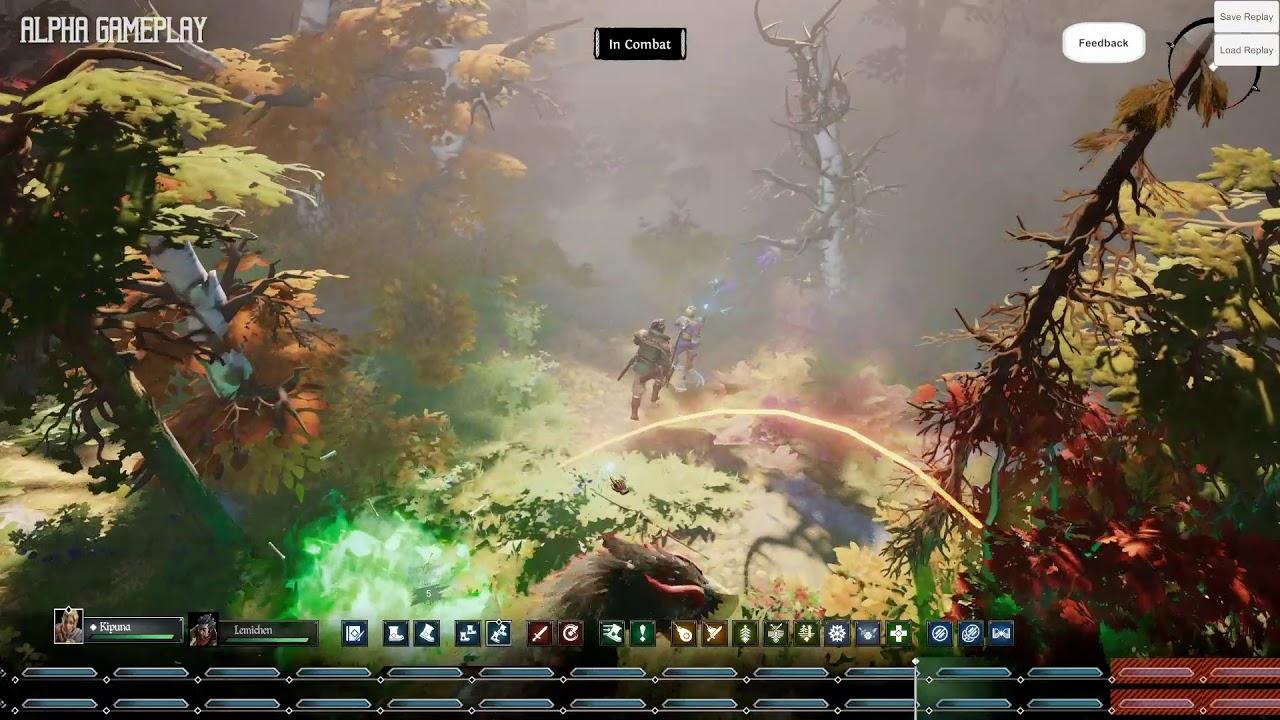 While the trailer above isn't fresh it's the latest they have on YouTube, even so with it in development it looks like it ticks a lot of the right boxes to stand out from the crowd.
Feature Highlight:
Use unique time-rewind mechanics and experience totally new take on tactical combat and puzzles
Enter into deep tactical combat with simultaneous turns and take advantage of highly interactive environment to succeed
Adventure in a world of steampunk fantasy and meet it's unique inhabitants inspired by Finnish folklore
Fight epic boss monsters on the path to fulfill your destiny
No grinding. Character development is tied to actions that player characters will take.
On the Steam forum, the developer have a very clear "Yes. The word is Yes. ;)" in reply to a user asking about a Linux port.
Sounds like it's a little while away yet though, as they're not currently planning Early Access due to how the game will play. Currently, they're estimating it being somewhere between an Alpha and Beta stage of development.
You can wishlist and follow it on Steam.
Hat tip to Jimm.
Some you may have missed, popular articles from the last month: