Act 2 of "swamp noir" adventure game
Knee Deep
was released last week, and came with voice acting for both acts. Its inspiration from theathers is apparent not only in the separation into acts, but also the moving set pieces and stage light-esque use of lighting. The result is a very unique style that I personally dig, and it's not unlike the popular
Kentucky Route Zero
.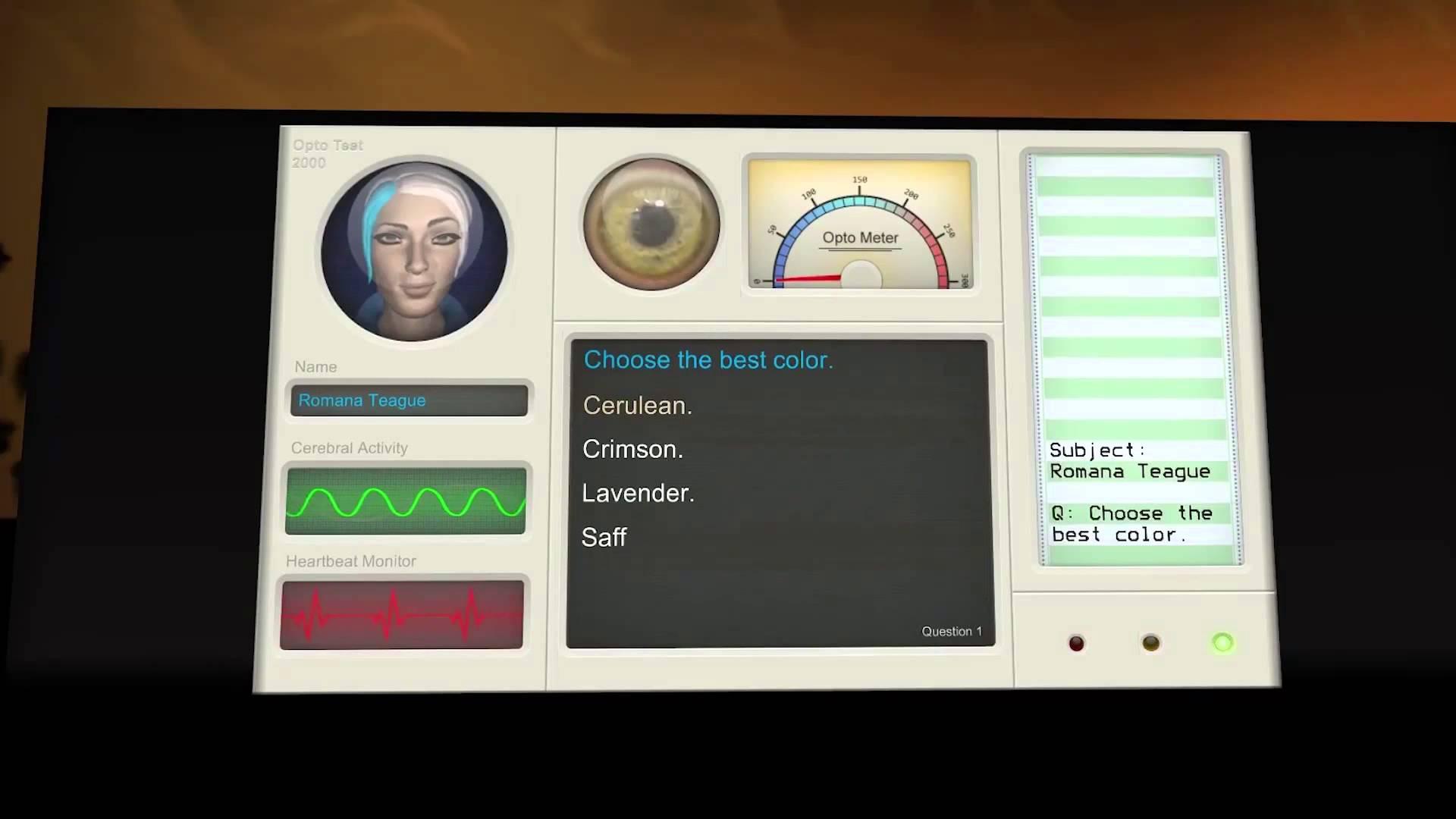 After receiving a key from the developer, I decided to check it out for myself, though it took me a while to get around to it. Part of the reason it took me so long was that I simply forgot about it, but I also have a hard time getting into games where choice is a central part of the gameplay. That's nothing against this game though, since I've also struggled to get into fan favorite
Dreamfall Chapters
for the exact same reason.
I know many really enjoy these games though, and I like what I've seen of it so far. The atmosphere and use of colors is what's grabbed me the most about this game, and it sort of reminds me of a David Lynch/Neil Gaiman graphic novel crossover, if that makes sense. I'm not as sold on the character models though, and I would probably have preferred a simpler, more stylized look. The game is controlled by selecting between locations to travel to, dialogue options and news reporting where you choose what kind of spin to make on the stories you report. I'm not yet sure how any of these affect the outcome, but I'm sure it will make more sense when I've put more time into the game.
Have you had a chance to check out this game yet? If not, you can buy the season ticket from
Steam
or DRM free from the
Humble Store
.
About the game
(Official)
Knee Deep unfolds in the backwater Florida town of Cypress Knee. A washed-up Hollywood actor is found hanging from the iconic tower at the center of Chief Roadside's Wonderland, a tacky resort that is more of an affront to Native Americans than tourist attraction. You investigate this mysterious suicide through the eyes of three distinct characters: cheeky blogger Romana Teague, beleaguered local newspaper reporter Jack Bellet, and cynical private investigator K.C. Gaddis.
Knee Deep is about characters, nuanced storytelling, and the melodrama of swampland Florida.
Some you may have missed, popular articles from the last month: