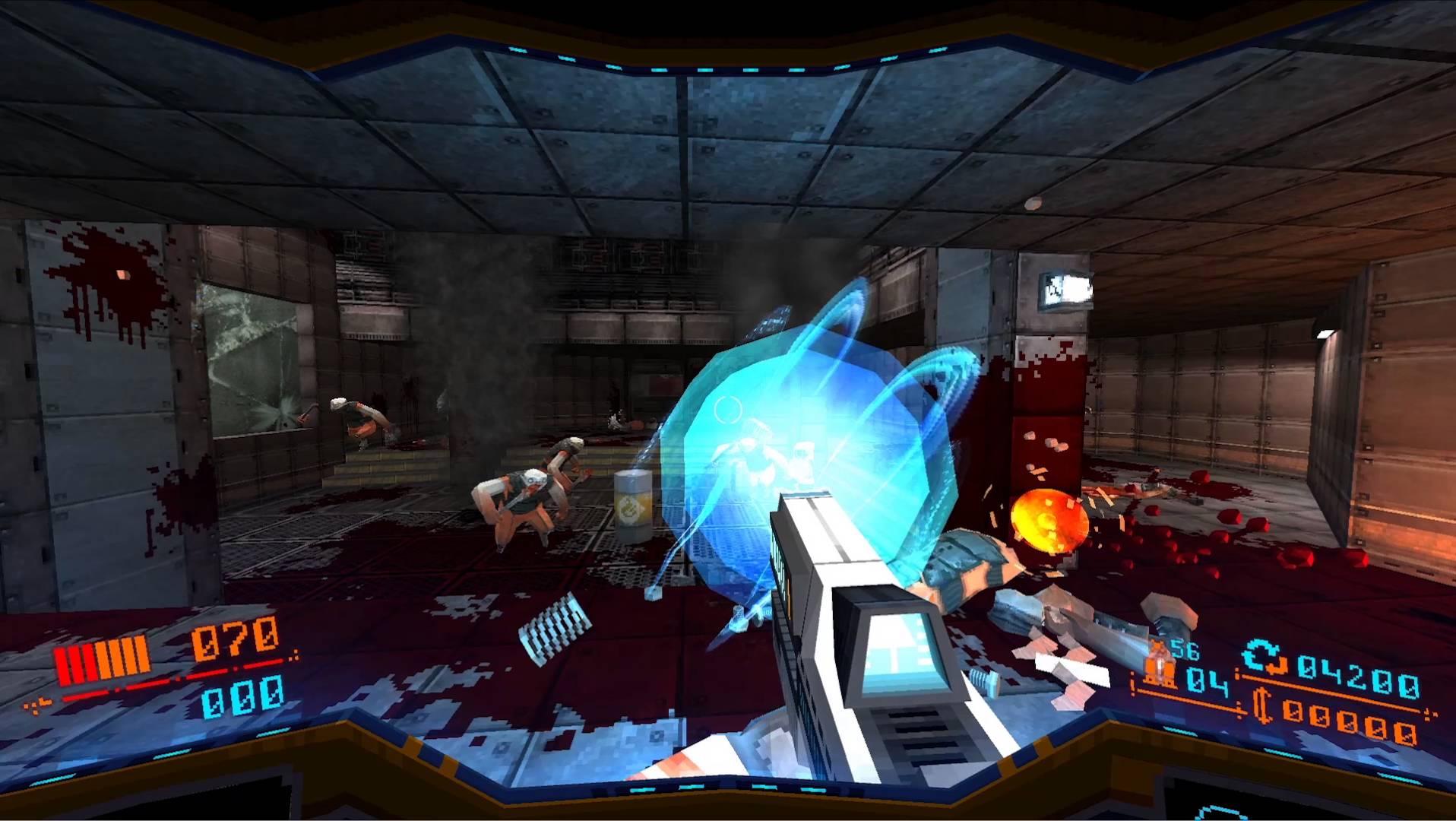 I was really excited when I saw the
STRAFE
Kickstarter, but it didn't really seem like it would come to Linux. Thankfully, it seems like now it will be on Linux.
Their description of it is quite funny:
QuoteSTRAFE® is the fastest, bloodiest, deadliest, most adjective-abusing, action-packed first-person shooter of 1996. Featuring breathtaking photorealistic graphics and persistent gore that allows you to paint levels red with the excessive entrails of your enemies.
You can find
STRAFE
on Steam, due in 2017.
This is exactly the type of retro theme I like to see. I'm not usually a fan of "retro" inspired games, but this genuinely looks fun. It also looks reasonably pleasing on the eyes too, so that's a bonus.
Can't wait to play it.
Some you may have missed, popular articles from the last month: