https://www.youtube.com/watch?feature=player_embedded&v=iFY1Kpj-LME
I just came across
Stranded
and it was one of those game I had to instantly buy to check out, with interesting results.
My Thoughts
It's a sci-fi point and click adventure with no hand-holding and confused me from the get-go.
The first issue for me is there seems to be no full-screen. it loads a tiny window, that when maximised only goes so-big with the rest of the screen black, not very immersive.
It is built using "Ren'Py" looking at the .sh launcher script, if that means anything to you guys, anyway onto some game-play.
At first I thought it was a little boring, with no narrative that I could see, no save feature (so far that I have found), but then little things happen to hook you back in.
A lot of my time was spent walking in circles going "WHAT, WHAT AM I DOING, WHAT IS THIS?!". Although it still managed to keep me interested, I
needed
to find out what was going on.
The game also gets prettier at night with lovely glowing plants and objects, now that really made the game more interesting, it's funny how little things like that bring you back in.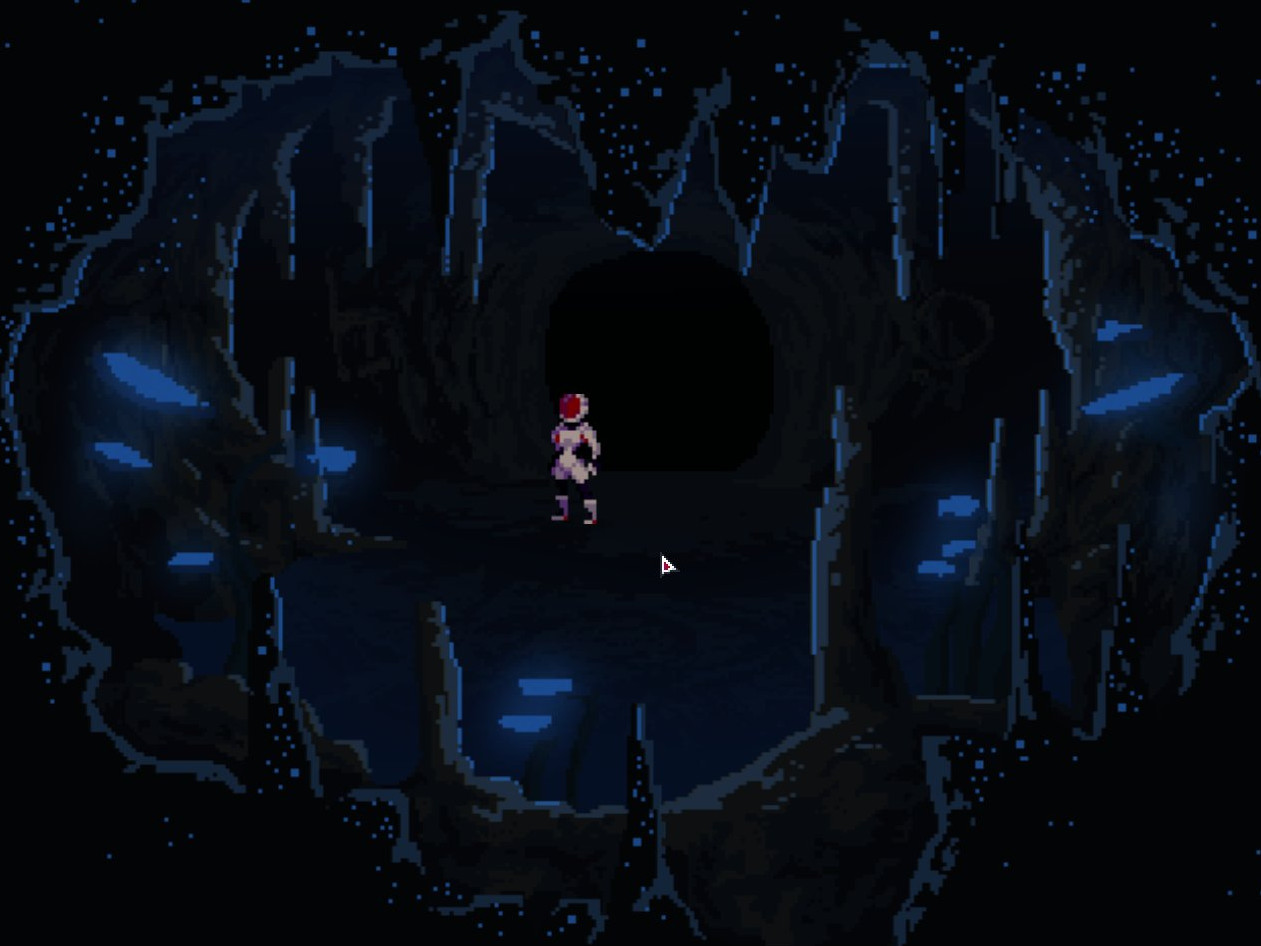 Then something happens and the games asks me "Do you want to start over?" I pressed No and the game quit, I am left wondering if I completed it or if I was meant to say Yes, either way to get to that point I would have to spend another 20 minutes walking around doing the same thing.
Basically, the game leaves me going "WHAT THE HELL IS GOING ON".
You can
grab it DRM free from their website
and join me in scratching you head, they use the ever-so handy Humble Store widget, it costs a measly $6.99, so it won't make your wallet weep, but it will hurt your head.
Some you may have missed, popular articles from the last month: