Wrongworld from developer Sludj Games is coming to Linux, but it's sadly seeing some major setbacks.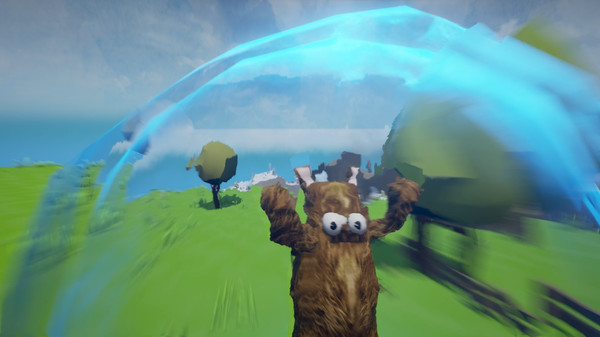 We've been in contact with the developer here and there about it, keeping tabs on what's happening. The developer emailed us yesterday, to point out a post they made on Steam about a delay.
The short end of the story: The Linux version isn't cancelled, they spent most of November attempting to port it to Linux and it didn't go too well. The developer clearly mentioned in their email to us, that they absolutely haven't given up on it. We've also offered our help and advice with any issues they encounter as well of course.
As for the post on Steam, it goes into a little more detail about the specifics which includes compiling issues, Unreal Engine issues - like no support for the the Epic Launcher and Marketplace on Linux, which they required for some third-party stuff (something I recently saw two or three other developers complain about on Twitter) and so on. They're planning to get an extra PC setup, so they don't break their main machine sorting out Ubuntu and so on. They also mentioned a few issues with Ubuntu, like messing up their install (which is pretty easy to do when you're new).
They tried, they're going to try again when they've had a little more time and that's fine.
We will keep you posted when we hear more on this in future.
Some you may have missed, popular articles from the last month: