Strategy adventure game 'Pathway' [Steam, Official Site] is the second game from Robotality to come to Linux, the first was their pretty good strategy game Halfway (I'm noticing a theme with their naming here…).
I spoke with the developer over email, who confirmed Linux support. I was so excited about it I asked before checking the trailer—turns out it's also mentioned in the brand new trailer directly—awesome! So great to see platform parity.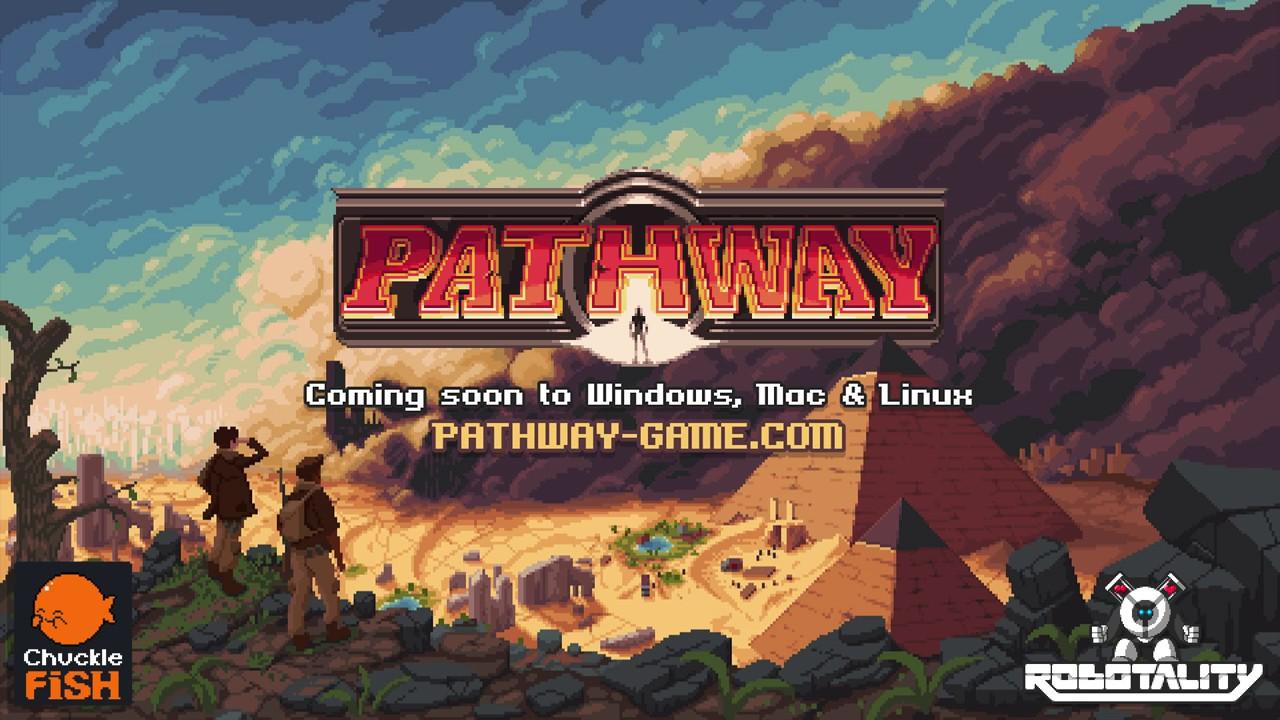 I think it looks really interesting, especially so as this is the most amount of gameplay they've shown on it so far. I absolutely adore the artwork and the gameplay looks great and quite varied too. They say each playthrough will generate a new campaign on a procedural map, with every location giving you some tough choices to make.
They also announced they've teamed up with Chucklefish once again to publish it.
Will you be grabbing it at release? It's scheduled for this year.
Some you may have missed, popular articles from the last month: