Pathway definitely looks like an interesting game, developed by Robotality (Halfway) and published by Chucklefish (Starbound, Wargroove) and there's new footage up on it.
Little late on covering this, as the footage has been up since two weeks ago but I wanted to ensure the Linux version was still coming first. I managed to speak to Simon Bachmann from Robotality about Linux support and the reply was a massively positive "Of course it comes to Linux :)" so that's awesome.
Anyway, onto the footage, as the publisher Chucklefish uploaded a good ten minutes to give a pretty great overview of what to expect from it and Pathway really is looking good: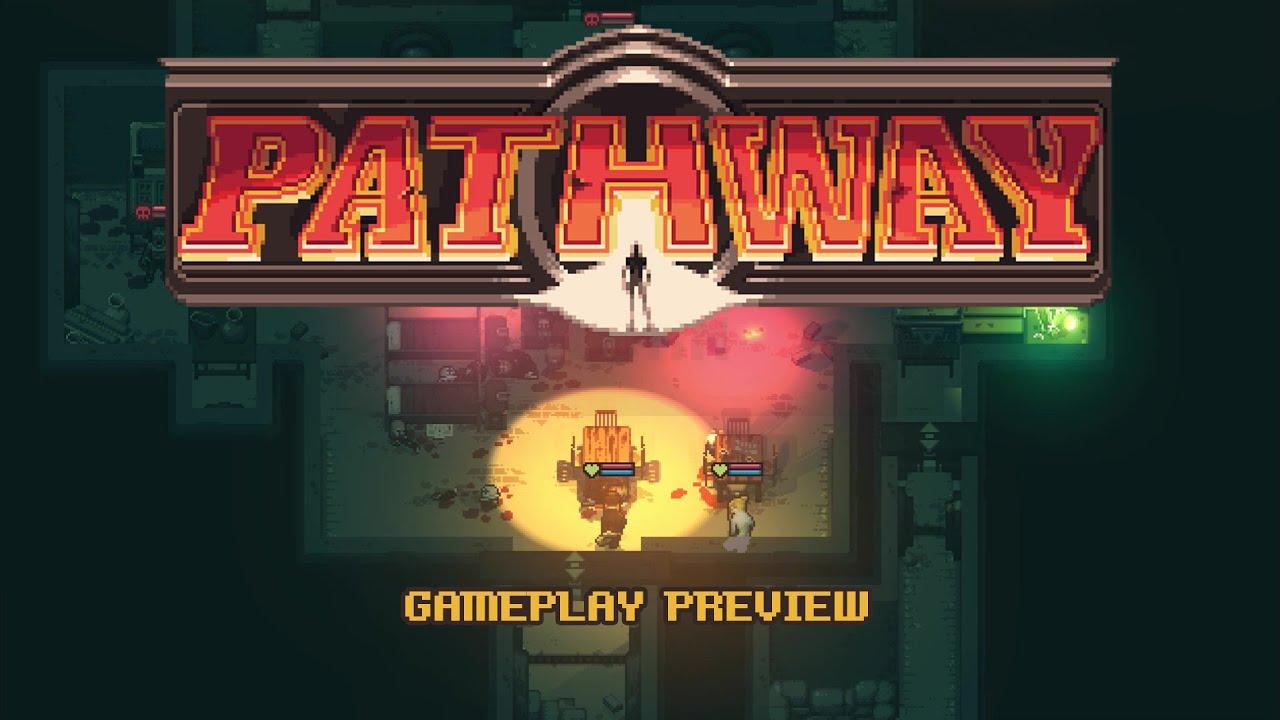 Features to expect at release:
Thrilling Visuals - Classic 16-bit pixel art enhanced with unprecedented depth, lighting and shadows using Pixel/Voxel Hybrid Technology.
Dynamic Adventures - No two adventures are the same; each campaign generates a new procedural map and a different set of unique story encounters.
Tough Choices - Every location you visit presents a new hand-crafted story event to explore. Search the well? Save the villagers? It's up to you!
Decisive Conflicts - Use cover and positioning in exciting turn-based squad combat. Learn to maximize your items and abilities, as well as your team members' strengths, in ruthless and clever ways!
Hidden Treasures - Discover rare artifacts to unlock new content and adventures! Recruit from 16 unique companions, each with their own starting equipment and skill trees!
From that footage, the combat certainly reminds me of XCOM and that's to be expected, as Robotality's previous game Halfway had plenty of that. The encounter system seems good though, offering up some story events and some giving your different choices as you adventure across the map. Looks like it's going to be a lot fun!
You can follow it on Steam, it's due for release later this year.
Some you may have missed, popular articles from the last month: