For you GOG fans, strategy game Egypt: Old Kingdom which is from the same developer of Predynastic Egypt is now available with Linux support. Note: Copy provided by GOG.
You are one of the multitudes of incarnations of the great Horus, and side by side with the pharaohs, you are fighting against the mighty Seth, who unleashes numerous disasters upon the lands of Ancient Egypt. Win wars and overcome crises, discover new technologies, worship your gods and conquer neighboring tribes! Are you wise enough to help the ancient kings to unify Lower and Upper Egypt, build a stable economy and to erect the Great Pyramids?
GOG isn't too late on this one, as it only released earlier this year. It's quite similar to the previous Predynastic Egypt but it does come with some advancements. It includes a fancy new 3D engine and skeletal animation, it's longer and there's quite a lot more to do overall.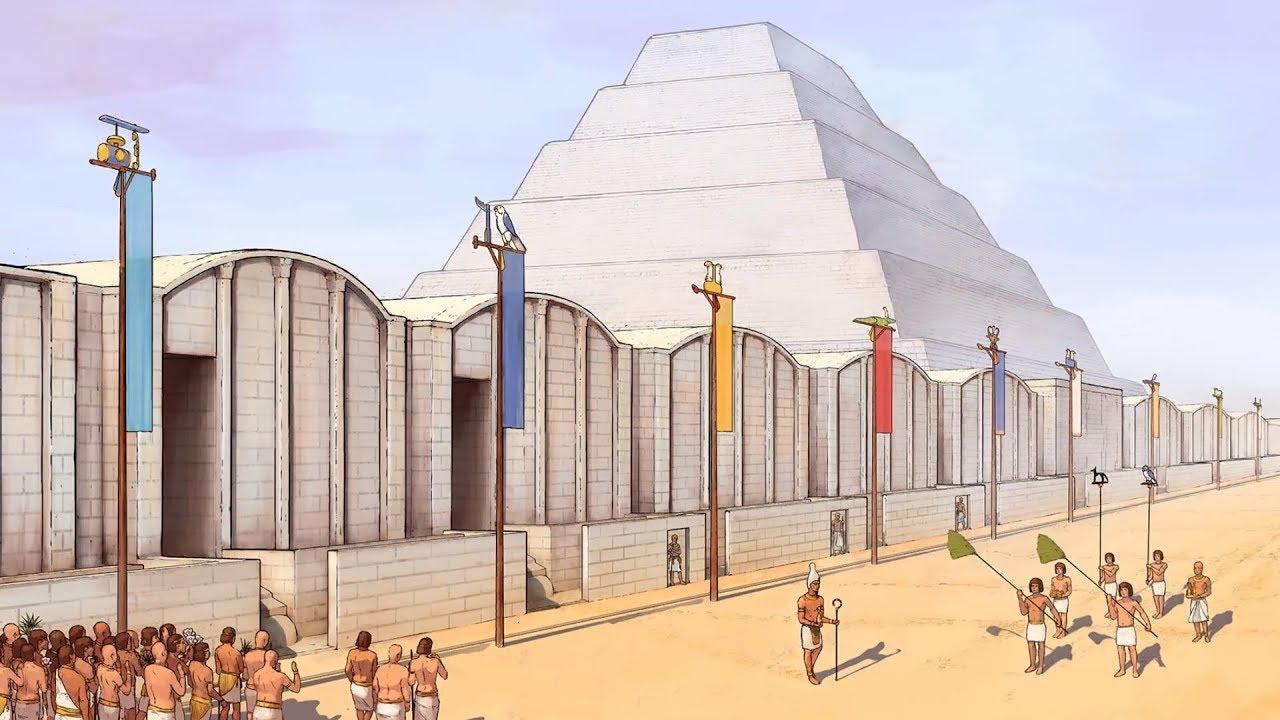 The GOG release also includes the free DLC 'Master of History', which allows a little more freedom. It also adds in some amusing sounding modes with mummies and aliens.
Like the previous title, the Linux version seem to run really nicely. I didn't encounter any obvious issues, everything worked as expected including working fine on my two monitor setup. It definitely looks a lot better than the previous game, while still remaining quite simplistic in the presentation. The simple style to it certainly hides the difficulty, while also being somewhat engrossing due to the historical factor.
Grab it on GOG now where it's 40% off until November 13th. Don't know if it's for you? Well good news! It even has a demo on GOG too.
Some you may have missed, popular articles from the last month: