Predynastic Egypt is a turn-based historical strategy game that leads you through a period in Ancient Egypt and GOG now have it too.
Uninspiring name aside, the game itself seems reasonably good. Not an easy game, with you needing to deal with over 100 events like wars, droughts, enemy invasions, epidemics and so on.
Get ready to witness evolutionary breakthroughs that enabled early Egyptians to march into faraway lands, fight catastrophes, hardships and ultimately establish first Egyptian state. Will you be able to re-enact the events that unfolded historically or will you doom your fledgling chiefdom into forgotten annals of history? Get an intimate knowledge about events that took place before the Classic Egypt eras through this unique game.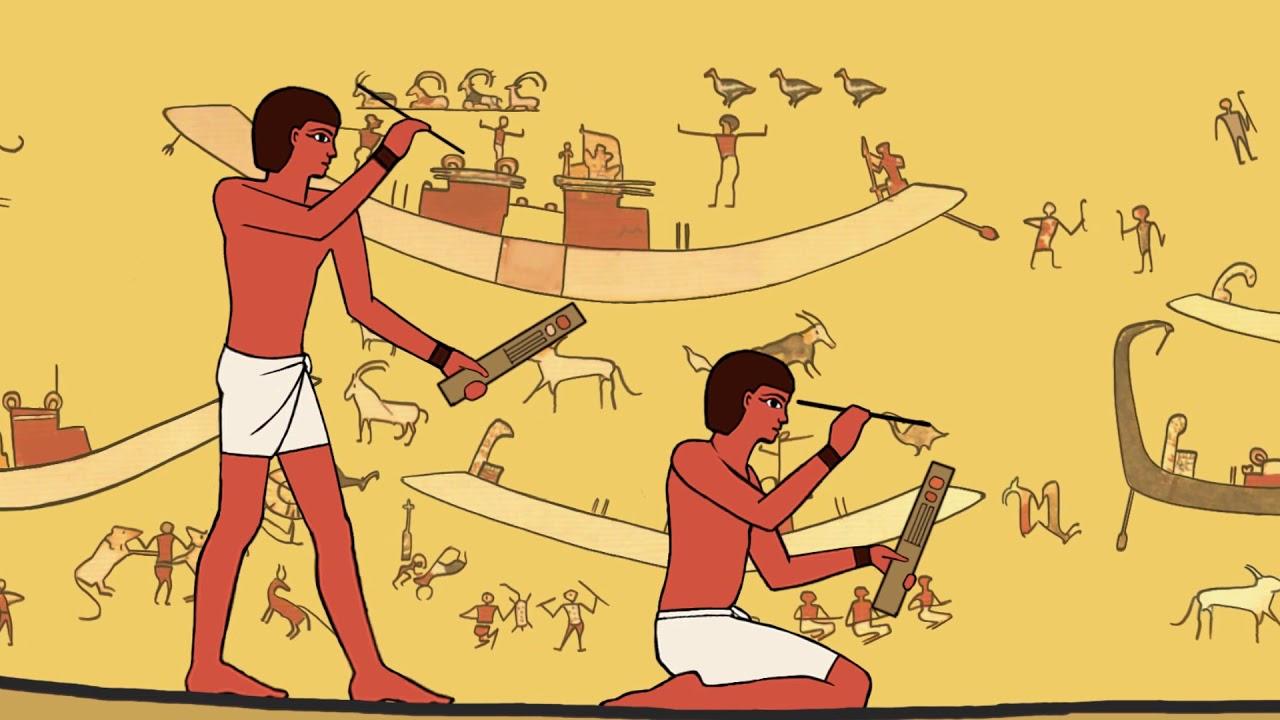 The developers say it has an accurate map of ancient Egypt between 5000-3000 BC, taking into account various climate changes that happened too.
GOG actually sent over a copy of this one and the Linux version does seem to run quite nicely. The early game feels a bit like older Civilization titles, although it's quite basic in how it represents everything with a rather simplistic interface. It's not bad though, especially if you find the Civilization games take too long this might be a better fit for you.
Find it on GOG now. Also on Steam for those who hadn't seen it before.
Some you may have missed, popular articles from the last month: