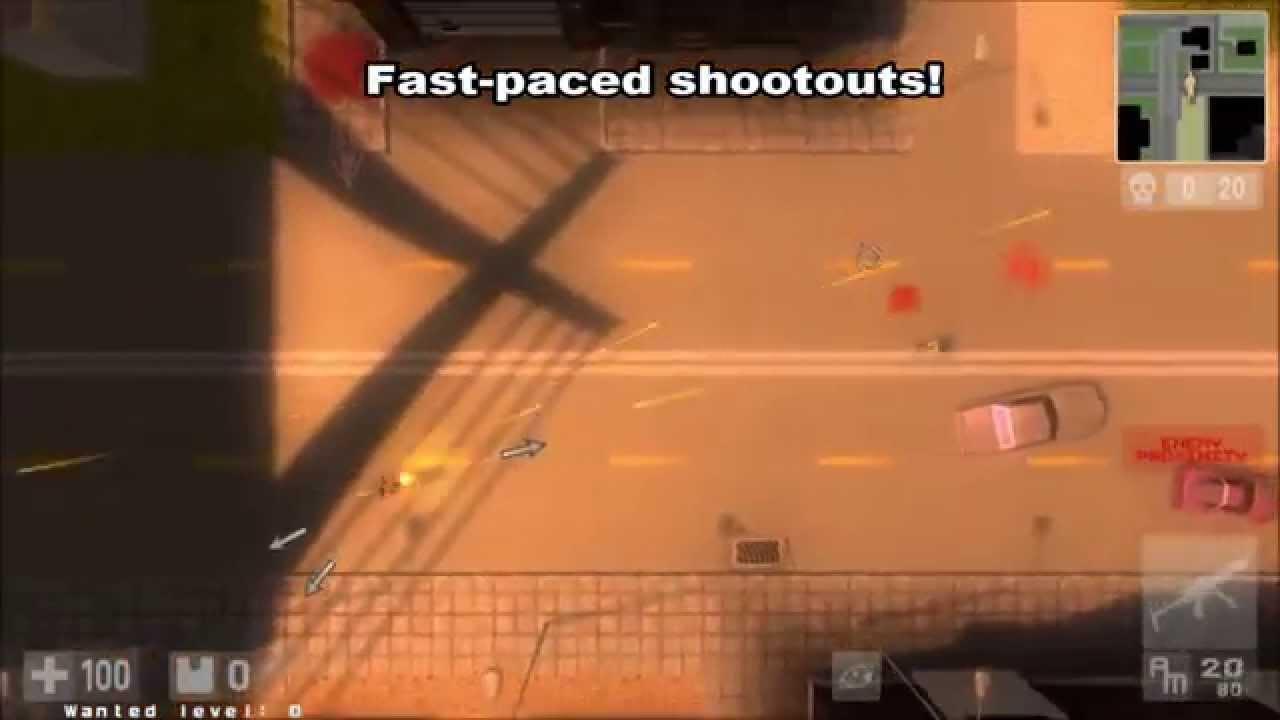 Street Arena
is the re-branded version of "Greedy Car Thieves" which is a promising looking top down action game involving cars, and it looks a lot like the early Grand Theft Auto games.
They have just launched a fancy new website to go with the new name, a
Steam Greenlight voting campaign
and an
Indiegogo page to get funding
.
I asked them why they changed their name:
QuoteBecause of accusations of the game's title resembling Grand Theft Auto too much. And also, we think the new title is just better -- it better reflects what the game is all about ;)
Personally I like both names.
It's multiplayer only which is a massive shame, as a game like this would be great so have a single-player campaign built into it. The game does look like a heck of a lot of fun to play, and when I played an early version of it a while back it was pretty good even then, so I'm still holding out hope that it will be popular enough online to actually be able to play.
That's the problem with multiplayer only games, as unless it's popular and a lot of people play it then it's a waste of money. I sure do hope that's not the case here.
About
Kick your friends' asses in this explosive, fast-paced action/shooting/driving multi-player game! Be wary for the police will strive to hold you back and might even accidentally run you over while chasing another guy. Embrace lots of awesomeness and cheerful moments provided to you through a number of weapons, vehicle weapons, powerups and many funny and unexpected mayhemic situations! See you on the streets!
What do you think to it folks?
Some you may have missed, popular articles from the last month: