Streets of Rogue [Steam, Official Site], the insanely funny rogue-lite RPG continues to expand and this latest update lays the foundation for some fun times in future.
Firefighters will actually come and attempt to put out all the fire you create from blowing everything up. The developer said they plan to also give them a "water cannon bionic arm" instead of a Fire Extinguishers, which sounds mighty amusing. It seems in future you might be able to pick them as a playable character too, goodie! If you want to see them, you have to get out of the Slums as they're currently only in the Industrial, Downtown and Uptown zones. With their inclusion, you might also now come across a Fire Station as well.
I tried to get a video of the Firefighters in action, many—many takes later after lots of death and destruction, including two levels where I spawned into an ongoing riot, I found one!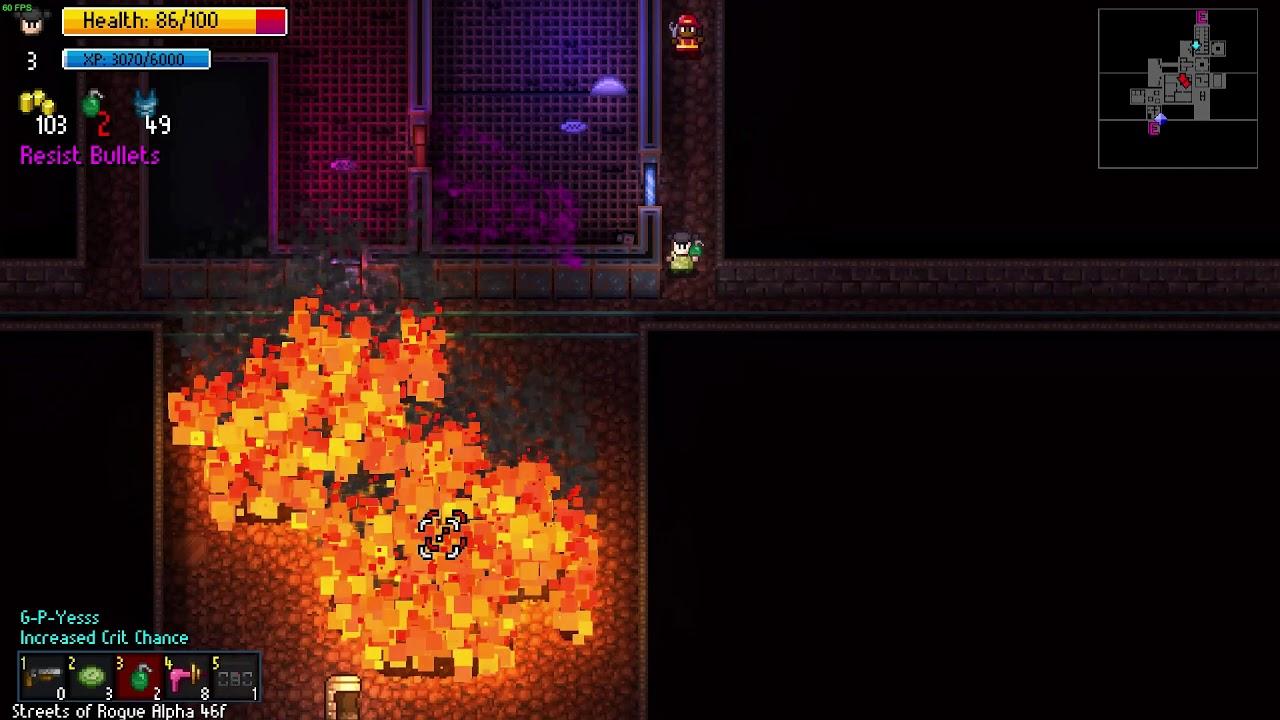 Thanks to how many runs I had to do just to see them, I also came across the Shrink Ray and boy was that a lot of fun. Also notice the tiny man walking past at the end, one of my other victims!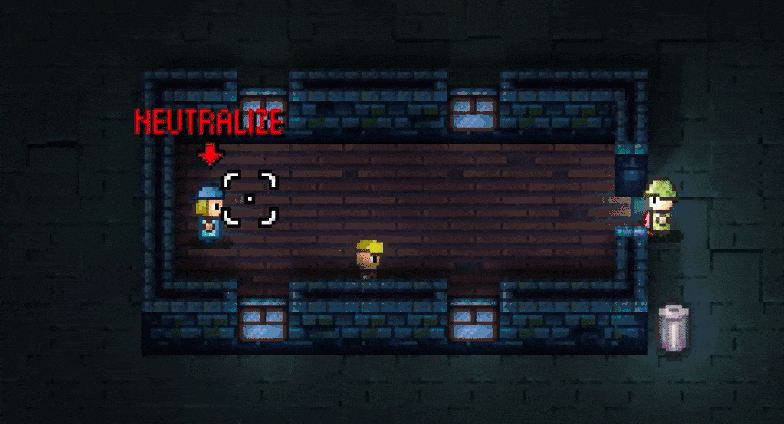 There's also another new level now available in section 5-3, part of the Uptown section of the game. As the game is in Early Access, not all the levels are actually in there. Even so, there's quite a lot of content already.
An Alien might also be hiding somewhere, one that's not yet finished, but it's in there—somewhere…see the full update notes here for everything includes in this rather great update.
I say this constantly, but it's an epic game that we've had a serious amount of fun with here—go get it. It's available on Steam or direct from the Official Site (Steam key).
Some you may have missed, popular articles from the last month: