I don't know where to start with Streets of Rogue, it starts off pretty tame and as you get further into it the whole game just becomes mental.
What is it? Well, it's hard to properly pin it down to a genre because it's such a tasty mix. It takes inspiration from games like The Binding of Isaac, Nuclear Throne and Deus Ex to create something entirely unique. It all takes place in a procedurally generated city, one where anything can happen. One minute you're stick in the middle of rival gangs, another you're being chased by cannibals. The AI interactions can be seriously amusing too, very fun to mess with them.
Today, it has been officially announced now that it's finally leaving Early Access on July 12th. After being in Early Access for over two years, the developer Matt Dabrowski has been pushing out update after update recently to make it finely polished.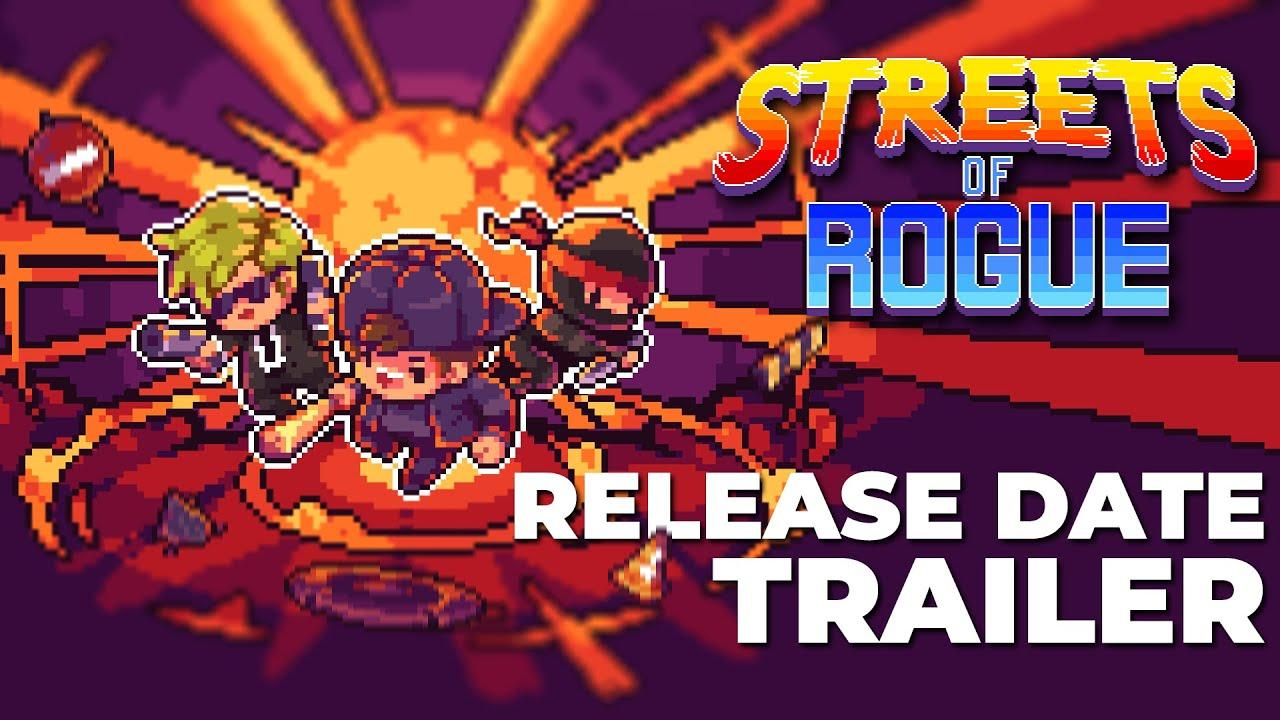 It's all the stupid things you can do that make me appreciate it, like placing a bomb on a door, knocking on it and when they answer—BOOM! Hah. Often games talk about having this big variety of things to do, yet they remain quite shallow. Streets of Rogue is one where variety is truly front and centre.
Honestly, if you don't find Streets of Rogue fun, you're basically dead inside. Myself along with contributors Samsai and Scaine did a livestream of it last year and it was insanely good, you can see the full thing here.
The only thing I hope to see come to Streets of Rogue is full Steam Workshop support, that would make it nearly perfection. Given how popular it is I've no doubt big new things will come after release, the developer did say "plenty more to come" so it will be interesting to see what else they will add in.
You can grab it on Humble Store and Steam, easily in my top 5 indie games you need to check out. Full release out on July 12th.
Some you may have missed, popular articles from the last month: