We have told you before about Strike Suit Zero the space shooter coming to Linux and it looks like it could start rolling out today! UPDATE: It has been delayed but should be today (15th July).

Speaking to the developers again on twitter they confirmed this to me just now:
@gamingonlinux we're uploading the build to Steam now -- hoping to send keys and instructions round a little later this afternoon.

Strike Suit Zero (@StrikeSuitZero) July 12, 2013

It is going to be a closed beta for the moment as they asked for testers previously, we have been told we are in it so I should be able to give you my thoughts later!

Update: It seemed it got delayed due to high demand but is hopefully hitting today (15th July)
@gamingonlinux it didn't make Friday in the end. Trust me though, you'll be on the beta. Fingers crossed for today.

— Strike Suit Zero (@StrikeSuitZero) July 15, 2013

About the Game
In the year 2299, an interstellar war rages on. In a bid to save Earth from destruction, you must take control of the Strike Suit – a revolutionary fighter craft with the ability to transform into a lethal suit of space armor. Immerse yourself in massive fleet battles where your dog-fighting skills will directly affect the fate of the cosmos.

Discover a colorful and vibrant universe, with an epic story where the fate of Earth hangs in the balance and your actions will determine the outcome: preventing Earth's destruction is your immediate concern but preserving its future is your ultimate goal.

Engage intelligent enemy fighters and take on colossal capital ships, exploiting weak points in their super-structure to blow them apart. Upgrade your ships and customize your weapon load-outs to tailor combat to your tastes. Take advantage of four unique craft, including the Strike Suit, to experience dogfighting action as you've never seen it before.

This Is Space Combat Reborn.
Strike Suit Zero is another game that was Kickstarted last year and smashed through their target of $100k to get to $174k! So it's great to see another Kickstarted game fulfil the Linux promise.

It's good as originally it wasn't going to support us, if you look at their FAQ:
QuoteRight now, we're Windows focused, but again, if things go well here....

They later announced if they hit 180K (which they didn't) they would do Mac and Linux, even though they didn't hit it they are still doing it! This is a developer to support folks to say thank you for the port!

Trailer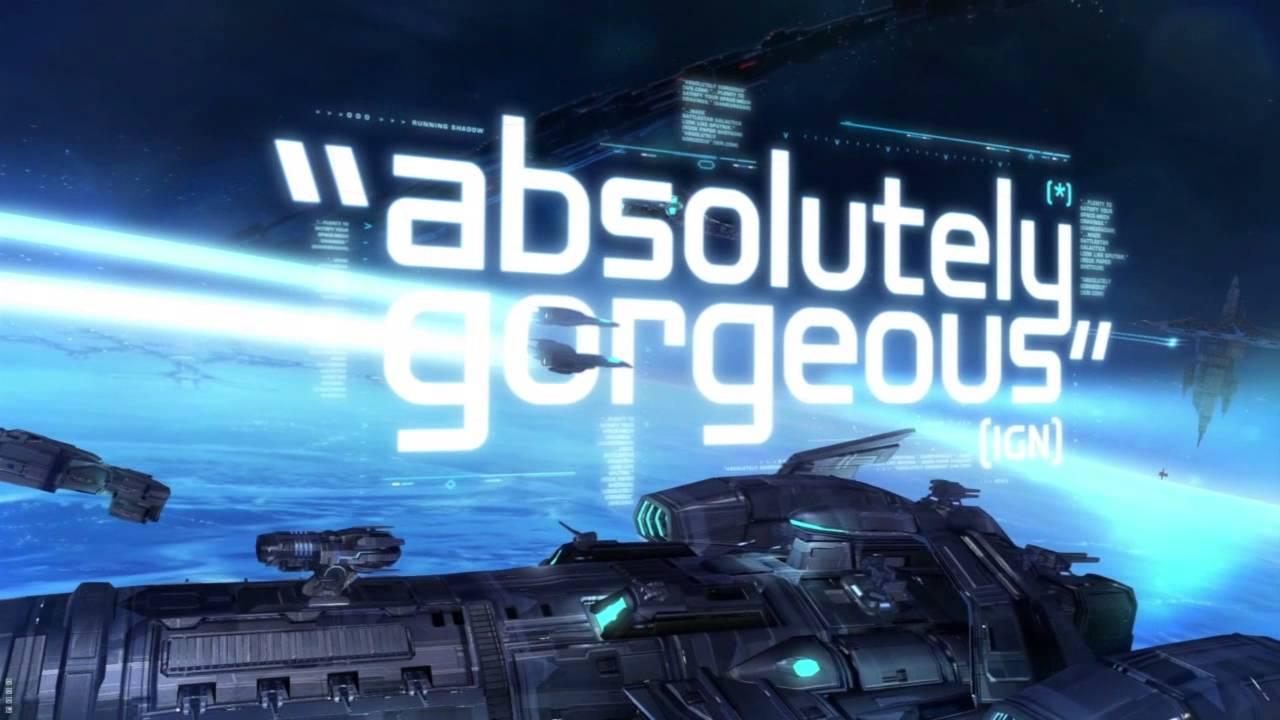 Great news this has been in the works for a while and no doubt there are a few space game fans like myself eagerly awaiting this one!