Well folks sad news today, I got in touch with the developers of Strike Suit Zero the space combat game via twitter and the game has been delayed for Linux!

Trailer: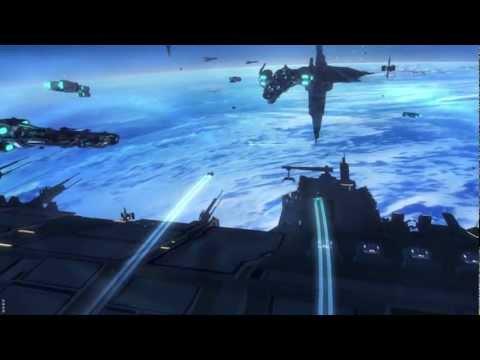 You may remember I broke the news (Article: here) that it should have been coming out soon at the start of March once the Mac port was done.

Sadly after getting in touch again the Mac port is taking longer than expecting which has pushed the Linux port back!
@gamingonlinux the Mac version is taking us longer than we anticipated, so the Linux version has been shifted, too. We'll keep you posted!

— Strike Suit Zero (@StrikeSuitZero) April 23, 2013
Sad news indeed as I got a bit of hands on time with it and it's pretty good, one of the best space shooters Linux will have once it's out that's for sure!

I will keep watching and updating you as the news on it comes.

The game itself is quite beautiful so it's easy to see why a lot of people love it! Personally I love space scifi games like this with a good story, I'm a sucker for it!
Some you may have missed, popular articles from the last month: