ARK: Aberration [Steam], the next DLC from Studio Wildcard for their expensive survival game has been announced.
I will get the trailer and info out of the way before I give my thoughts on this: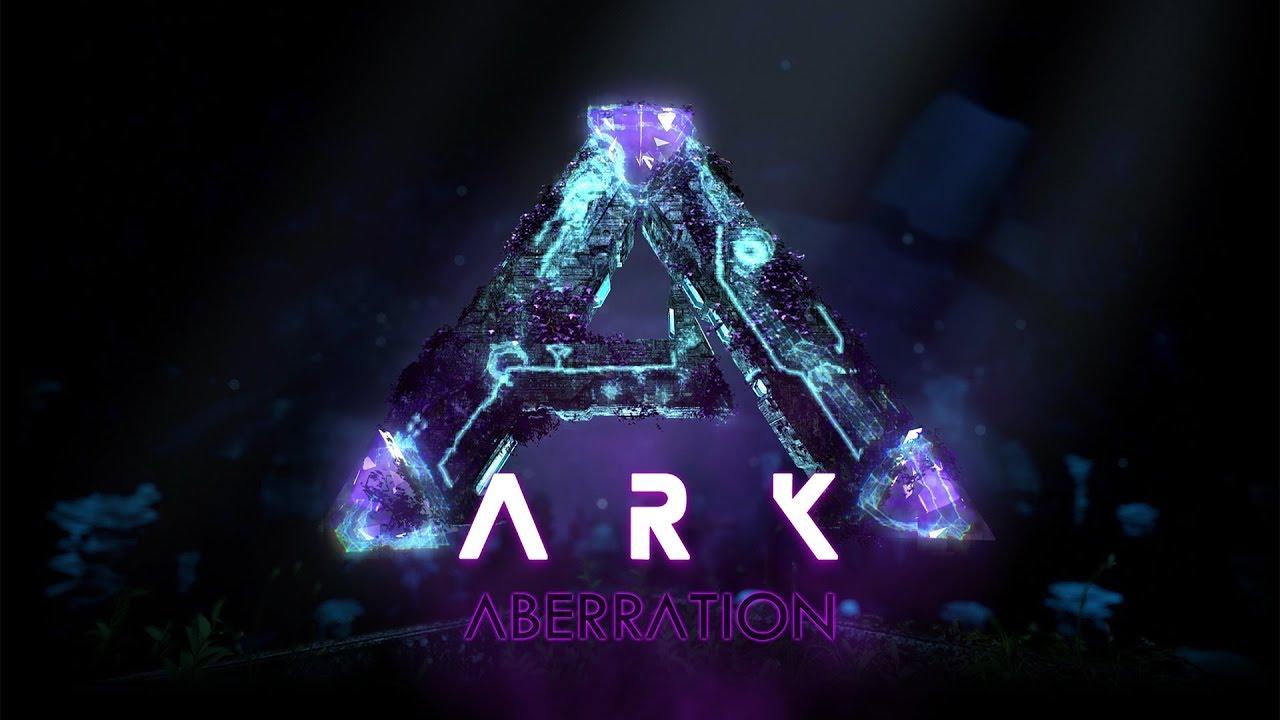 Gee, that sure does look nice! Quite beautiful even. It's a damned shame the Linux version looks nothing close to the Windows version in terms of graphical features.
It's a new derelict, malfunctioning ARK (haaah) which has an elaborate underground biome system.
Here's where it gets more interesting: there is extremely radioactive sunlight and environmental hazards, ziplines, wingsuits, climbing gear, cave dwellings, charge-batteries, and far more. There's plenty of new creatures, including some humanoids as well.
My thoughts
You might by wondering about my little "haaah" up there. Well, a malfunctioning ARK for a game that is traditionally very buggy is quite amusing. Amusing in the sad way, that is.
What isn't amusing is what Studio Wildcard have done. They released a paid DLC while the game was unfinished and in Early Access, then they bumped the price up by around double. Here we are only a few days after "release" and another paid DLC has been announced for release in October.
The Linux version is still in bad shape too. As mentioned, the Linux version really does look nothing like the Windows version. Not only that, but the water rendering is still broken on Linux, which results in a murky plain brown texture everywhere instead of water. You also still get bad graphical glitches when you leave the water too.
Sure, the cave graphical glitches are now fixed, great! The problem with that, is that it's probably due to the newer NVIDIA drivers. The ARK developers have never commented on the graphical problems the Linux version has, anywhere. So I highly doubt they actually fixed it themselves.
Will I be buying a DLC for ARK? Probably never. I don't think you should either, until they pay more attention to the issues encountered by Linux gamers.
Some you may have missed, popular articles from the last month: