One for developers here, as Substance Designer 6 [
Official Site
] the '3D Material Authoring and Scan Processing Tool' has seen a day-1 Linux release.
Great, but what exactly is it? Well their site describes it as this:
QuoteSubstance Designer is the Ultimate 3D Material Authoring and Scan Processing Tool.
It has become the standard in the entertainment industry for PBR material authoring.

Create materials with full control and an infinity of variations.
Edit complete texture sets instantly and produce Substance textures and MDL materials that will be directly handled in your renderer or game engine.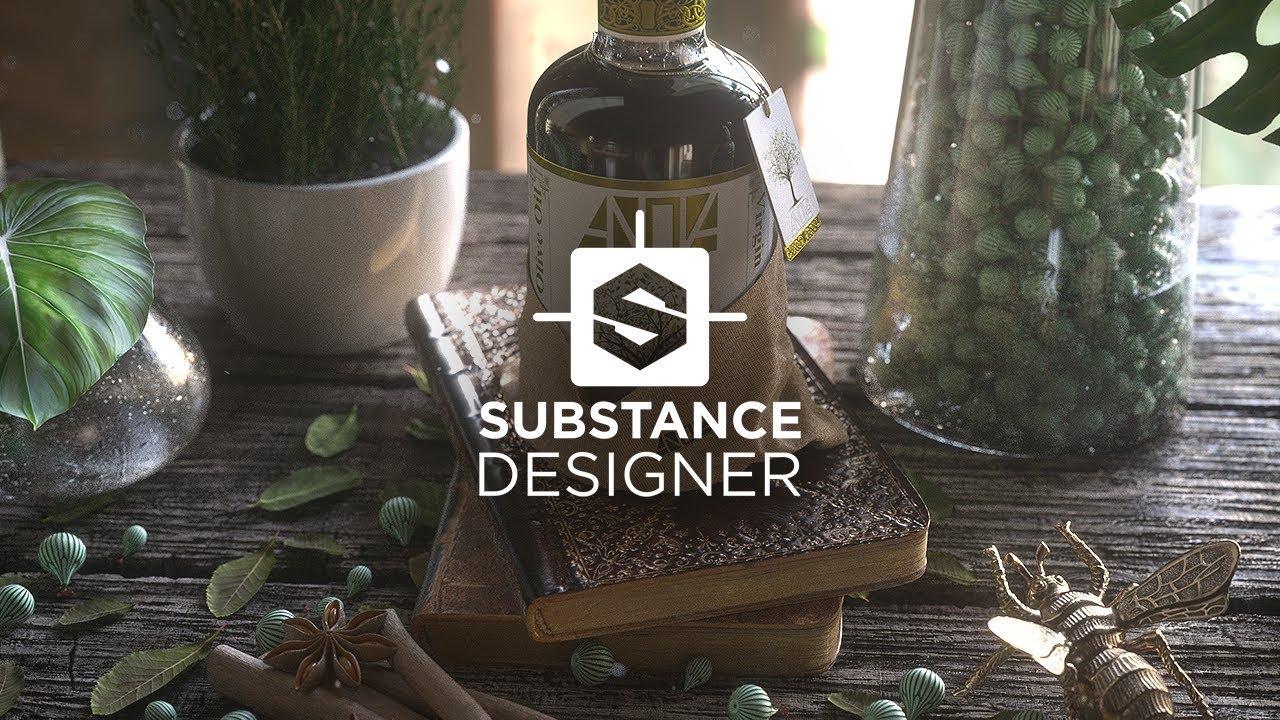 Fantastic to see more high quality tools get a Linux version. This tool can export textures in a number of formats for use in Unreal Engine, Unity and plenty more.
New features available in this version include:
- Text Node: This dynamic node can expose 3ds Max parameters on .sbsar files, helping artists apply embossing, stamping, and glow effects just like they would in Photoshop.
- Curve Node: A new node allows for the creation of complex curves, perfect when designing intricate structures like moldings, spirals and circular windows.
- New Scan Processing Tools: New filters like crop, smart clone and auto-tile ensure A-to-Z material creation from 3D scans.
- 16 f and 32 f Engine: Allows for the creation of HDR textures by extending the range of color and light values with a floating value.
- 8K Bakers: Users can now bake up to 32K using non-square ratios or stop assets mid-bake, providing greater flexibility with designs.
The only issue I have with it is the cost. I don't like the feeling of "renting" your software. It costs $19.90/month for the indie license or $99.90/month for the pro license. I miss the days of buy once per major version.
Some you may have missed, popular articles from the last month: