There's one thing I really did love about Sudden Strike 4 [Steam], which was the singleplayer, so Sudden Strike 4: Road to Dunkirk actually sounds pretty good.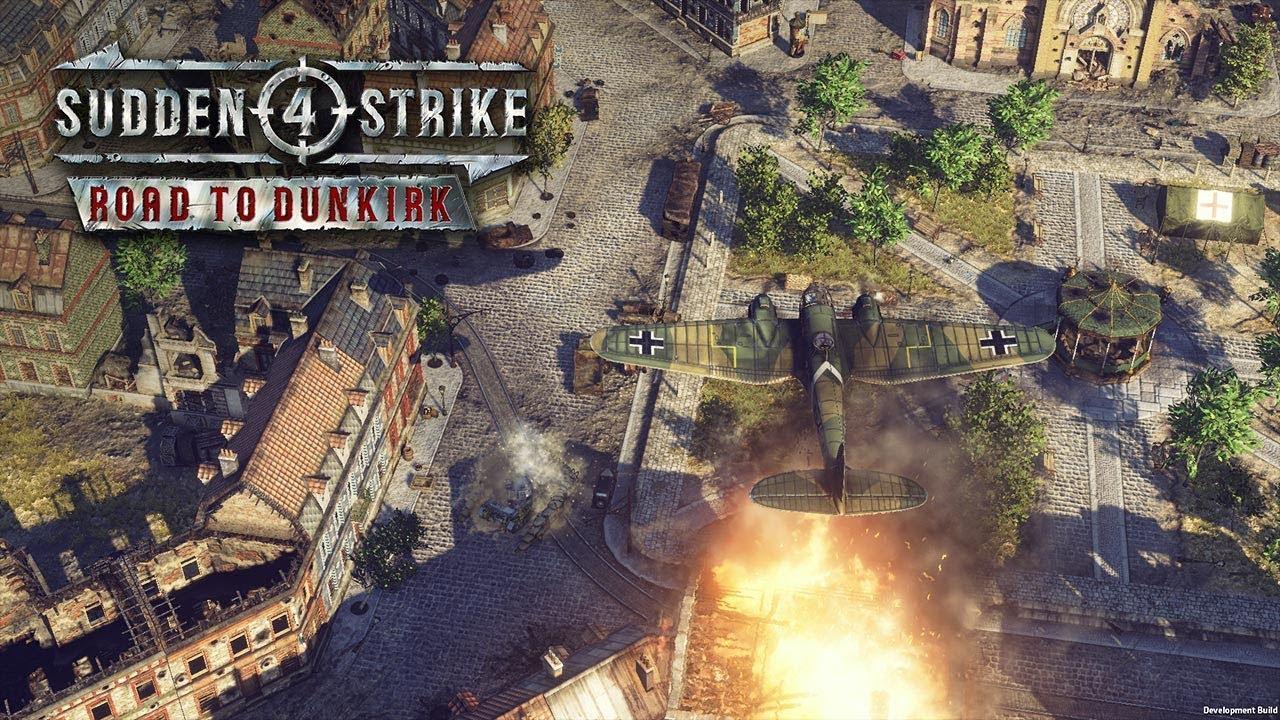 This new DLC will offer four new singleplayer missions, which will introduce 10 all-new units to send into battle including the German SIG 33 Bison artillery, the French Char B1 heavy tank, the British A10 Cruiser Mk. II medium tank and destroyer HMS Ivanhoe.
It sounds like the missions will be intense, with a mixture of ground and naval battles set in one of the most intense and dramatic conflicts in the entire war.
The multi-player is a bit rubbish, but if they manage to keep updating and improving it, then in future it might turn out quite decent. They've made some small steps recently with the most recent patch, but it's not enough just yet. They also need to sort out the cross-platform multiplayer, which they still won't reply to me on despite telling me before release it would work—it doesn't.
Gripes about multiplayer aside, it's worth it for the singleplayer easily. It's brutal and certainly keeps you on your toes and it's really interesting to play.
See the DLC announcement here. The plan is to release it on 20th October 2017.
Some you may have missed, popular articles from the last month: