It has been quite some time since I mentioned
CorsixTH
, and I bet some of you don't even know it exists! Theme Hospital is a brilliant game from many years ago where you build your own hospital.
There's a bunch of
stuff not done yet
, but what they have done already is quite playable and brings back some awesome memories of my childhood.
I've tested it myself, and the compiling instructions need to be updating a little bit, as you also need "doxygen" installed which isn't listed. It also needed some older packages than what was suggested due to me using Ubuntu 16.04 at the moment.
Have a shot of my poorly designed hospital: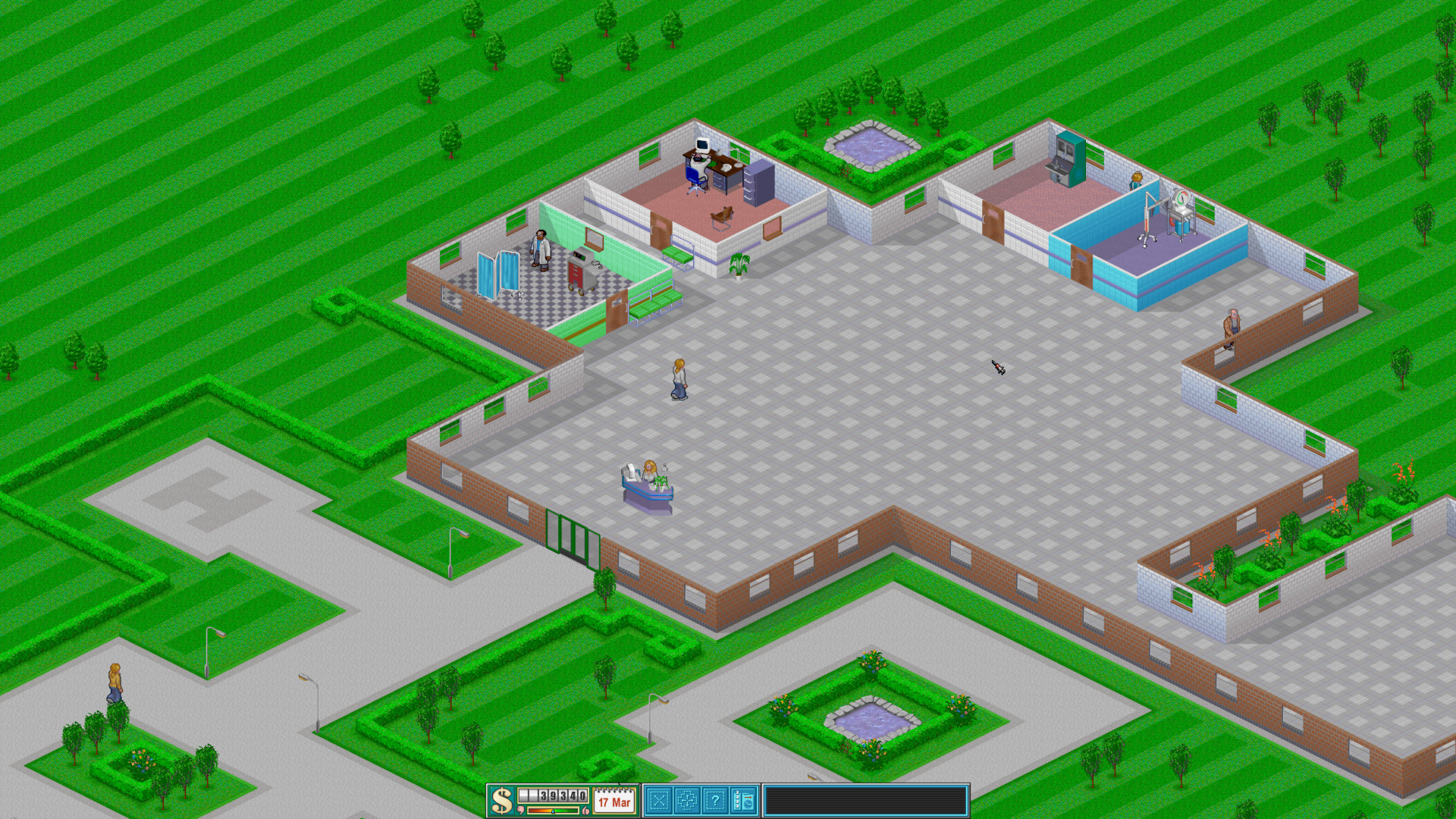 I forgot just how wacky this game is, it's quite brilliant really. Seeing people come in with massive heads is quite funny as they get popped.
You will need the original game to be able to play it, which is available on
GOG.com
(It's okay to buy games for an open source engine, really).
This is why I love open source, reviving games that are still actually great and making them run reasonably nicely on modern operating systems.
It has been quite some time since they last put out a release, with the last release in August 2015, but activity is strong on the project. Would love to see more people hack away at this one, as it's a little gem.
You can find the
source on github
.
Some you may have missed, popular articles from the last month: