Sunless Sea
is about to get bigger, as Zubmariner has been confirmed for release on October 11th with Linux support.
QuoteZubmariner brings an entire second layer to Sunless Sea, including new cities and ports to explore, packed with our trademark: agonising choices presented in beautiful prose.
You can see a preview of Zubmariner below: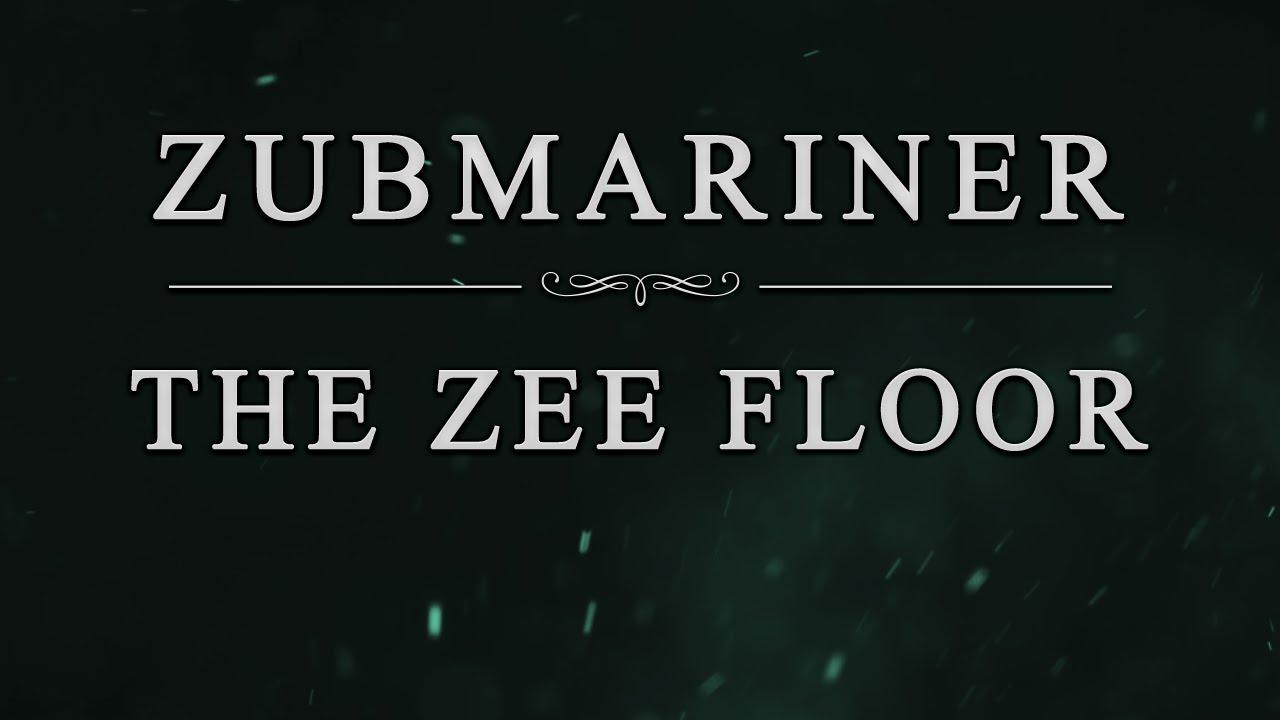 Looks very cool and very pleasing that Linux will get it day-1!
Find the full info on their
blog post here
.
Thanks for letting me know qptain!
As for Sunless Sea itself, I finally tried it for the first time today. Seems the Linux version has a number of small issues. For one thing, a lot of the text seems rather blurry, considering you do a lot of reading in this game I was straining my eyes a bit.
All the keybindings were empty, but hitting reset to default set them up correctly.
Text at the top of the info box is cut off like so:

A real minor issue really.
Sometimes the images actually overlap the text like so: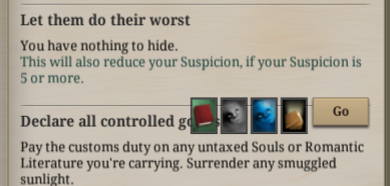 I have reported them all, so hopefully they can polish it up before I consider any DLC purchase.
The developers were quite reluctant to release it on Linux, as they had internal builds for ages you had to manually email them to get hold of. I am sure they only released it due to being in a Humble Bundle. I am hoping they are now serious about it and will fix the little problems.
It still doesn't yet have the SteamOS icon on Steam, but Sunless Sea is on both
Steam
and
GOG
right now.