Sunless Skies, the rather interesting Victorian Gothic adventure from Failbetter Games just had a big update adding in the dark region of Eleutheria.
Firstly, to get this out of the way, they've announced that they're extending their Early Access time into next year. Specifically, their current plan is to launch in January 2019. They say this is to ensure it's up to a standard people would expect from them. Can't really argue with that, as they say it's going to give them time to also revist some of the survival mechanics, improve the UI and much more.
As for the new region of Eleutheria, they say it's the main harbinger as it's the darkest region with the most unnerving enemies, the most oppressive atmosphere and the most threat.
Here's a look at it: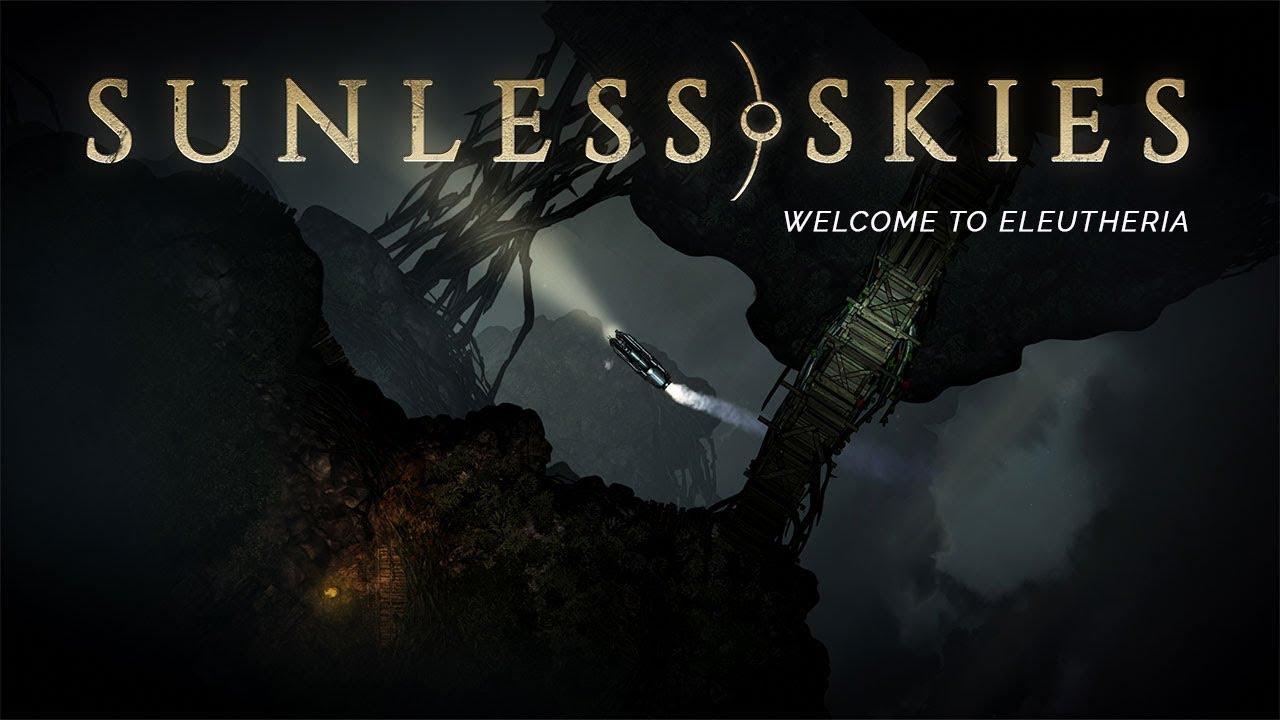 Naturally, a new region comes with plenty of new content. With seven new stations, three new platforms, a new Medea-Class Destroyer locomotive from the Pan engine yard, new equipement and weapons and plenty of new discoveries awaiting you.
In addition, they're planning to release the second part of their updated combat system towards the end of August, along with improvements to The Reach region. They want to bring The Reach up to the new standard they've set with Eleutheria, as they say they've gotten better at designing the regions now.
Really love it, can't wait to jump back in and see how much they've improved. The last time i tried it was a vast improvement over the initial release, so I've no doubt it's coming along great with updates like this.
You can find it on Humble Store, GOG and Steam.
Some you may have missed, popular articles from the last month: