Sunless Skies from Failbetter Games is leaving Early Access on January 31st and it recently had a pretty big UI overhaul. Note: My copy was provided by GOG.
What is Sunless Skies? Well, it's a Gothic horror RPG where you're the captain of a locomotive that travels through space. The game has an exceptional atmosphere, with a heavy focus on the narrative and exploration.
Last month, they released what seems like their last major update before the official launch. It's a big one too, one that changes the game in quite a lot of ways. The first massive change is the interface, which has had a complete makeover: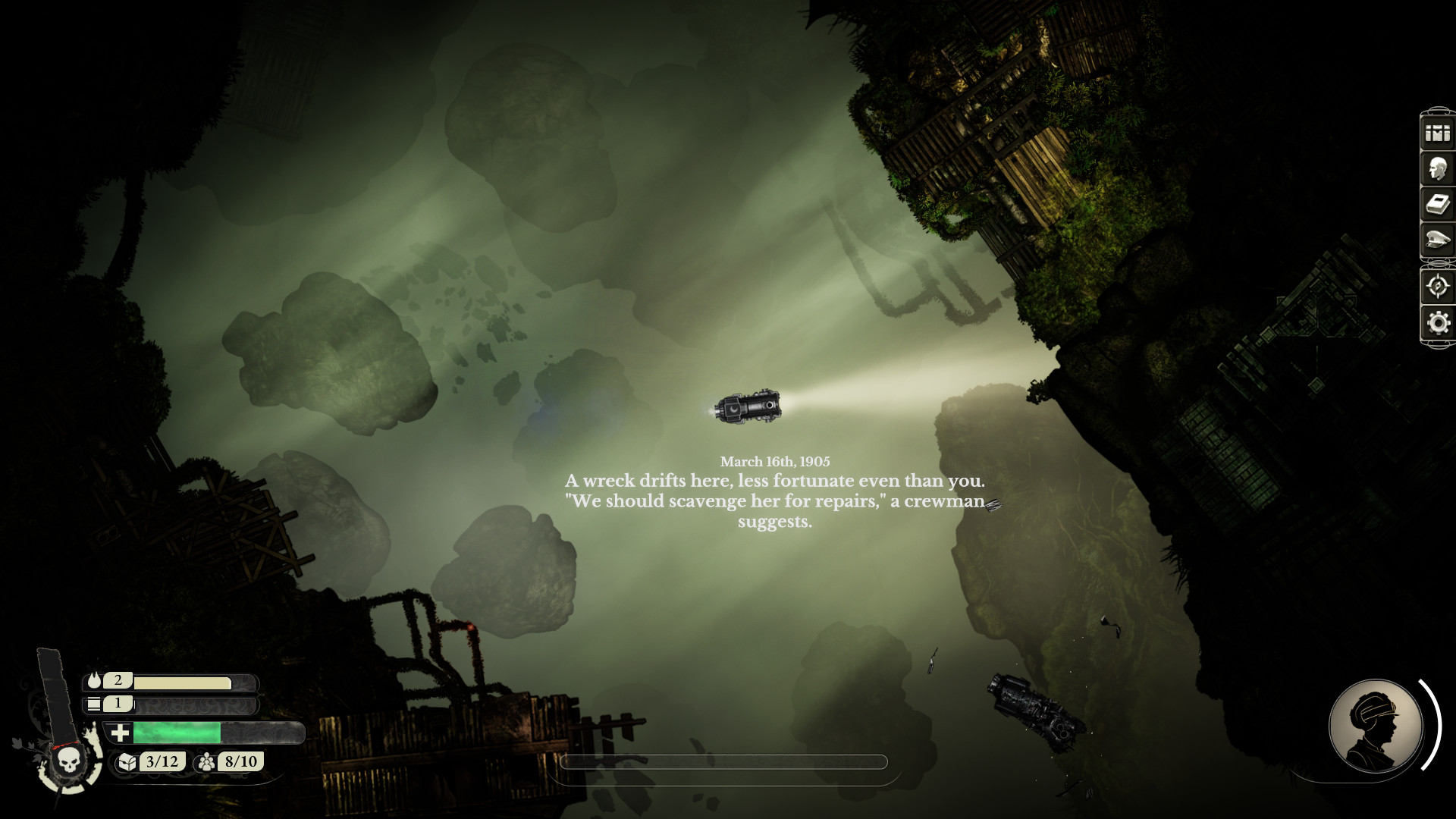 Failbetter Games are known for their good story-telling and Sunless Skies shows why. The way they write is practically unmatched in the indie space. The new interface for different elements of the story and events, is much better. As an early-game shot below (to not spoil much) will demonstrate: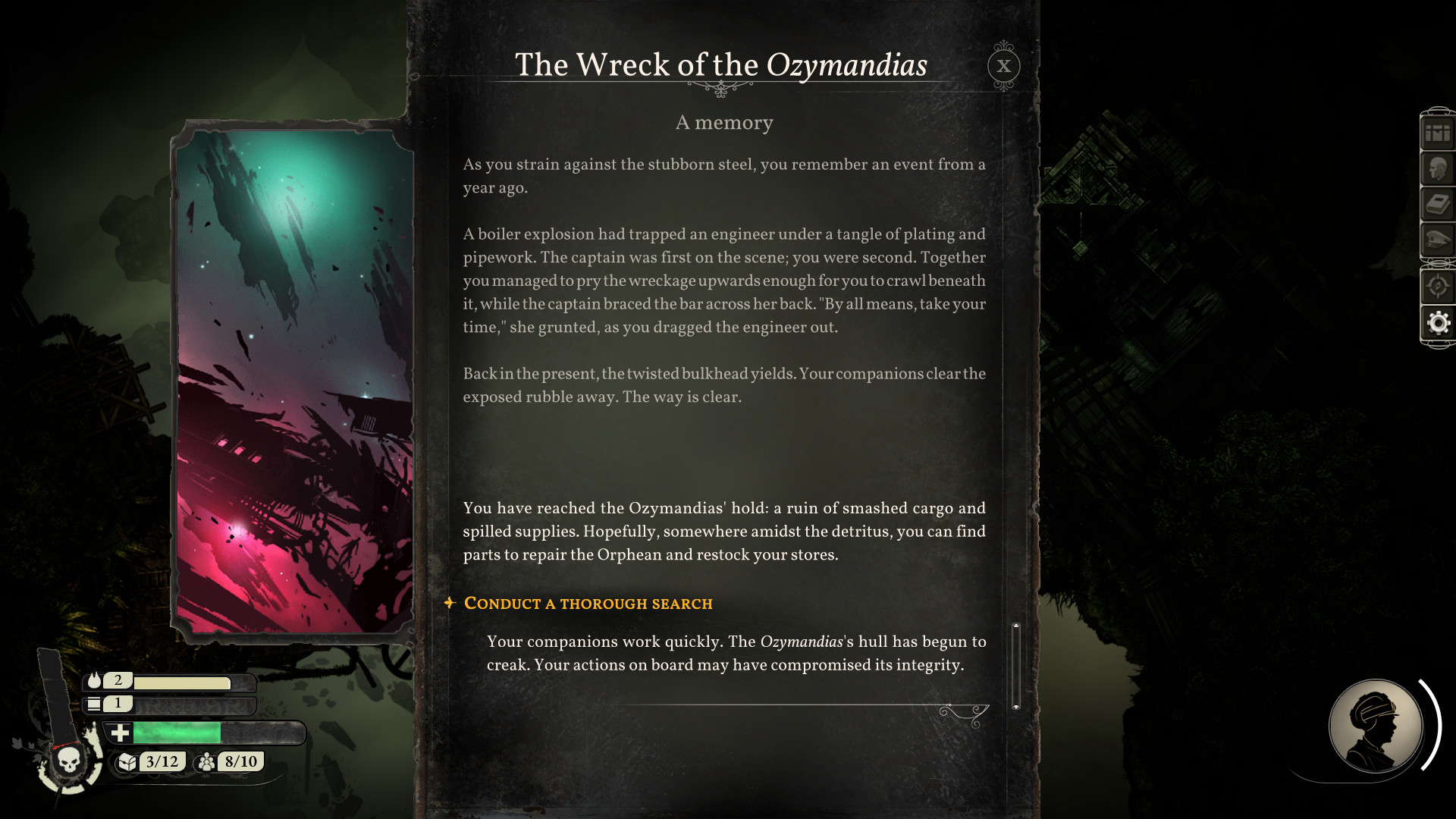 If you're interested in more design details about the UI work, they made this post on Gamasutra about it.
To round out the game, they've also finished up player weapons to include mines, rockets and exotic weaponry. Docking is no longer automatic, so you need to be a little bit more careful which naturally means I crash into everything possible when trying to get into position. One of their stretch-goals from the original Kickstarter is finally in too with the smuggling feature, along with the ability to have hidden compartments on your locomotive which sounds fun.
For those who haven't played it in some time, you will be shocked at just how different it feels. The opening section is completely different too, with some light tutorial elements and it feels drastically better overall as a much better introduction to the game. Compared to when I last played it, I hardly recognised it.
Sadly, it's another Unity game with graphical issues on NVIDIA. Something I've talked about a lot across various articles here, for now you can get around it by launching the game with these extra commands until they upgrade their Unity version:
-force-glcore42 -force-clamped
Once you do that, it will have no graphical distortions and it does run very nicely. Really pleasing to see another game funded on Kickstarter come along so well, the light at the end of the tunnel is almost here.
You can find Sunless Skies on GOG, Humble Store and Steam.
Some you may have missed, popular articles from the last month: