Super Blood Hockey [Steam, Official Site], a violent homage to classic 8-bit and 16-bit ice hockey games is on its way to Linux.
I must say, it looks downright hilarious. Take a look at the trailer: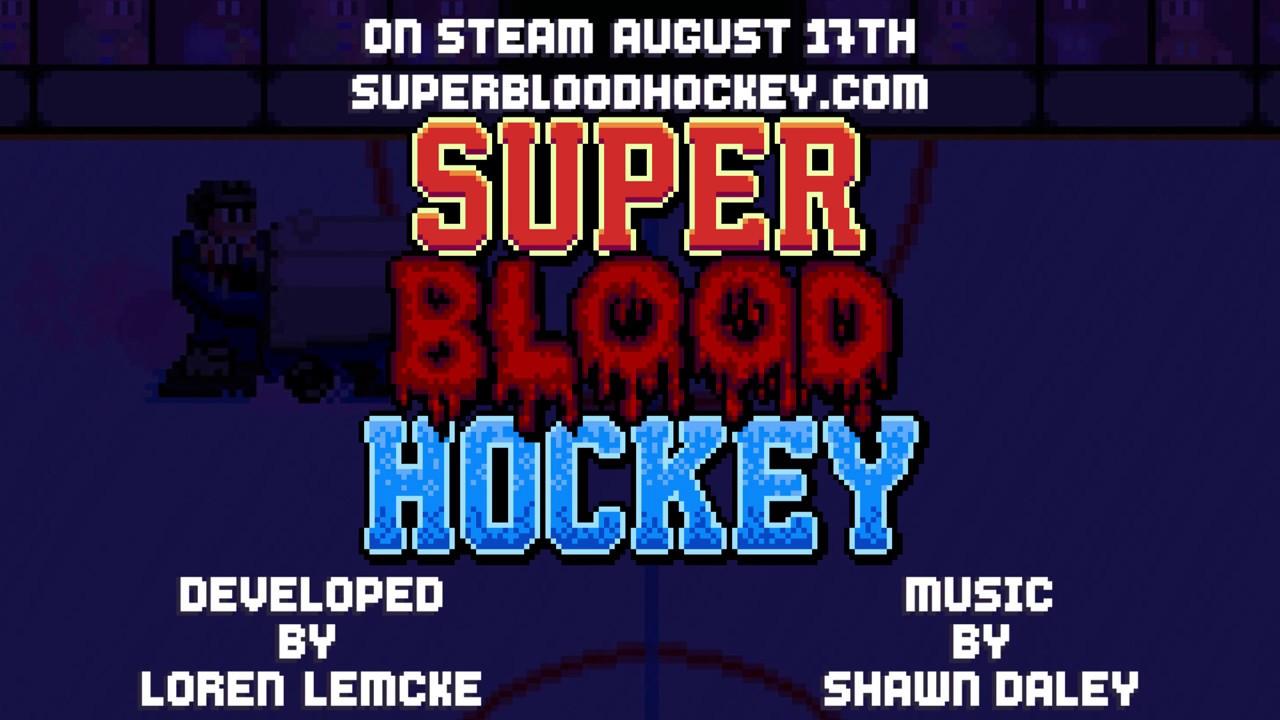 About the game:
ARCADE-STYLE HOCKEY ACTION! Travel back to a time when sports games were all about the action. Customize your lineup and use superior skating, positioning, strategy and violence to assert your dominance on the ice.

CRUNCHY RETRO PIXELATED GORE! Experience brutality on ice like you've never witnessed before: blood splattering collisions, brain-scrambling head injuries, bloody vomiting spells and violent seizures.

MIND MELTING CHIPTUNE SOUNDTRACK! Enjoy the driving retro beats of an original soundtrack by chiptunist Shawn Daley.
The developer posted asking for Linux testers on Steam and Reddit and they have an opt-in Beta available, see the details of that here. They offered keys on Reddit, but they now have enough people in to test.
The game only released for Windows in August, so it's great to see a Linux version be looked at so soon. It turns out that it had a request for a Linux version back in March, with the developer saying it was planned. Always fun to see someone suggest a developer gets in touch with us too!
Could be a good bit of local multiplayer fun!