Following a rather short beta, Super Blood Hockey [Steam, Official Site] is now officially available for Linux. People who helped to test it will even be added to the credits.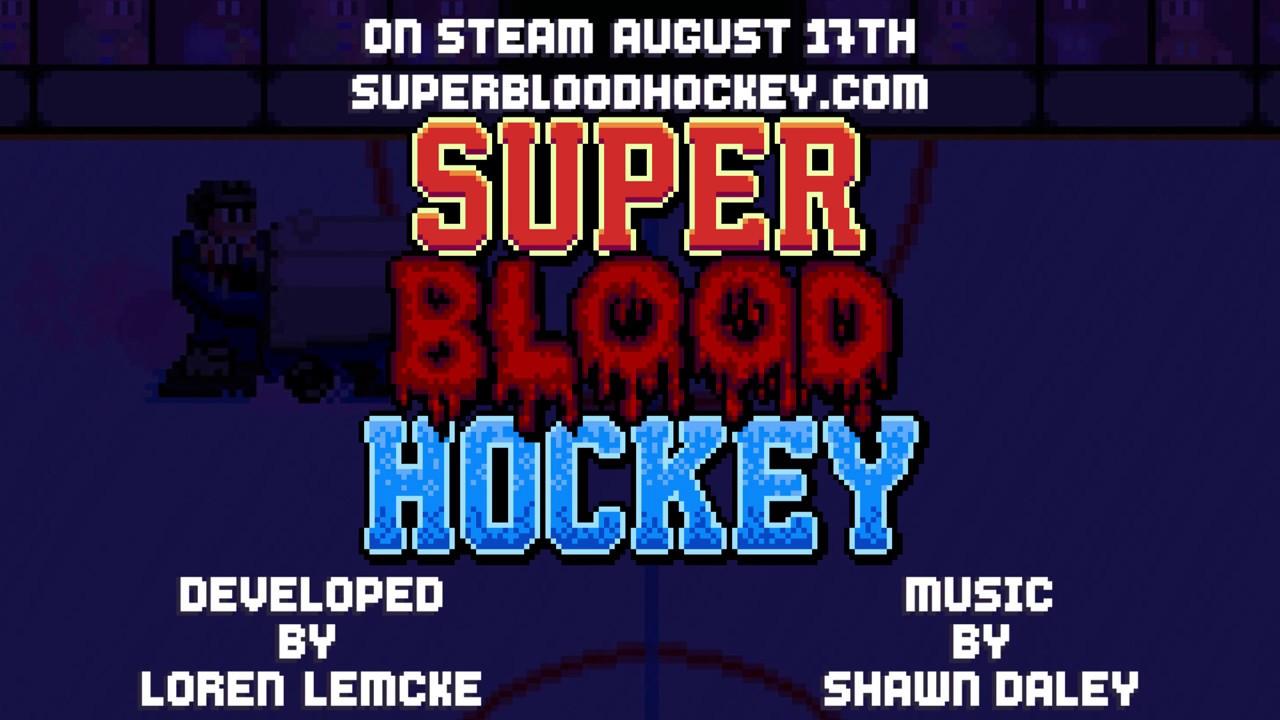 As far as Betas go, 5 five is a pretty short time. Really great to know it went so well, Linux ports don't have to be hard. Pretty impressive for one developer really!
About the game:
ARCADE-STYLE HOCKEY ACTION! Travel back to a time when sports games were all about the action. Customize your lineup and use superior skating, positioning, strategy and violence to assert your dominance on the ice.

CRUNCHY RETRO PIXELATED GORE! Experience brutality on ice like you've never witnessed before: blood splattering collisions, brain-scrambling head injuries, bloody vomiting spells and violent seizures.

MIND MELTING CHIPTUNE SOUNDTRACK! Enjoy the driving retro beats of an original soundtrack by chiptunist Shawn Daley.

4-PLAYER LOCAL MULTIPLAYER! Paint the ice with the blood of your friends!
Shame it doesn't have online play, could have been an amusing game to livestream. Even so, with single-player and local multi-player it will still appeal to many of you. It's also nice to have more games that aren't platformers, indie developers end up sticking to that too much for me.
I like it, because I always love seeing what developers can do when they take well known sports and try to do something a little different. The arcade gameplay, with blood splatter everywhere looks delightfully violent.
See the Steam announcement here about the Linux release. Also, the developer recommends playing it with a gamepad, so keep that in mind if you're going to buy it.