Earlier today I was
exchanging tweets
with Terry Cavanagh (creator of
VVVVVV
) about his new game Super Hexagon, which has just had Windows and MacOS versions
announced
.
In regards to whether a Linux version might be forthcoming as well, Terry had this to say:
QuoteYeah, I hope so! I depends on steam leaderboard code, though, so probably not until steam for linux is public :)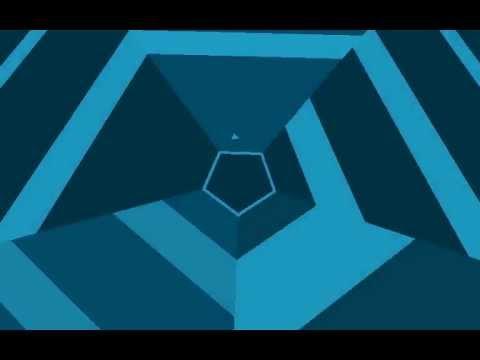 Game developer, Linux helper person, Launceston coordinator of TasLUG, handsome random steamlug community member, and independent writer/interviewer.
Currently working on Winter's Wake, a first person text adventure thing and its engine Icicle

I do more stuff than could ever fit into a bio.
See more from me