IGF finalist
Super Hexagon has
been released
for Linux!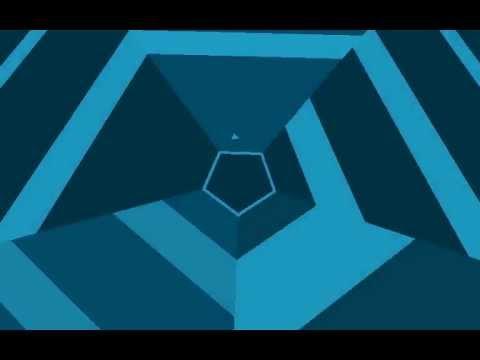 Super Hexagon is now available via a Humble Store widget on the official
Super Hexagon website
, and also via
Steam
, both for US$2.99.
From the
Distractionware devlog
:
QuoteSuper Hexagon is now on all the platforms that it's ever likely to be on! Thank you for your support, everyone
QuoteBy the way, did you know that March is Hexagonal Awareness Month? Please keep hexagons in your thoughts this coming month.
For anybody interested, Super Hexagon was ported by flibitijibibo, who managed to squeeze it in amongst Proteus and his other current projects.