During my usual midnight browsing of the Steam store, I came across Super Slime Arena [Steam, Official Site]. It's a 16-bit styled party fighting game for 2-50+ players and it looks mental.
It will support both local and online play, so you won't need to invite all your friends to crowd around your PC to enjoy this one. Check out the latest trailer that landed a few hours ago: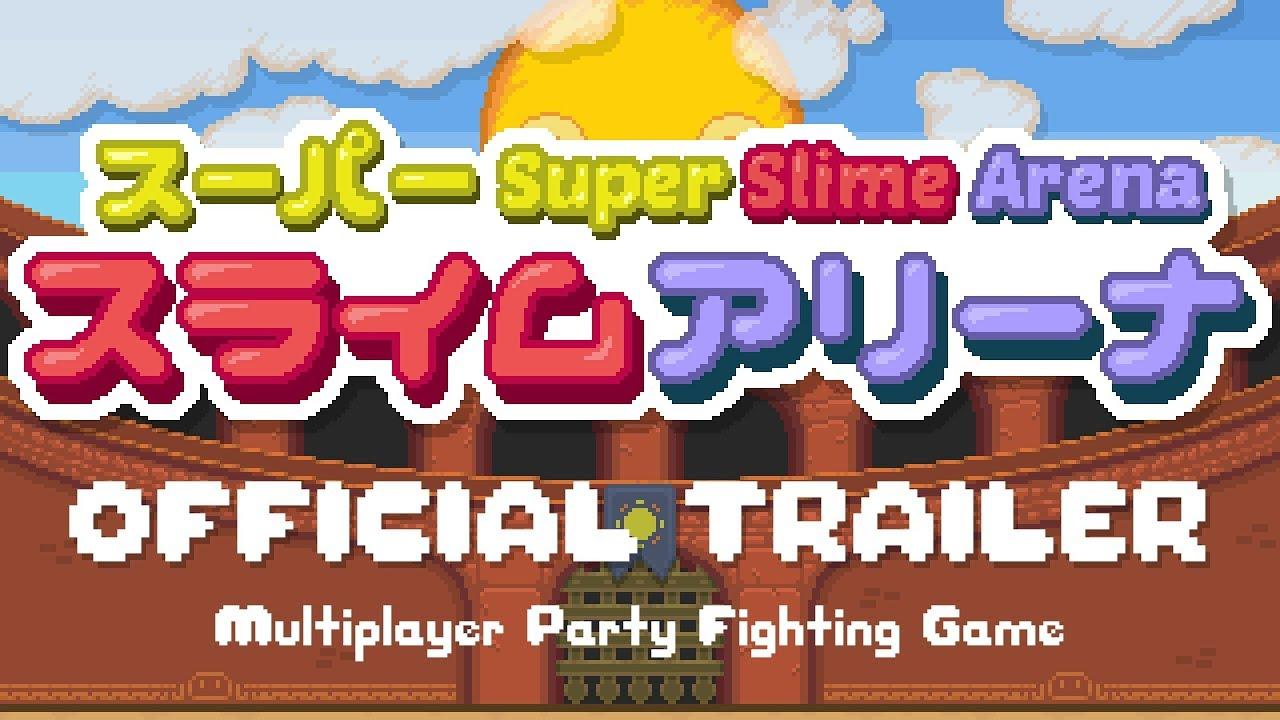 I must admit, since playing Move or Die, I've really started to love these kinds of games again. It looks pretty amusing, especially the feature of changing to a different slime once you're hit.
It will be very interesting to see just how manic it gets if you go into a game with a lot of players, going by the trailer it screen ends up covered by the score counters, so I hope they adjust that. Even so, the thought of bouncing around as a slime against 50 other people sounds awesome.
About the game:
Super Slime Arena is a multiplayer party fighting game embracing equal parts accessibility and chaos. Every slime has a unique attack and every attack is a one-hit-KO. Every time your slime gets KO'd, you respawn as a different character. True mastery demands understanding of 32 slimes with unique qualities, and learning how their abilities interact in over a thousand possible match-ups!

Play on 13 unique stages in 5 different game modes. Dive in to the chaotic action of Shuffle mode, or carefully consider each matchup while picking and counter-picking slimes for Elimination mode. Explore the wilds of the Rainbow Jungle, ricochet off walls in Lucky Neko Pinball, or fight between high-speed trains at Country Slime Station. Enjoy handmade 16-bit pixel art backgrounds and an original retro-inspired soundtrack from over a dozen different artists!
The actual release is on January 23rd next year, so we've got a while to wait on it, but it's one to firmly keep an eye on.
Some you may have missed, popular articles from the last month: