Fans of exploration platformer You Have to Win the Game can finally get their nostalgia sunglasses on for a new bout of precision platforming as the sequel, Super Win the Game, releases on Steam for Linux today.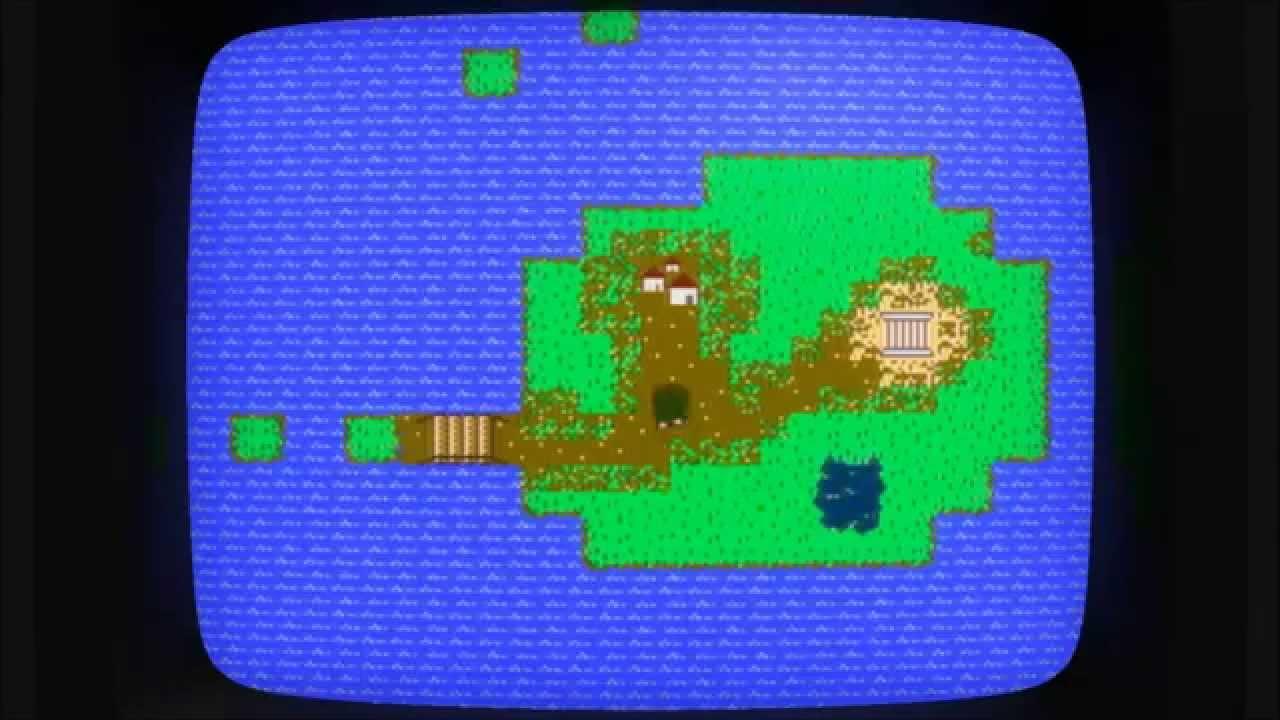 The previous game was originally released for free on
the developer's website
in 2012 and launched on
Steam
in May with an additional, more difficult campaign and various game modes. Its level design and aesthetics are similar to those of indie classic VVVVVV but gameplay wise YHtWtG is a traditional 80s style platformer. It features unlockable upgrades, such as wall jumps and double jumps, and has a large map with several secrets that invites exploration. What really makes it shine though is its super tight controls and how perfectly synchronized each room is. That makes running through the many precision challenges that are spread throughout the game world an incredibly fluid and satisfying experience.
From the looks of it Super Win the Game brings a slew of changes to the table, with an overworld, secret passages, NPCs and a richer colour palette. Creator J. Kyle Pittman had this to say about the inspiration for the sequel in an
interview with Polygon
:
QuoteIn terms of art design, Zelda II is the most apparent, but I've also tried to adapt some elements of Super Mario Bros. 3, Metroid, Kid Icarus, Kirby's Adventure, and others. I hesitate to call Super Win a 'Metroidvania' because those labels carry a lot of baggage with them, but it does have that open-ended sense of exploration where you'll see places you can't reach at the start of the game. As you advance and acquire new abilities, you'll be able to revisit those locations and overcome those obstacles.
This is one of my most anticipated games of the year and I can hardly wait to dig into it.
Official About
Throw on your nostalgia goggles and travel back in time with Super Win the Game, a retro-core explosion of exploration and platforming action!!
Sequel to the 2012 freeware hit You Have to Win the Game
Open-ended exploration platforming: Explore a massive world, find hidden treasures, collect powerups and gain new abilities, and uncover mysterious secrets!
Adjustable CRT television simulator: Tune the retro-ness to your liking!
Do the Thing!!
Get the Stuff!!
Win the Game!!
Some you may have missed, popular articles from the last month: