SUPERHOT, a first-person shooter where time moves extremely slowly until you move, released originally way back in February 2016, just got a rather nice update for Linux gamers.
Don't know what it is? Remind yourself with the trailer below: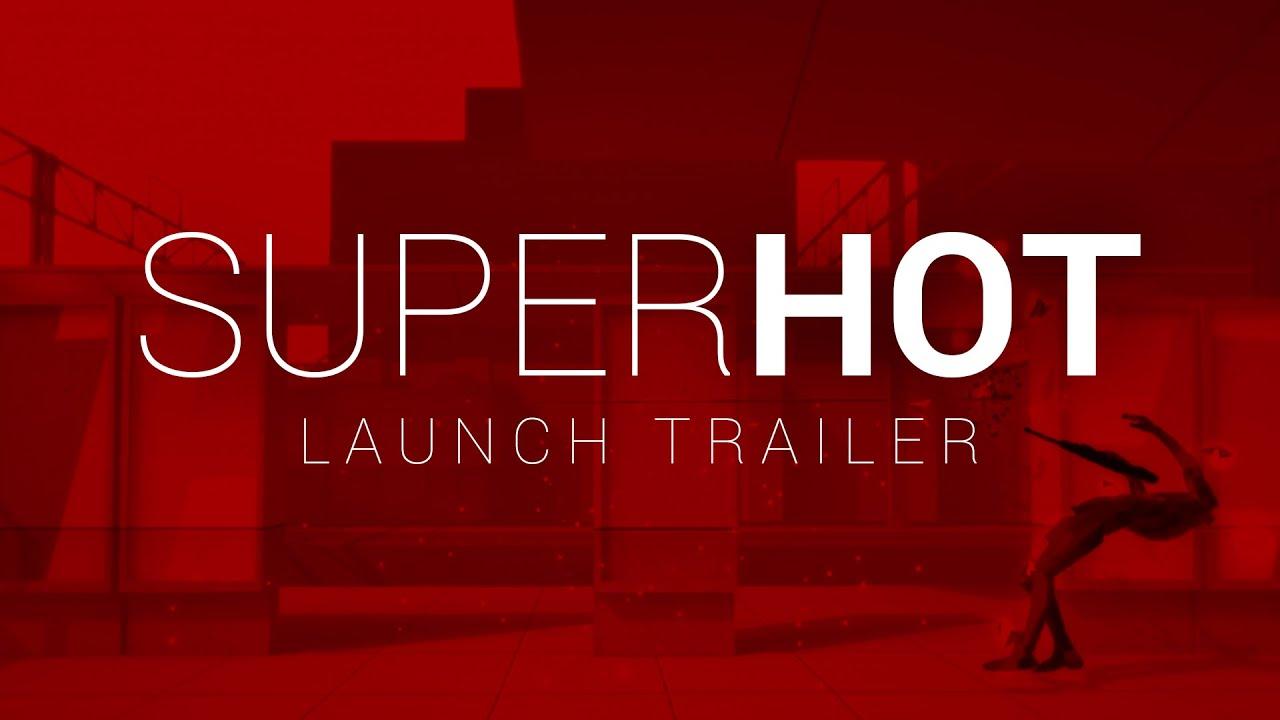 What changed? From their update notes:
Fixed game crashing on Linux. Some Linux players couldn't run the game. Now they can. Yay.
Spread the system achievement available for Linux players. Linux achievement hunters will be finally able to max out.
Rebaked lightmaps on some levels for Linux version.
Fixed Pumpkin Spiced achievement not working for some players.
Fixed font size and typos in piOS menu
Removed minor bugs on both Linux and Windows version.
They also said "This time we showed a bit more love towards Linux players." which is pretty nice to see.
I remember the release well, as it really was quite buggy but I did enjoy it a lot. I still get annoyed by the constant "SUPER HOT SUPER HOT" but outside of that it's such a unique experience you really do need to try out.
I do also still think the whole "time moves only when you move" is a bit of a naff description they gave it, as it's clearly not true. Splitting hairs though, it's such a minor thing.
You can find it on Humble Store and Steam. Also on GOG but it hasn't got the update yet.
Some you may have missed, popular articles from the last month: