ASYLUM is an upcoming supernatural horror adventure from developer Senscape, it's high up on our list to check out when it releases and the latest footage is looking great.
Released a few days ago is a new short video, with what Senscape say is entirely "100% in-game without any processing". Take a peek below: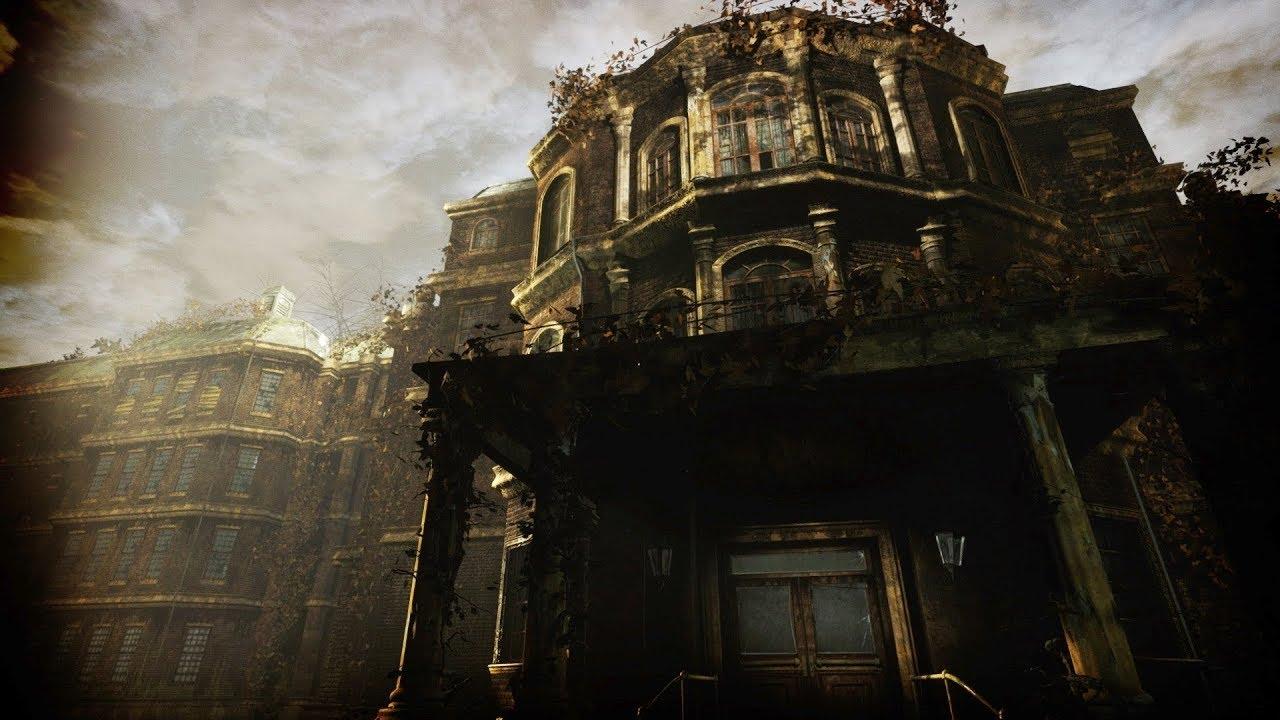 I'm not exactly the best at horror games, I prefer a good stand-up fight where I stand some sort of a chance and at least feel like I have control. You could say, I'm a big wuss. I openly admit to that, yet I still put myself through the pain like with Alien Isolation because a lot of the time the story pulls you in. With ASYLUM, it looks like another that I might just have to attempt.
As for the Linux version, it sounds like it's good to go. When I last spoke to the developer, they were having some issues with video playback in the Linux version. Speaking to the developer last night though, it's all been sorted as they said "It works well. Our upcoming demo for Kickstarter backers will include the Linux port. It's happening alright :)".
Some you may have missed, popular articles from the last month: