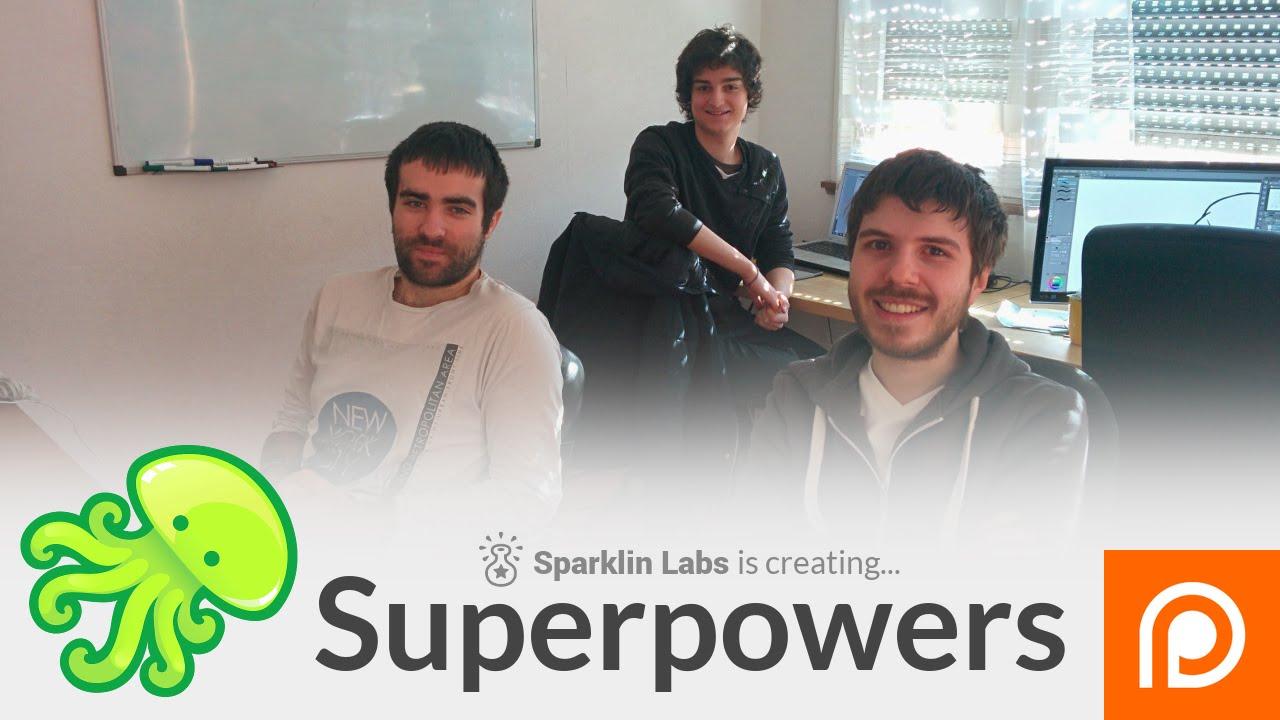 This is pretty awesome news, a very promising HTML5 development environment for 2D & 3D games has become open source!
I've been wanting to cover it for a while, and it has been sat in my inbox for 11 days, woops.
I thought it would be a tool to allow drag & drop actions like Scirra's Construct or Clickteam's Fusion, but sadly you do still need to know programming to use it. Luckily
Scirra's Construct 3
has plans for Linux support.
After testing it, it's certainly not something to pick-up easily, and don't expect to go into it and create something even as simple as a platformer without having some time to properly learn the ins and outs of it like any other IDE. It's a great idea though, being able to do it together, and that's the killer feature of it.
About
Superpowers is a downloadable HTML5 app. You can use it solo like a regular offline game maker, or setup a password and let friends join in on your project through their Web browser. It's great for working together over long periods of time, for jamming over a weekend, or just for helping each other out with debugging!
You can
find it on github here
, and
here's the official website
.
They are entirely
funded by Patreon
now it seems. Interesting to see more and more projects use it.
Some you may have missed, popular articles from the last month: