SuperTuxKart, the free and open source racing game has hit the beta stage with the 0.10 release that's now available.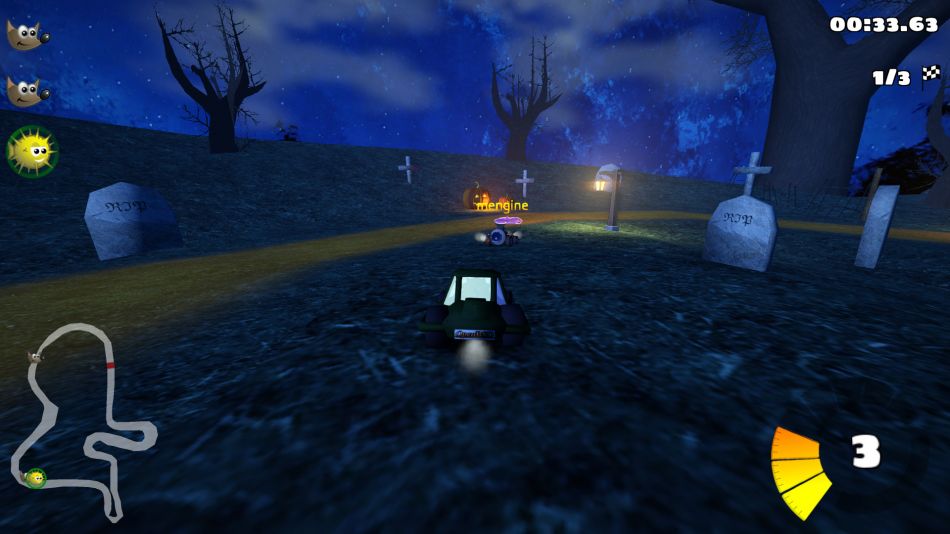 It's been a long time coming, with the biggest feature being the support for playing online with your friends and others across dedicated servers. This has been a feature request for the SuperTuxKart for a long time, so it's fantastic to see it in.
A highlight of what's new in this beta release:
You can now race against your friends or people world-wide in online races, either in LAN or WAN games.
You can either run a server on your own computer, all handled by SuperTuxKart, fire up a stand-alone server, or connect to servers already running.
A Raspberry Pi 3 is powerful enough to act as a game server (though you need a server-only binary). We provide several game servers on VPS and Pis that are constantly up.
On special so-called 'ranked servers' a global ranking of online players is maintained. You can see the current ranking here.
This release is "very close to a release candidate" and so it shouldn't have too many major issues (if any). They're currently waiting on finishing up one more track, so this time is being used for gather even more feedback.
Compared with the previous alpha release we covered, a nifty new feature in the beta is the ability to join a race in progress to be ready for the next round, so there's a lot less waiting around.
After trying it out again today, I was once again impressed at how far it has come. Signing in and joining online games seems to work very smoothly so they've done a really great job there.
You can find the downloads here, with feedback requested on their forum and bugs noted here.
See their full blog post here.
Some you may have missed, popular articles from the last month: