Heliophobia is a recent discovery that's coming to Linux and it sounds quite unique. A first-person horror adventure with a non-linear narrative. Developed by Glass Knuckle Games who also made Defragmented, Noir Syndrome and Thief Town. Heliophobia certainly makes it seem like they're stepping up their production values a lot when compared to previous games.
It's currently scheduled to release on October 18th with Linux support, check out the trailer: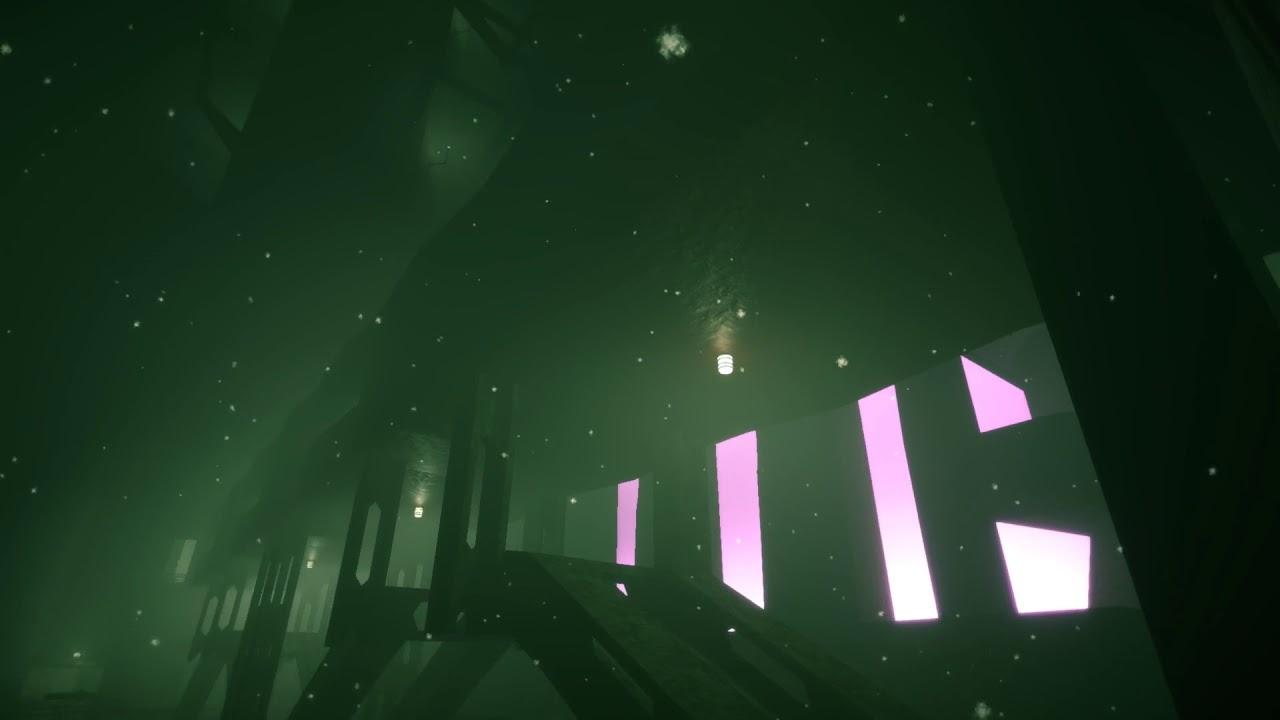 While I like the feel free the trailer, I can't help but laugh at the movement animations of the freaky characters as they look incredibly stiff. Hopefully that will be tweaked to be smoother or perhaps that's going to be part of the charm?
Here's what they're saying it will feature:
Surreal Horror - Monsters and nefarious humans are not the only things to fear. The entire world feels just a few degrees off from "normal".
Non-Linear Mystery - Segments of the story branch off and unlock in non-chronological order. Any completed section can be returned to for further investigation.
Glitch Senses - Heavy glitch effects serve as both visual flair and a "sixth sense" for nearby dangers. Use them to your advantage, or disable the effects entirely.
Survive On Your Terms - Despite the claustrophobic setting, many levels feature multiple routes or varied solutions to puzzles.
No Cheap Jump Scares - Building atmosphere and dread are central to the overall experience. While some moments may be surprising, none are played just for an empty reaction.
Outside The Comfort Zone - Each challenge is presented with a new setting, format, or set of rules. No two sections should feel exactly the same, leading to a feeling of gnawing unease.
It will be available on Steam, hopefully other stores to follow. They do have an itch.io widget on their official site, although it's not working so it may come to itch.