I never thought I would see the day, as Facepunch has announced that Rust [Steam] will finally leave Early Access next month. To be specific, it will leave on February 8th.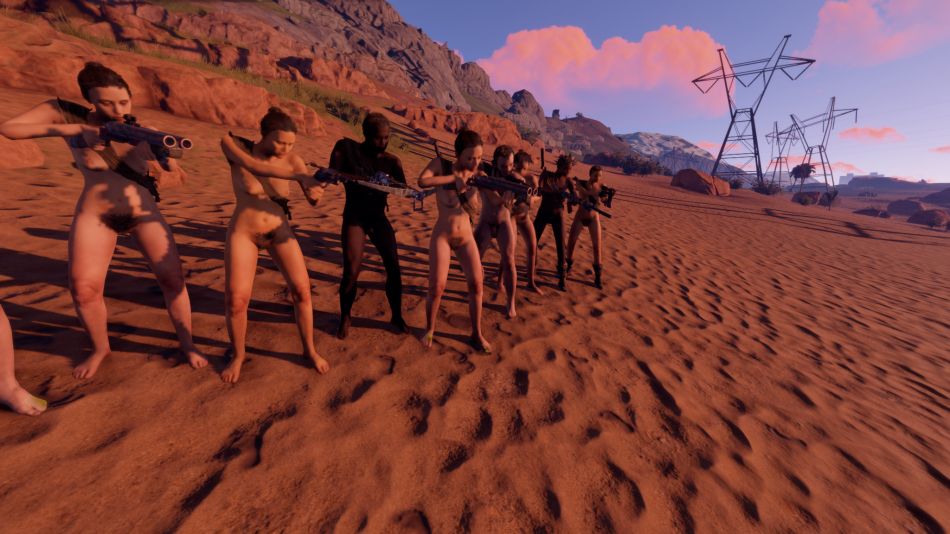 Rust has been in Early Access since December 2013, that's well over four years which is quite a long time. What people do forget though, is that games do take a long time to get finished. We've been spoilt with Early Access and crowdfunding with indie developers bringing gamers in as part of the process, something you don't usually see, which has led people to get impatient since you're actually seeing that development time in the open.
As for Rust, even though it's leaving Early Access, it's still not finished. They will be switching from weekly to monthly updates and I've no doubt this will continue for a long time. They've now set Rust up to have a Stable download and an entirely separate Staging download which will see regular updates for testing.
To quote what they said:
Think of it more like we're leaving Prototyping and entering Alpha. Obviously we don't consider that we're actually entering Alpha, this is an example. We're entering a more stable version of what we have been doing.
You can see their roadmap of what they still have planned here, a lot of which actually sounds really exciting. I'm especially interested to finally see vehicles in the stable version and the "Chinook Event" sounds pretty fun too.
Honestly, I actually really quite like Rust nowadays. It looks good, it can be incredible intense during a battle and it certainly works a lot better than some other survival games on Linux (looking at you ARK).
As expected, the price will be rising from $19.99 to $34.99. You can read the full announcement here and you can find details on our Rust server here.
Some you may have missed, popular articles from the last month: