Prototype Mansion - Used No Cover is a retro inspired survival horror from Jupiter Lighthouse Games that actually looks pretty good.
The game features classic Resident Evil styled gameplay, in a low resolution inspired by much older systems (like the Amiga). They do have a warning that it features "explicit violence and gore in troves", so do keep that in mind.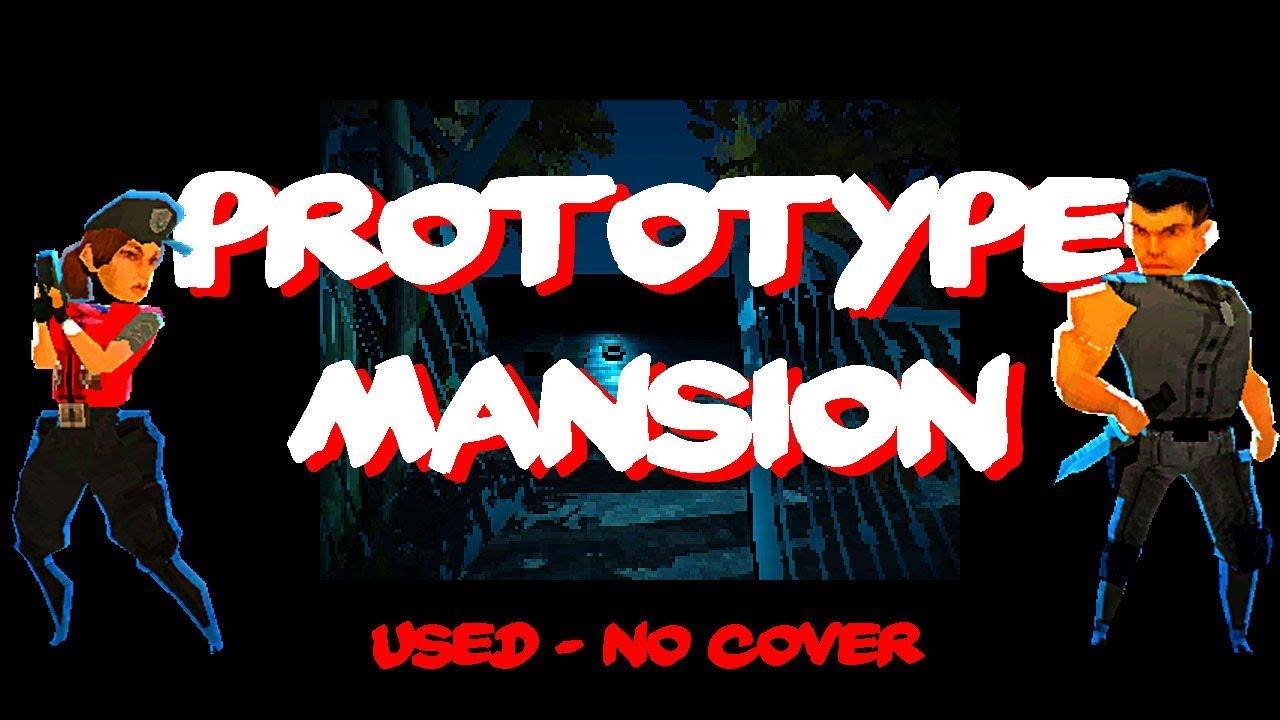 Features:
Classic style survival-horror gameplay => tank controls optional <=
Campy humor, quality voice acting
32-bit low-poly visuals, janky models
INVESTIGATE EVERYTHING
Bargain bin price ($4.99)
It's actually already released, with a Linux version available on itch.io. They're planning to release a big update soon, along with a Steam release on July 13th. The first episode is available, with a second due "soon".