Sheltered is a survival management game about keeping people alive after a global apocalypse, it just gained a free update with a brand new scenario. Developed by Unicube with Team 17 publishing, it was originally funded back in 2014 on Kickstarter where they managed to get over £30K from over 3K backers. It's good to see another crowdfunded success, with them supporting it well.
They're calling it Sheltered: Stasis, which gives you 75 in-game days to build a rocket to escape the dying earth. It had eight different endings, depending on if you succeed or fail. It sounds like it could be pretty fun, with you sending out family members to scout for parts to build a rocket.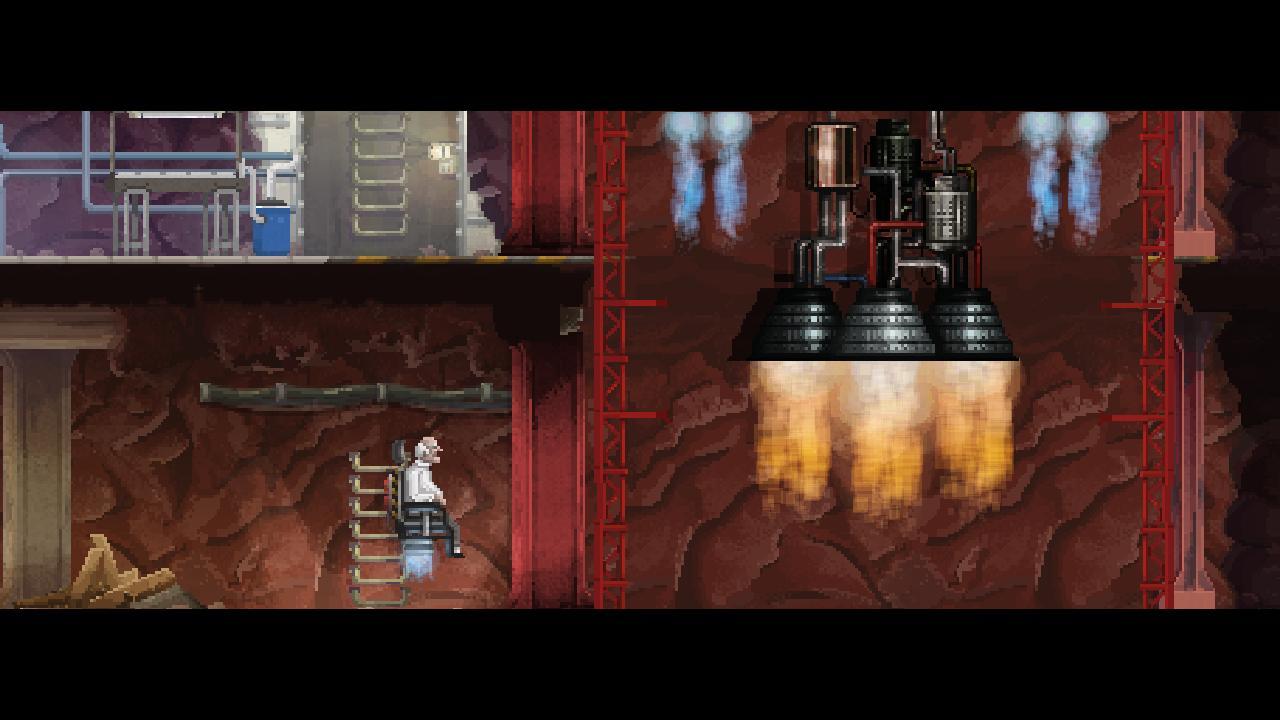 This isn't the only new addition to the game. They've also added a Wardrobe, to allow your characters to have an outfit change. The planter also gained new functionality, so it will now start to wilt before what's in it dies, you can now use fertiliser to increase the yield and you can harvest from it any time it has something.
Additionally, there's some UI improvements along with plenty of bug fixes.
Find it on Humble Store, GOG and Steam.
Some you may have missed, popular articles from the last month: