For those wanting to colonise Mars, but you don't buy from Steam you can rejoice as GOG have announced they will have Surviving Mars too!
Surviving Mars is being developed by Haemimont Games, who are known for Victor Vran, Tropico and more. It's being given a publishing hand by Paradox Interactive (not to be confused with the Paradox Development Studio) and it's due for release on March 15th.
Check out the latest trailer: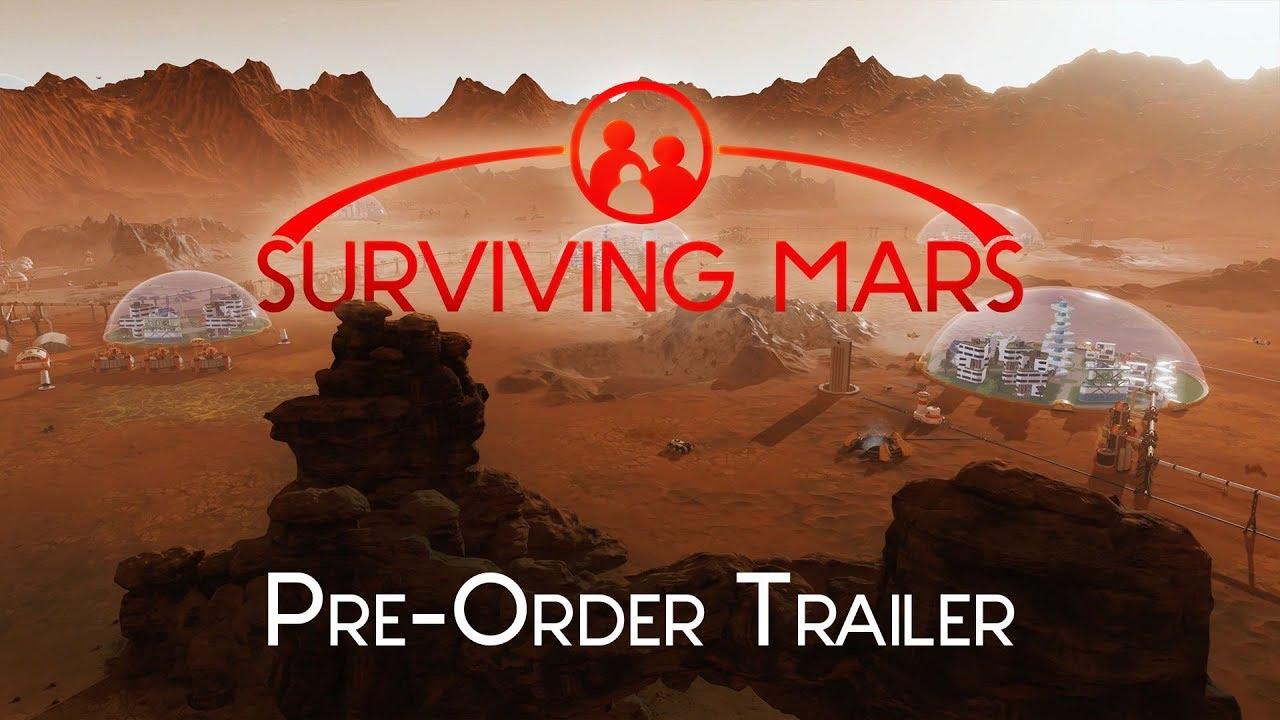 About the game:
Surviving Mars is a sci-fi city builder all about colonizing Mars and surviving the process. Choose a space agency for resources and financial support before determining a location for your colony. Build domes and infrastructure, research new possibilities and utilize drones to unlock more elaborate ways to shape and expand your settlement. Cultivate your own food, mine minerals or just relax by the bar after a hard day's work. Most important of all, though, is keeping your colonists alive. Not an easy task on a strange new planet.
It looks extremely promising and as a huge fan of city builders and strategy games, along with a healthy curiosity about other planets I'm pretty keen to see how it runs on Linux. I'm hoping to have some thoughts up on the day of release or shortly after.
You can pre-order it right now from GOG, or Steam—whatever floats your boat.
GOG links are affiliate links.
Some you may have missed, popular articles from the last month: