If you've been looking for an excuse to colonize the Red Planet again, these latest changes to the strategy title adds challenges and some quality-of-life improvements.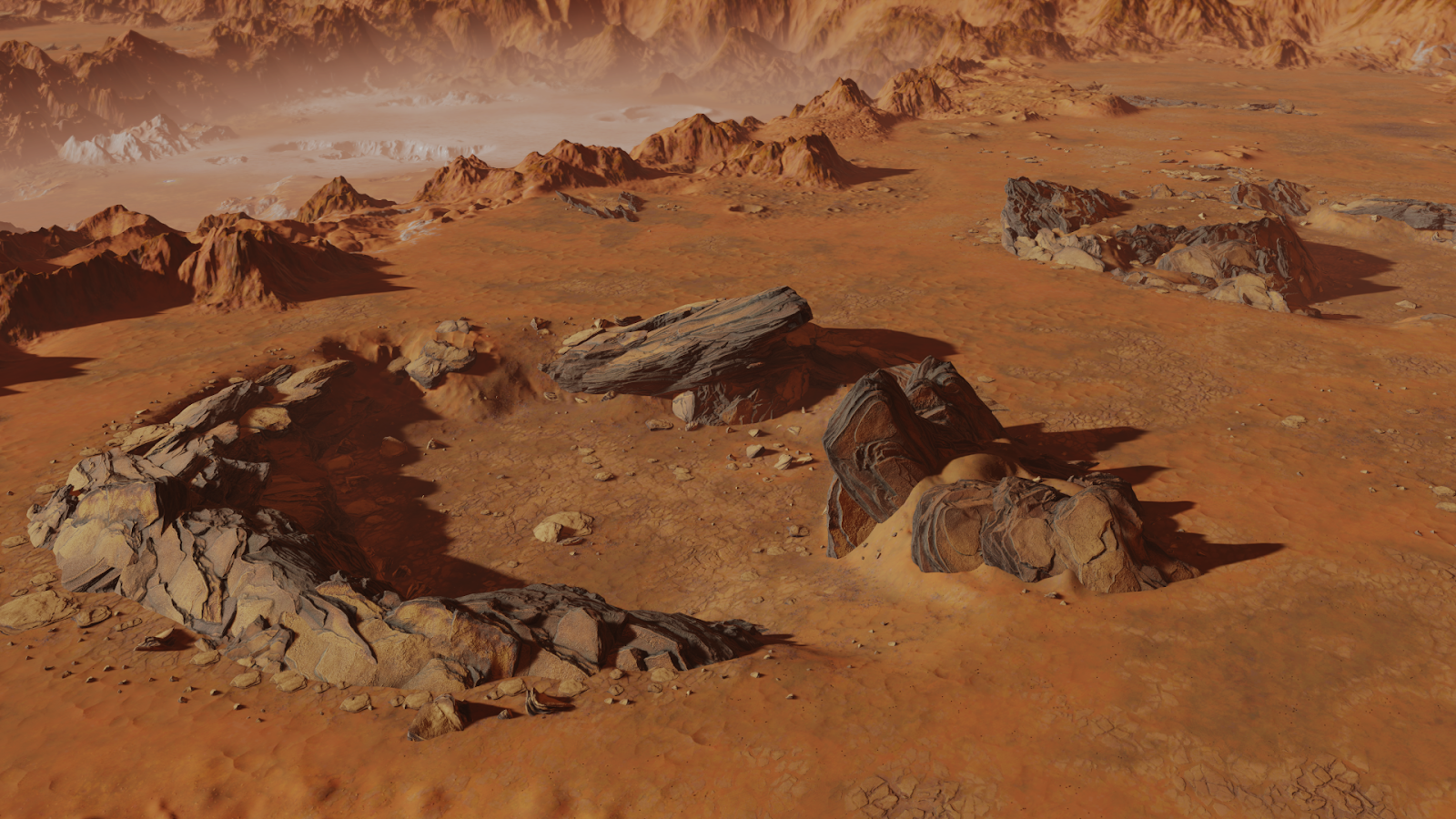 Surviving Mars released earlier this year and though it was beautiful and ran well, it had its fair share of issues. There was a little too much micromanagement in places and multiple playthroughs could feel repetitive. Subsequent patches have done much for the game, reacting to feedback by fans and adding new content and changing some of the more tedious aspects of the game. There's a mix of both in this latest patch as well and here are some highlights of what you can expect:
Challenges are a new game mode where you have to accomplish a specific objective within a time limit. Mission parameters, game rules and colony coordinates are predetermined and unique for each challenge. A total of 24 challenges are now available.
Due to the changes in concrete deposits, as well as other fixes to the random map generator, all maps have been generated again and will look different than previous versions. Environmental variety of maps has been improved.
The randomization of research (both order of techs in the research tree and breakthroughs discovered from anomalies) is now tied to the random seed of the individual map. This means that techs are always the same on the same map but different between different maps. This change allows players to compete for score on even terms on the same map coordinates and to have the same experience with techs when attempting Challenges.
We have reworked the Concrete Extractor to work more in line with other extractors. Concrete Extractors have to be placed in the vicinity of the concrete deposit marker and no longer take into account the specific patch of terrain they cover. This way concrete deposits can be fully exploited even with a single extract
There's also balance changes and bugfixes aplenty. You can read the full patchnotes here.
I haven't played much since close to launch but I've been meaning to get back into Surviving Mars. Some of the big changes of previous updates have piqued my interest as well. The game has a healthy mod community as well so it might be well worth looking into it for any you would-be space colonizers. You may also wish to read up on Liam's thoughts when the game launched.
Also, it just had a permanent price drop! You can grab Surviving Mars on GOG, the Humble Store or Steam.