Farm Together is probably one of the nicest farming games available on Linux and the recent updates have been rather nice.
Milkstone Studios have been knocking out content updates constantly, with the most recent adding in buildable housing. These houses can actually be entered, giving you more little jobs to do to earn tickets to furnish them too.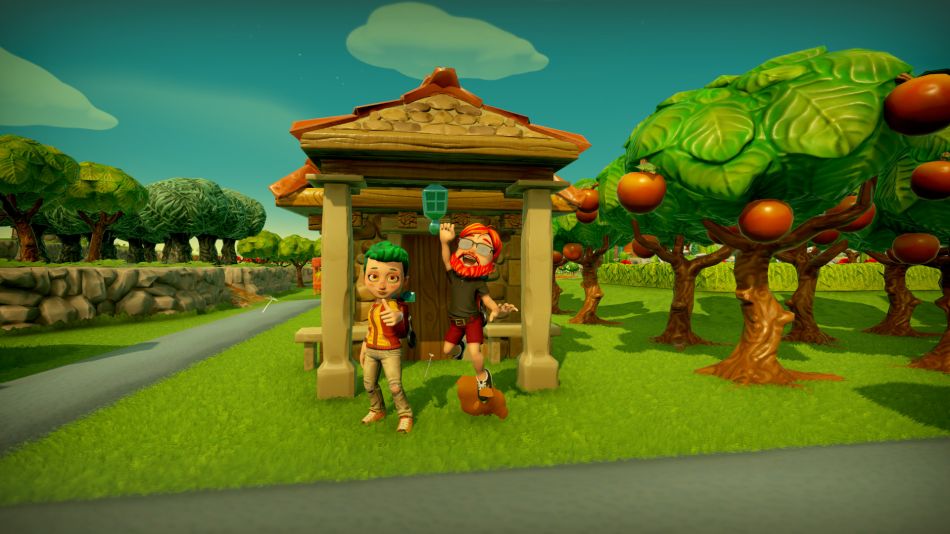 But wait! There's more! They've also added in 3 new pigs, 3 new chickens, 2 new cows, a Oleander flower, a Purple Cauliflower crop, 1 New Fence (light posts) and a new Mailbox decoration. In the update just before this one, they also added in even more content with new crops, decorations and so on, it's literally bursting with content.
Absolutely recommend it, even while it's in Early Access and not finished, it's really sweet. My son recently took a bit of a liking to it too, he's quite excited to do it together.
You can grab it from Humble Store and Steam.