If you like a challenge and love your platformers, you might want to take a look at Switch - Or Die Trying [Steam] which recently added Linux support.
This is the first PC game from Threye Interactive, which added Linux support a few days ago on February 12th. Along with the Linux release, they also permanently reduced the price of the game to £5.19/$6.99. It's currently on sale with 33% off, so you can save a bit on it during the current Steam sales.
The developer says the game is hard—really hard, take a look for yourself: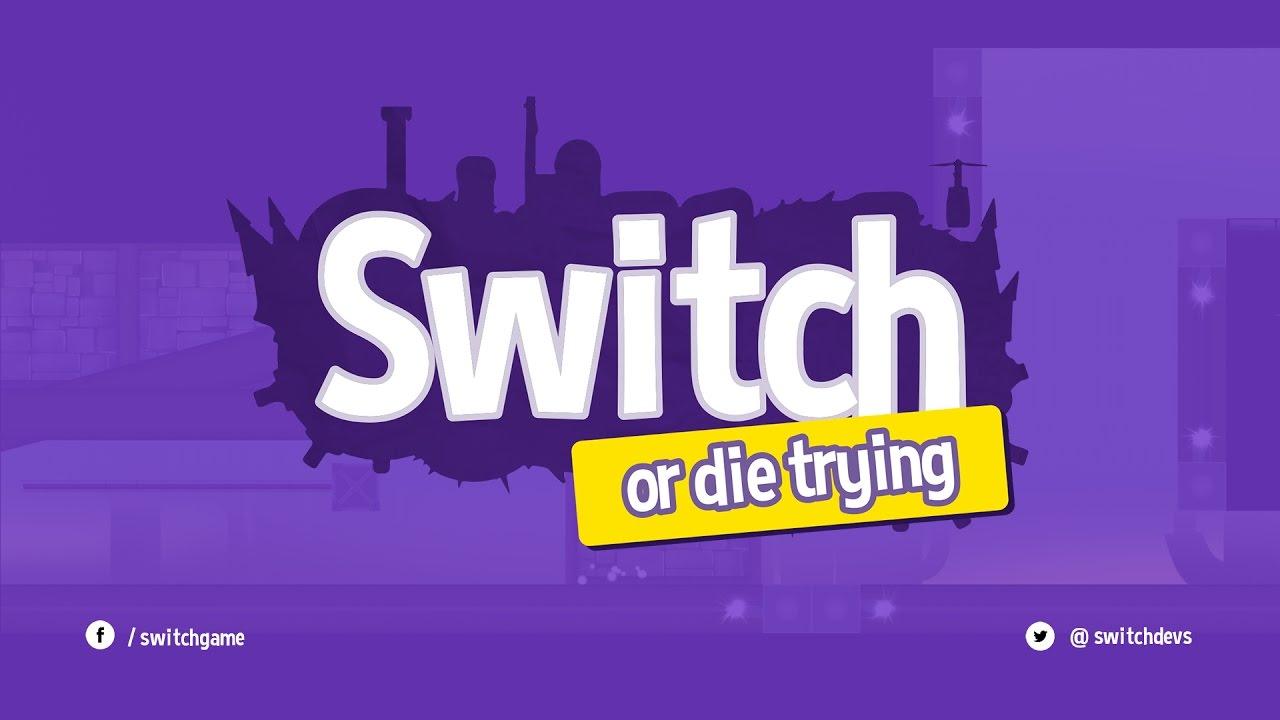 It has an interesting simple design to it, with levels that are dynamic and adjust themselves based on your "current state" (whatever that means…). There's five different worlds to play across, however, all levels of the worlds get unlocked at a time. You just need to complete 10 levels to unlock access to a new world.
I think it looks pretty sweet, what do you think?
Some you may have missed, popular articles from the last month: