After chatting to the developers from Sword of the Stars we can exclusively confirm to you the ports are nearing completion.
So, you may want to buy that
humble weekly
sale after-all, where you can pick-up The Pit for currently $6.
I had a chance to speak to Chris Stewart who graciously allowed me to share this with you:
Chris Stewart, Kerberos ProductionsWe are currently approaching completion of porting The Pit to Linux (as well as Mac and mobile pads.) Ground Pounders is also nearing completion. It's was designed with multiplatform multiplay in mind, so it will go out the door with Linux hot on its heels, whereas The Pit started with enough manpower for one SKU and we opted for PC. Then over the last few months, we worked on expanding it as well as working towards the ports as things progressed. It's gone a bit longer than we'd hoped, but we'll be done pretty soon. The Pit is coming to Linux!
Sword of the Stars: The Pit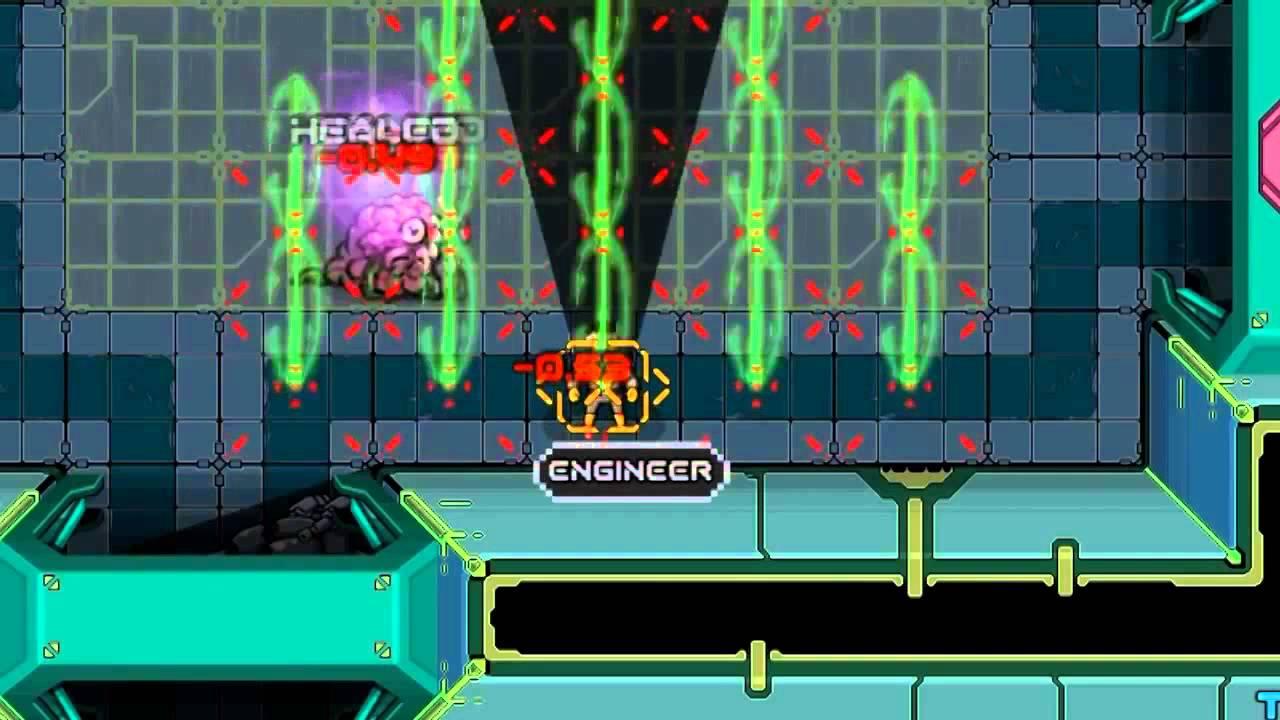 A deadly plague ravages your world. Your last hope: a legendary alien facility dug deep into the Feldspar Mountains...a massive Pit, built by the ancient Suul'ka. 
Features
3 Characters to choose from... Marine, Pilot and Engineer! 
30 Levels of ancient evil science between you and the cure! 
Improve your character and increase your skills as you try and find a way to survive the depths. 
Dozens and dozens of enemies drawn from the Sword of the Stars universe! 
Over 50 weapons and armors with a variety of special effects including flamethrowers, rocket launchers, plasma cannons and powered Brawler armor! 
Randomized augmentation effects (for your equipment... and for you!) make each game unique. 
Crafting lets you make special items from bits and pieces of your enemies. 
Over 100 items to discover, ranging from the familiar to ancient exotic tech. 
Dozens of room types containing a host of exotic devices to help - or maybe hinder - your progress. 
Discover and decipher hidden messages, crafting recipes, and pieces of Sword of the Stars lore! 
Many fiendish ways to die including poisoning, disease, traps, radiation, starvation and of course... MONSTERS.
Sword of the Stars: Ground Pounders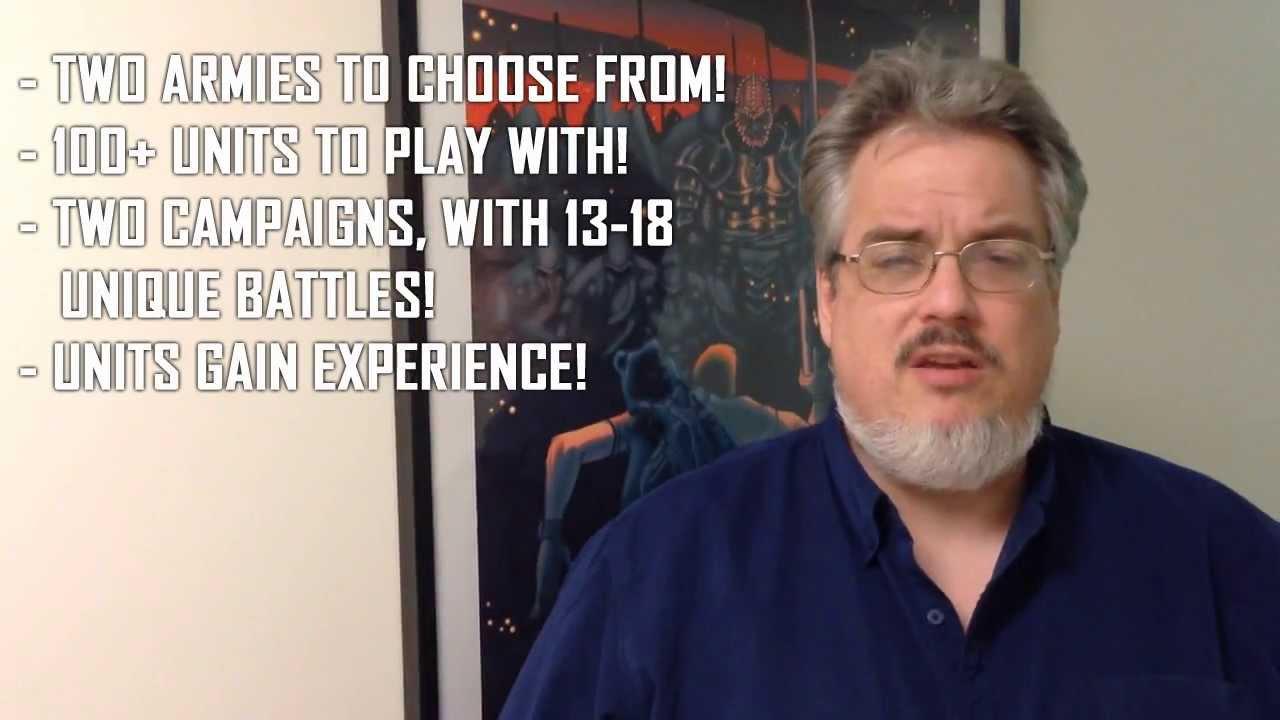 Sword of the Stars: Ground Pounders is a turn-based strategy war game set in an exciting far-future science fiction universe. We've launched this project on Indiegogo because we want to make a fun beer-and-pretzels war game, complete with old school hex maps and strategic thinking. Ground Pounders is a game about the armies of the far future, with players controlling high-tech tanks, air craft and infantry assets of both Human and Alien factions. The overall setting of the game is a desperate frontier war in the 25th century, where the Human race is fighting tooth and nail for its place among the stars.
Inspired by classic strategy games like Panzer General, our ultimate goal is to create a fresh new twist on an old genre which has been neglected for too long by modern developers. Introducing modern mechanics and making the game playable on multiple modern platforms will give this classic strategy form a new lease on life. This is our chance to introduce a whole new generation of players to the joy of CRUSHING YOUR ENEMIES HEX BY HEX.
Ground Pounders will be enjoyable in both single-player and multi-player modes, and will be able to connect players who are playing on different devices. We would like to set the bar for fun, flexible, portable and easy-to-play war games that nonetheless offer some depth, challenge, and re-playability.
How's that for news? Who is excited to play The Pit & Ground Pounders?
Some you may have missed, popular articles from the last month: