For those who wanted to try their hand at a little sword-fighting, Blade Symphony is now officially free to play on Steam.
Developed on Valve's Source Engine by Puny Human (Galacide, Dystopia), Blade Symphony has struggled to keep a player base even when they cut the price down so much it cost next to nothing. They've been planning to make it free for quite some time, so hopefully now it can find an audience once again.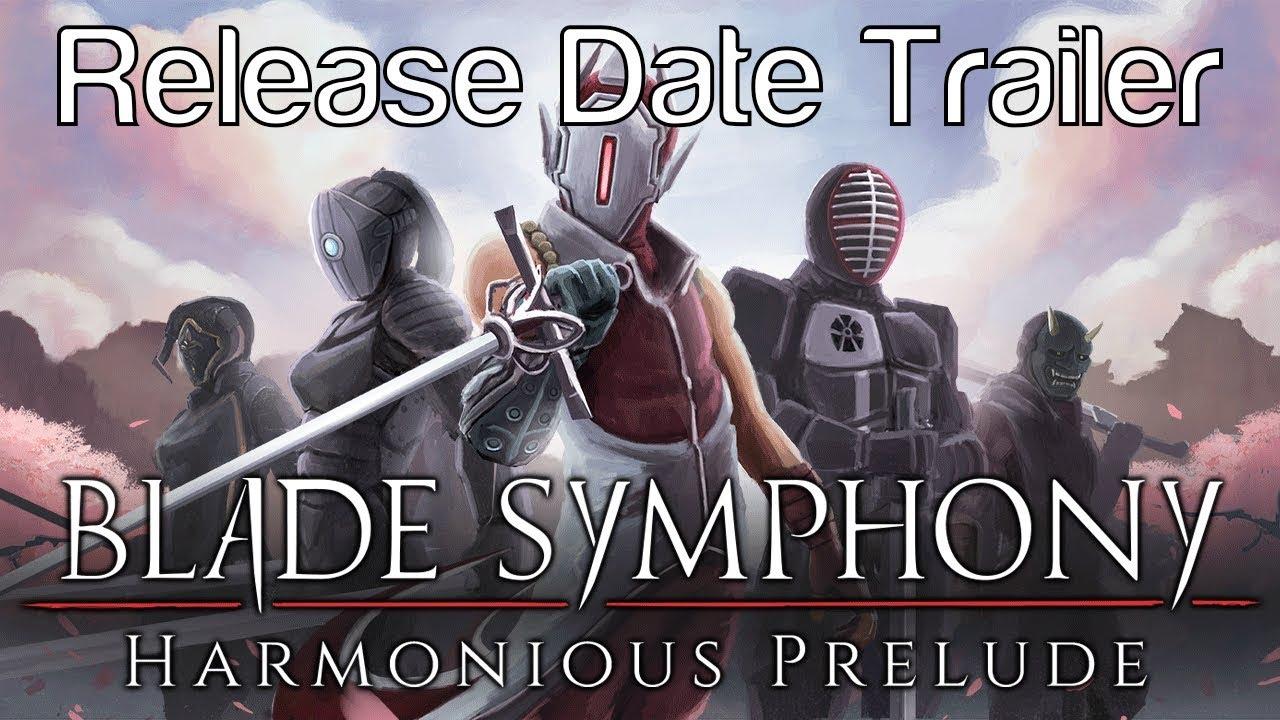 It's a pretty interesting fighter, not exactly easy to get into as there's quite a lot of mechanics involved but that's part of what makes it so interesting. I absolutely recommend doing the training before going in for a fight online as it's essential due to the different stances and moves available.
For everyone who did purchase it previously, they're going to be giving away a special DLC with some kind of skins inside but that's not available just yet (going by what was said in their Discord).
As for what's new since the last version? Well, they released the free to play update rather quietly and there's still not even an announcement of it on their own Steam page so it's a little hard to tell right now.
It's quite rough around the edges, with a few issues I've noticed like: no mouse cursor with the in-game menu until you click a button, I can't turn on Ambient Occlusion as it just stays disabled, text goes off the screen on the right and so on. Lots of little issues, that shouldn't be too hard to fix. Hopefully they will quickly solve these issues and more as they come up.
Find it on Steam.
Some you may have missed, popular articles from the last month: