Killing zombies never gets old, but sometimes you just need a break. 

Get back to some serious old-school gaming with Syder Arcade! 
Syder Arcade is a love letter to Amiga games of the '90s, no coins, no upgrade grinding, just your tenacity and a motherload of alien invaders. 


Syder Arcade
is a free scrolling, multi directional shoot 'em up, an uncompromised old-school experience, furious, challenging, and straightforward. This game will bring you back in time, when bulky starships were cool and games were about player skill and swearing madly at your computer.
This looks like a cracking good side-scrolling shooter. It doesn't show up on Steam's new releases so I missed it but it does have a Linux icon, I really wish Valve would fix the issue of older games getting ports not showing up in the Linux new releases section. This is actually a game that got greenlit by the Steam community so I hope it's a good choice!
They mentioned Amiga, I now have to try this.
Trailer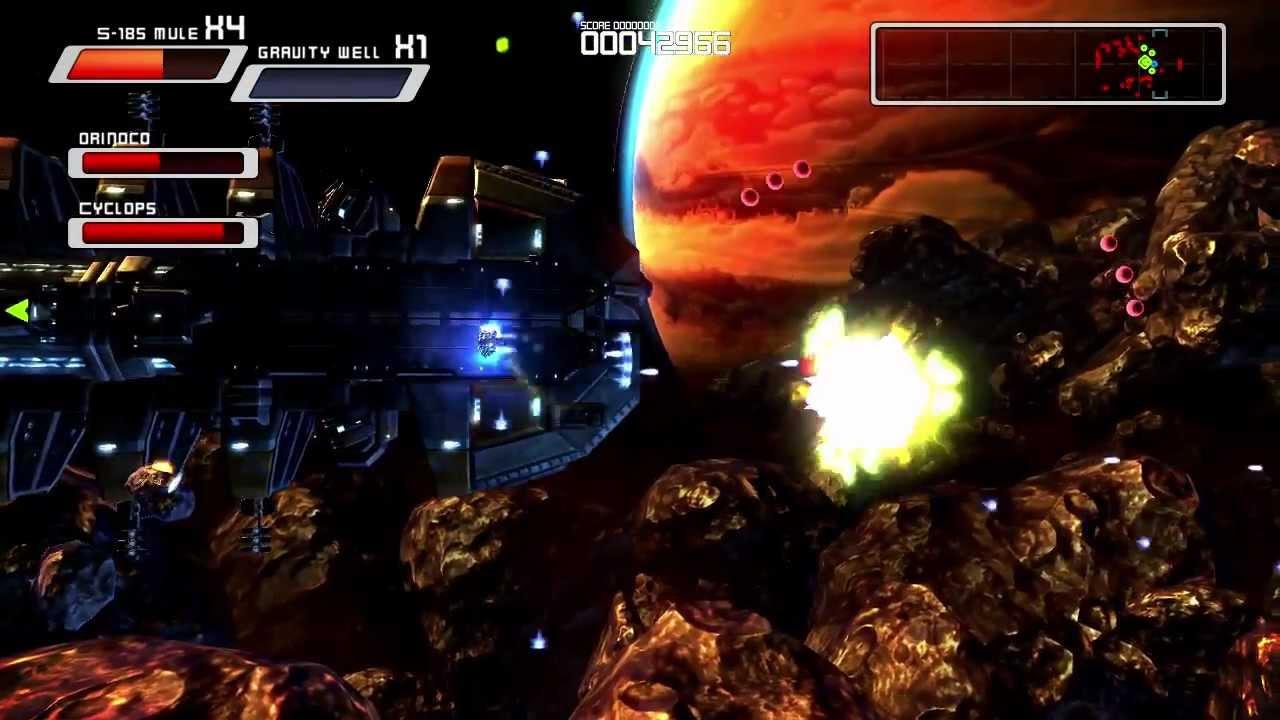 That's some pretty awesome music.
Features
Shooting. This is a no brainer 
Dying. Also pretty hard not to do 
6 Campaign levels – all filled with space, guns and imminent death 
1 Survival mode level. Good luck 
2 opposite directions. 3 dimensions is for suckers 
3 player starships with more on the way 
4 difficulty levels. That means trouble ahead 
At least 3 huge capital ships and 1 giant bug-ship. Big is relative, but yeah its big 
Skill-based badges to improve your high scores - remember when scores mattered? We do 
Online leaderboards. Show off to your friends, while they're still friends 
20 different retro graphic flavors. C64, ZX Spectrum, Amiga HAM and many others – dibs on a cabinet version next! 
5 Tons of nostalgia and 16 of Old-School…with a pinch of salt 
Amiga-style soundtrack makes the Caleco so jealous 
Zombie free. We assume
Some you may have missed, popular articles from the last month: