You awake from the cold chill of your cryo-tube to discover cybernetic implants grafted to your flesh and the crew of the starship Von Braun slaughtered. The infected roam the halls, their screams and moans beckoning you to join them as the rogue artificial intelligence known as SHODAN taunts and ridicules your feeble attempt to unravel the horrifying mystery of the derelict starship Von Braun.
System Shock 2
looks like it is heading to Linux judging by the
SteamDB entry
for it;
Looks pretty convincing doesn't it? It is already on Mac so it's not exactly a long shot being ported over to Linux.
Features
Choose from 3 specialized branches of the military to utilize unique skills, weaponry, and paranormal psionic powers.
Upgrade and enhance your skills to improve hacking, weapon proficiency, and psionic abilities.
Discover cryptic audio logs, encounter ghostly apparitions and conduct research to give you the advantage in combat and unlock exotic weapons and items.
System Shock™ 2 is a genre defining experience that established innovative game-play mechanics that are a staple of the FPS and RPG genre today. It has gone on to inspire some of the greatest titles of our generation with games including Deus Ex® and Bioshock®
Discover how a haunting story, innovative game-play and a terrifying atmosphere has made System Shock™ 2 one of the greatest games of all time.
Colour me in excited paint all over. Looks like the good news is flowing for Linux gaming and we are here to get you all excited and hopefully not give you any bad news if it turns out not to be true!
I have contacted the current developer and publisher to request confirmation. Article will be updated if we get anything.
Trailer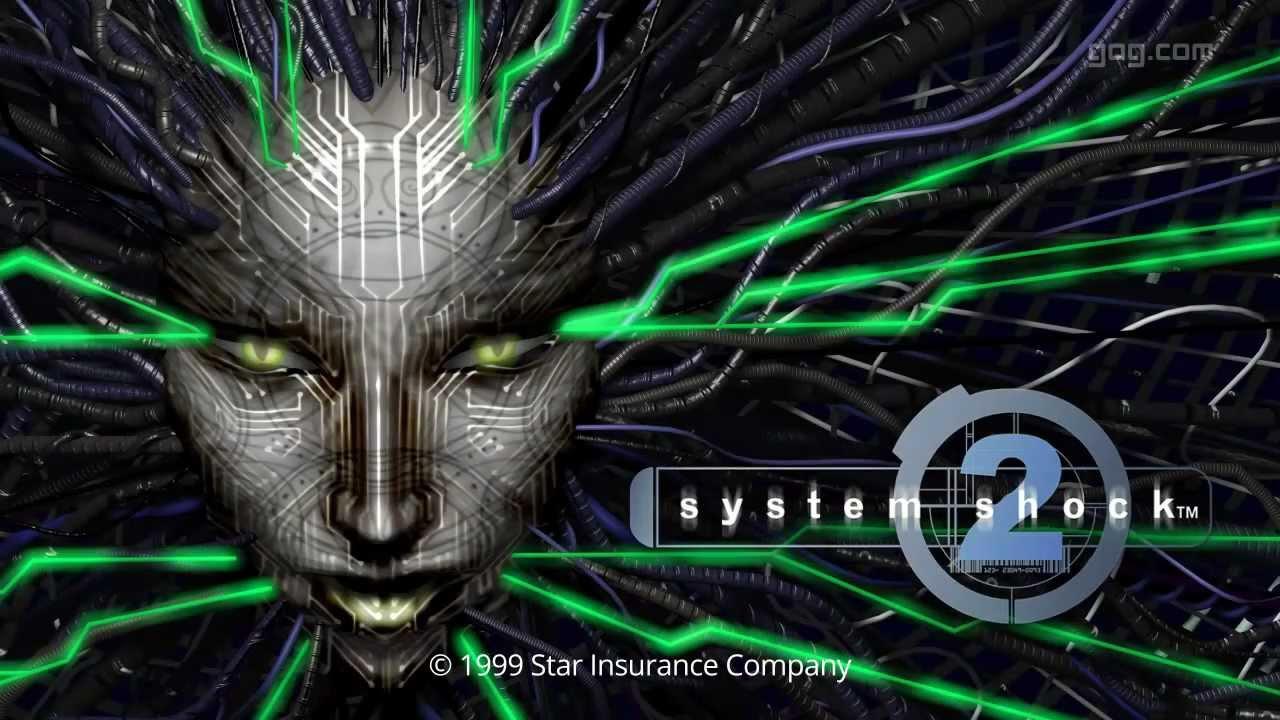 Ignore the fact that it's a gog.com trailer, a trailer is a trailer!
UPDATE: The developers got back to me about my questions! Here is the conversation;
LiamHello my name is Liam from GamingOnLinux.com I am enquiring about a recent entry in the Steam Database for System Shock 2. I am here to check to see if this is correct in that the game is coming to Linux? You are listed as the publisher so I am hoping you know.
PublisherHello Liam,
That is correct, we are publishing SS2 to Linux in the very near future.
Is there anything else we can do for you?
LiamThank you.

Is there a reason you are using wine as opposed to porting natively?
PublisherYes, unfortunately we do not have access to the source code.
LiamThanks for replying again.

Is it a case of not having the rights to the source code or does the code itself no longer exist?
PublisherThe code has been lost.
Some you may have missed, popular articles from the last month: