Heads up gamers! System Shock: Enhanced Edition is coming to Linux, and the developer said on twitter it will be a native port.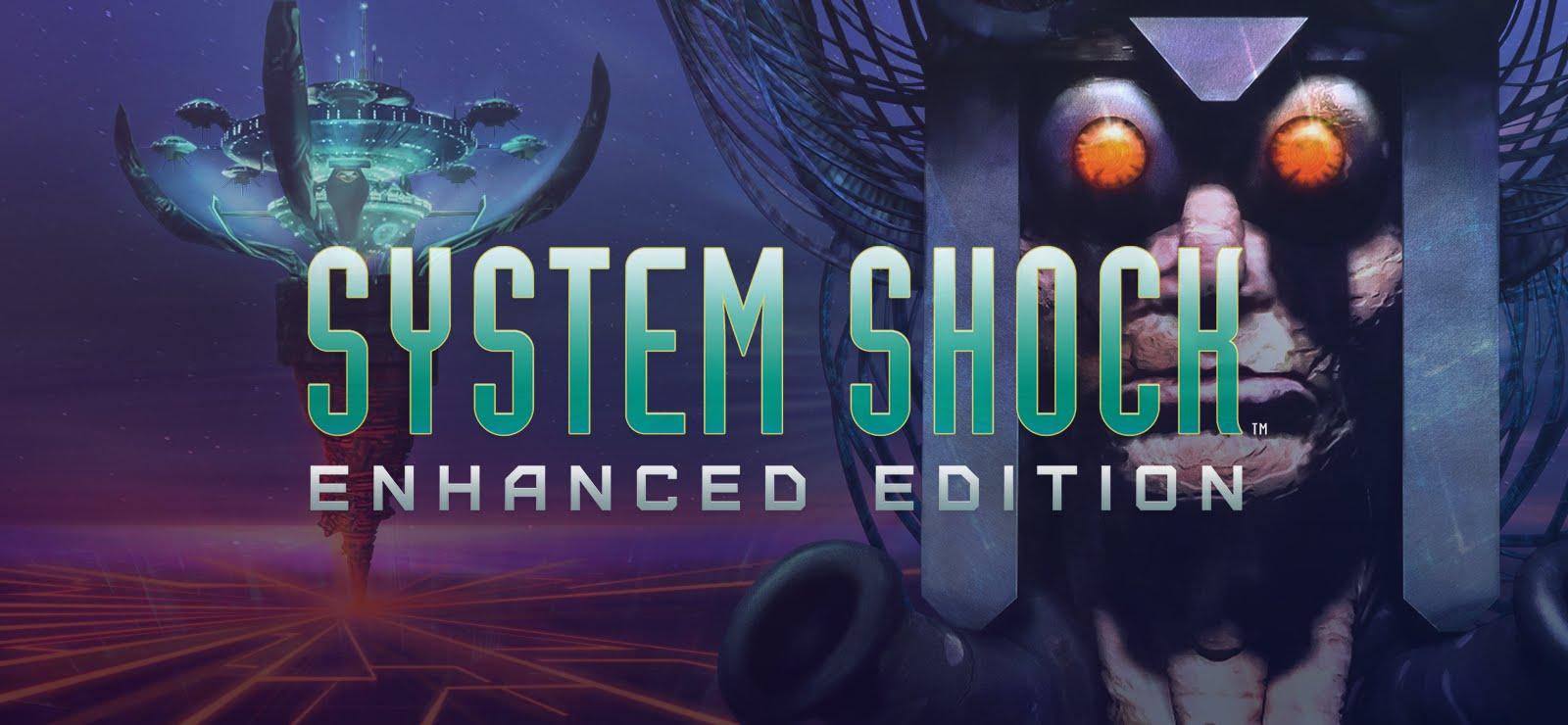 Twenty one years later, Linux is getting System Shock, and an upgraded version too. This has been the most surprising thing I've heard for a while.
@retroDoomer @humble Yes, we are planning on releasing OSX and Linux versions in the near future.

— Night Dive Studios (@NightDiveStudio) October 22, 2015
Also:
@sirliamofgol @retroDoomer Native!

— Night Dive Studios (@NightDiveStudio) October 22, 2015

Sidenote: The developers also re-confirmed System Shock 2 will stay as a wine-port, as the source is lost.
Straight from the developer, to me, and now to you. Thanks to Luke for sending the initial tweet to me.

About the game
You're a renowned hacker, the most notorious cyberspace thief in the corporate world. Caught during a risky break-in, you become indentured to Diego, a greedy Trioptium exec who bankrolls a rare cyberjack implant operation. After six months in a healing coma, you awaken to the twisted aftermath of a terrible disaster. Where are the surgeons? Why is the station in such disrepair? Slowly, the chilling realization that something is very wrong creeps over you.
Once a prime corporate research facility, Citadel now teems with mindless cyborgs, robots and terribly mutated beings, all programmed to serve SHODAN, a ruthless A.I. There's scarcely time to think before it unleashes the first terror...

Twenty one years after its first release, System Shock is back!

The Enhanced Edition adds a modern touch to this true classic gem, without taking anything from its unmistakable atmosphere.
See for yourself that the game that has been called the benchmark for intelligent first-person gaming, has lost nothing of its ability to keep you on the edge of your seat.
Some you may have missed, popular articles from the last month: