Nightdive Studios have given their usual update on the System Shock reboot as well as a fresh hint of System Shock: Enhanced Edition for Linux.
Firstly, their last two updates on the reboot isn't as exciting as past updates, as they're working towards getting the "Adventure Alpha" version ready for backers at the end of the month. They have announced that they're doing a "Retro Mode" keeping in updated textures from the original System Shock like this: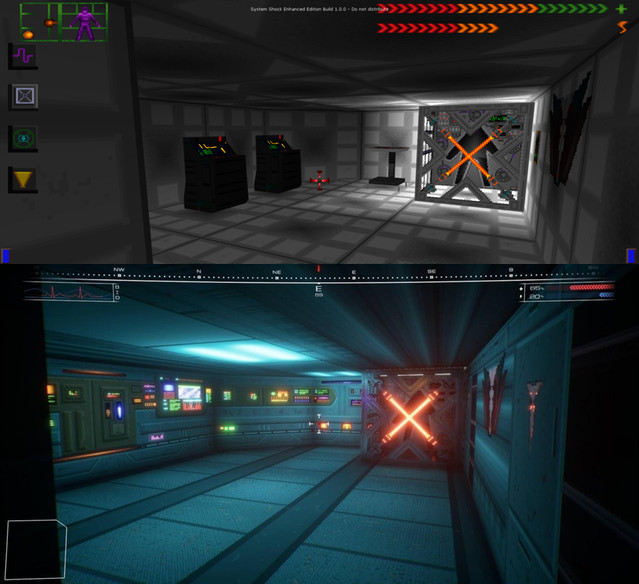 The updated version does look pretty good! They haven't yet decided if it will be a mode you unlock or just included right away. Hopefully not something we have to unlock, I would much prefer such a mode to just be there to play with. Apart from showing stuff like that off and a few doors, they didn't really show much else off this time. See the full update here along with the last one we missed.
In regards to finally getting System Shock: Enhanced Edition on Linux, when queried about it by us Nightdive said "soon™" so it might be another Icculus Linux port.
About time too, they said back in 2015 Linux was planned. It actually just had a big "Source Port Update", which includes quite a few extra enhancements like mouse-look support, higher resolution support up to 4K widescreen mode, adjustable FOV (Field of View) and more.