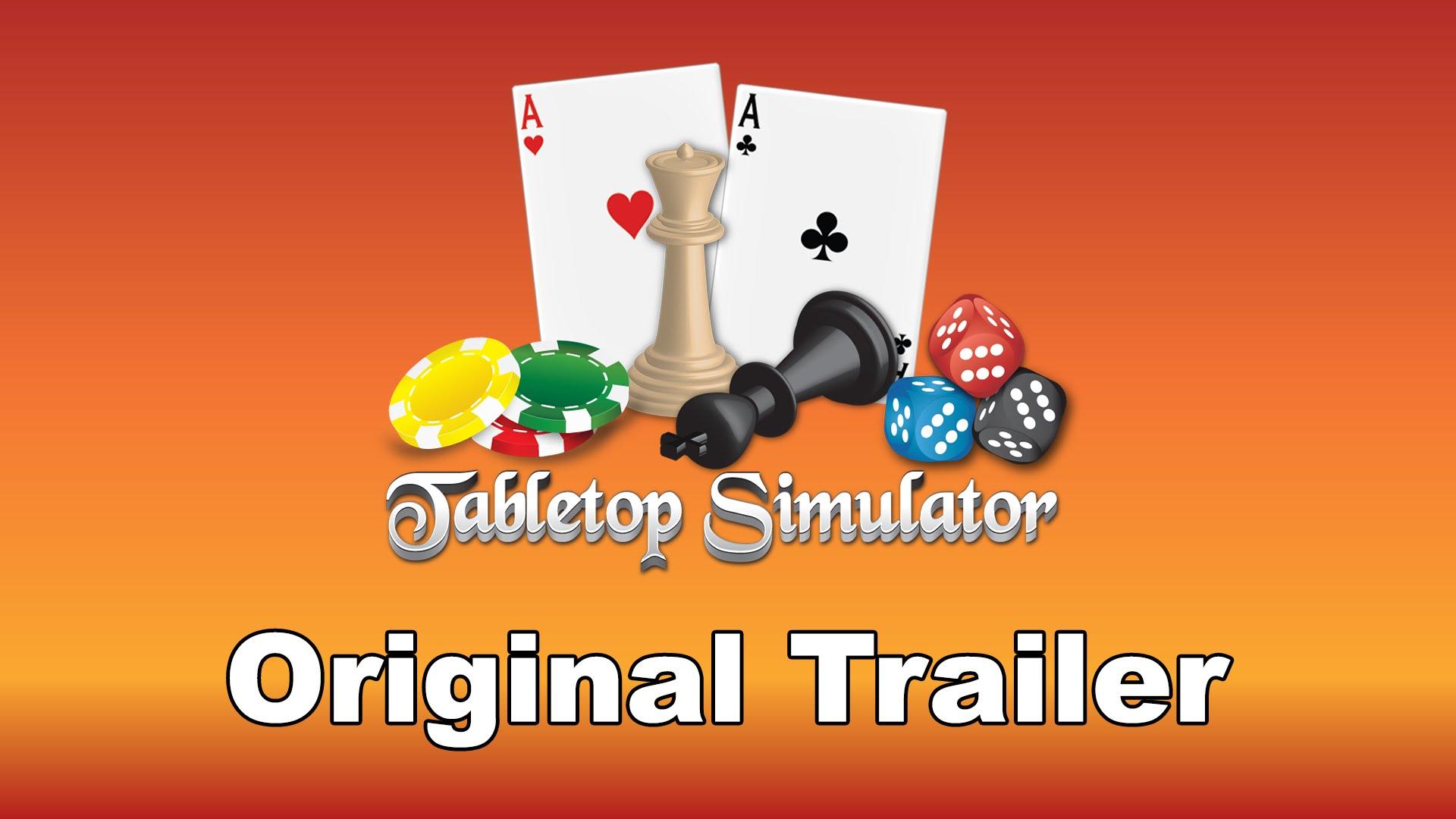 "What's the deal with all these simulator games?"
Stand up jokes aside, I often catch myself asking some variant of that question whenever I see the latest one pop up on Steam. Whether it's simulating
goats
,
tea parties
or
grass
I'm never quite sure why someone would bother to make it, let alone buy it. The cynical side of me suspects that these glorified physics sandboxes are easy to make and therefore exist to just make a quick buck. There's certainly more than enough of similar-looking titles with seemingly very little in unique content to justify my dismissive attitude.
Don't get me wrong – I'm not against simulators per se. I've spent hundreds if not thousands of hours since the early 90s playing an assortment of flight, driving, space and ship/submarine type simulators games. But those often have rich backstories and possibly a historical or technical context. In short, I get to do things I couldn't practically do in real life: frantic dogfighting in space or stalking convoys in the Mid-Atlantic with a U-boat. I can, however, throw a tea party for my imaginary friends or open the curtains and watch from my window the grass grow at any time I like.
That brings us to to the subject of tabletop gaming. Whether it's playing Dungeons and Dragons, playing chess, trading resources in Catan or ending friendships with Monopoly, I'm generally keen to play. It's great fun if you've got a group of good friends. I therefore approached Tabletop Simulator with mixed feelings. The game came out of Early Access recently and I was interested to see how it turned out. I liked the idea of having that tabletop freedom with the convenience that a computer brings. But was the execution ultimately any good?
Short answer: yes.
Despite my aversion to the sandbox simulator subgenre, Tabletop Simulator is worth it if you want to play tabletop games with people on your computer.
But it'd be boring for me to end the review there. I'll ramble about a few more details and my experiences with the game.
The game is intuitive enough. The short tutorial explains everything that needs explaining quickly. Once you know how to place objects and interact with them, there's really nothing else that the game needs to teach you. This is because the core of the game is as sandbox as it gets. You can load up one of the many presets that come with the game and find yourself staring at a fully set up chessboard. Then you can drop a dragon onto the board. Nothing is stopping the host of the game from doing so. Or, if you're not a prat, you can proceed to play chess turn by turn as is proper with your human opponent. Until you lose that is and then can hit the 'flip table' button and walk away feeling like the bigger person.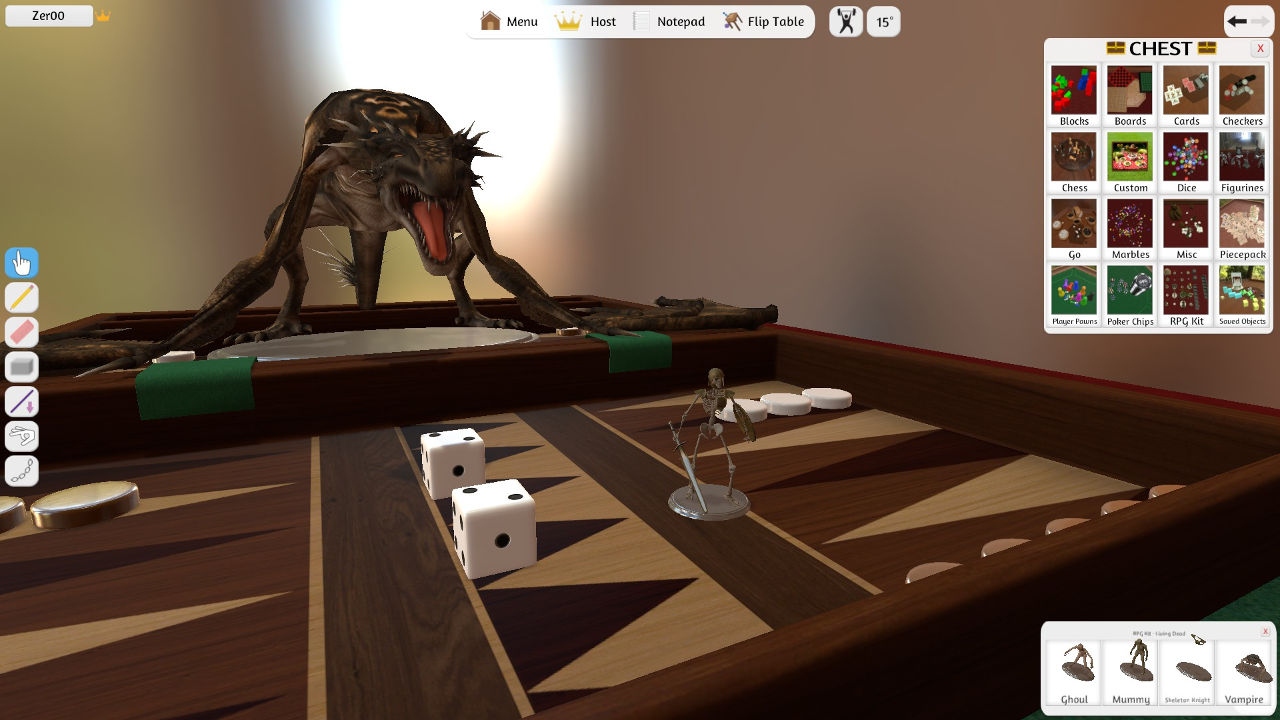 As expected, the level of customization possible in the game extends into both the physics and objects. Variables like gravity, mass and friction can be adjusted on the fly. And at any time new objects can be introduced into the game by importing assets. It's a completely painless process and custom objects can be saved for future use as well. Then sharing these assets with others is likewise easy and Tabletop Simulator features full workshop integration.
Speaking of Steam workshop, the number of mods available for the game are impressive. Within minutes of taking a casual look at the available content, I was subscribing to half a dozen mods. There's something there for everyone. Whether it's character tokens for RPG games, neat Star Wars miniatures or custom boards for playing Axis & Allies, I found most of what I could think of fairly quickly. With the enforcement of rules being up to the participating players, the sky's the limit to the games one could reasonable play.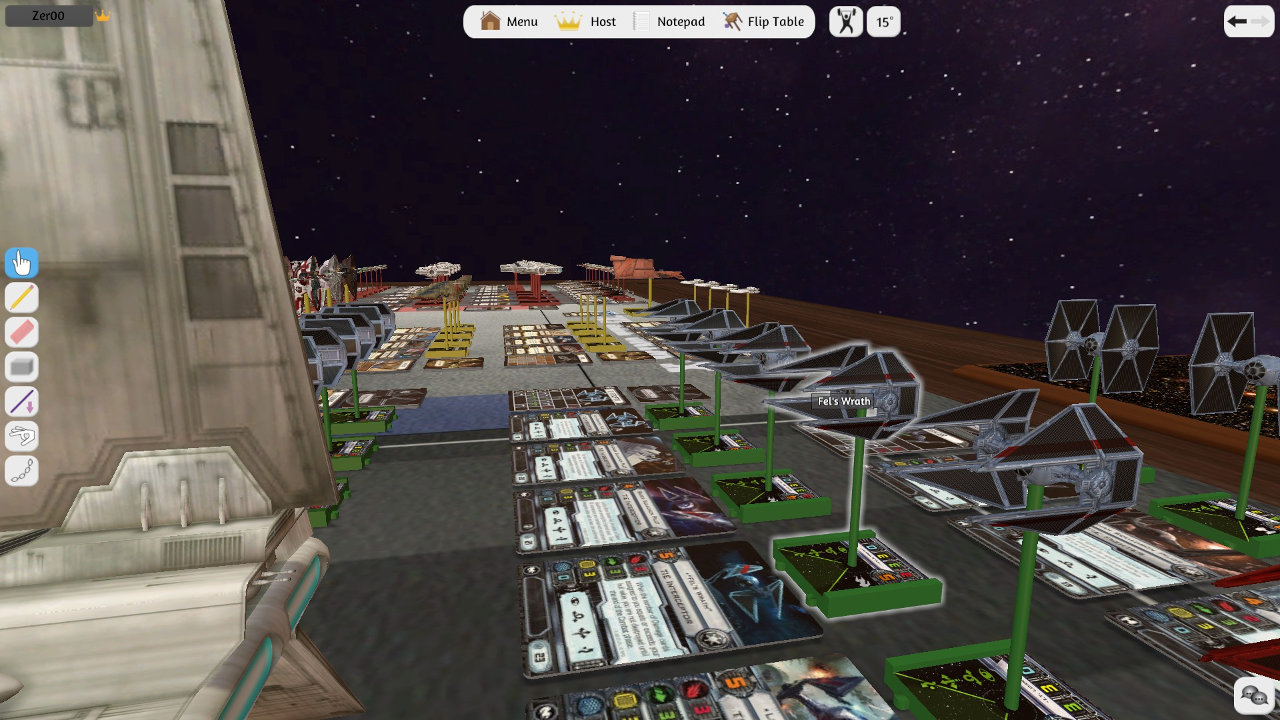 I wasn't able to play much multiplayer. As in real life, it's sometimes hard to get enough people you know together to play tabletop games. The game presents its solution in the form of a multiplayer lobby. While most matches I saw there were private and password protected, several sessions listed were open to all. Each listed what game they were playing. I found that people were more than willing to be patient and hold my virtual hand in explaining the rules after joining a random game. There's an active community, complete with user groups on steam, so it's reasonable to expect to be able to coordinate and play games online with people with some frequency. As with any online game I'm sure there's trolls and idiots but my interactions were more or less pleasant.
Voice chat is seamlessly integrated into the game (both general and team chat) and players have a selection of tools which they can use to write, draw lines or otherwise communicate with other players. There's several tools for limiting the damage a rogue player can do; chief of which is a banlist that makes avoiding disruptive people all that much easier. In addition, the host can set all the relevant options on the fly, thus avoiding the sweet temptation of flipping the table over whenever you feel your honor has been insulted.
On the technical side of things, I did not notice any issues of any kind. Framerates were smooth and using a gamepad instead of mouse and keyboard worked without any problems. It's always nice to have a bug-free experience.
It's time for the second and slightly longer conclusion to this review. Would I recommend Tabletop Simulator? Yes, but only if you're truly committed to multiplayer. Playing solitaire with virtual cards loses its novelty fast and so the lion's share of content relies on interacting with other people. You have to either not be shy and play with strangers or somehow convince your friends to grab a copy and play with you. I know that next time my group of friends want to run an RPG campaign online, I'll recommend that we do it via Tabletop Simulator. It's still not as good as getting around with real people and real pieces and books but virtual figures and counters, properly rendered, go a long way in adding to the experience.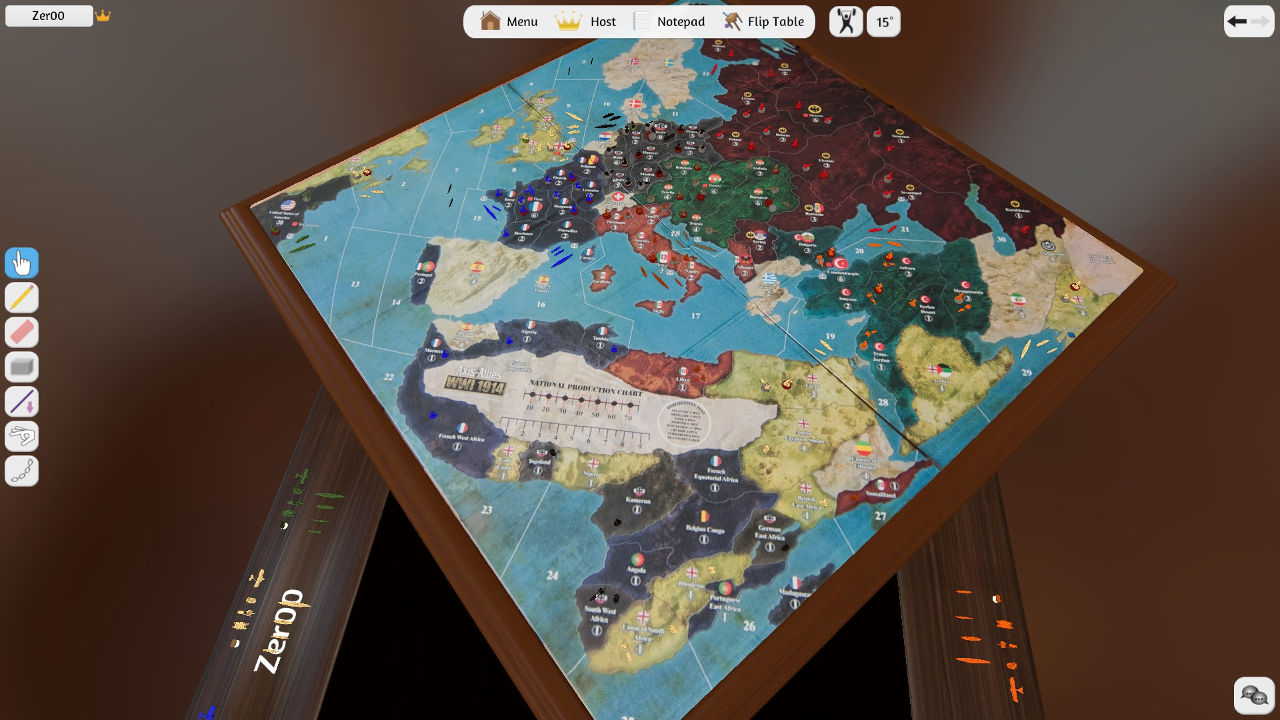 I'm not sure the day will ever come where I find myself enjoying most sandbox simulators. Most of my praise for Tabletop Simulator ultimately derives from its utility as a tool - it's clearly robust and well-designed. Sadly we live in a world where it's sometimes hard to get people to come on over and play tabletop games. So having a program that makes it convenient for people to come in and play sessions at any hour, saving them whenever they feel like to pick up another day is pretty valuable. I'm glad that Tabletop Simulator merges both ease of use with great modabilitiy and I hope that the community will continue to grow and add more content.
You can grab Tabletop Simulator
here
. There are no DRM-free versions and all stores give out Steam keys.
History, sci-fi, technology, cooking, writing and playing games are things I enjoy very much. I'm unashamed of being a nerd and love discovering things and developing new interests.
Oh and the name doesn't mean anything but coincidentally can be pronounced as "Buttery" which suits me just fine.
See more from me