The developers behind the rather good tactical RPG 'Depth of Extinction' have now confirmed it will be released across many stores.
DOE is a tactical RPG with roguelike elements that features in-depth strategic gameplay and high replay value.

The oceans have reclaimed the Earth and you are the sole defender of humanity's last remaining government. Besieged on all sides by an overwhelming enemy, you must build the ultimate squad and lead them to victory. Level up your soldiers and equip them with the best gear -- but be sure to keep them safe because death is permanent!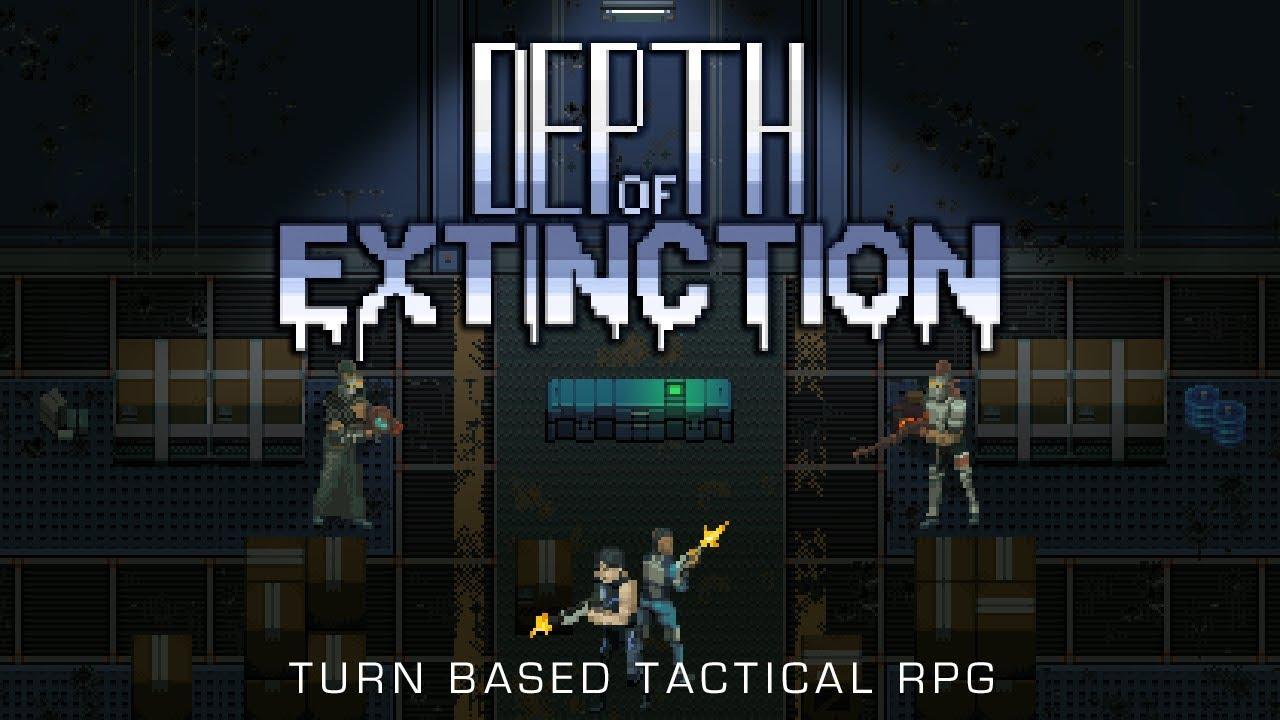 The release is due next month, with Steam, GOG, itch.io and Humble Store all confirmed. Both itch and Humble Store will give a DRM free build plus a Steam key. This is fantastic, really good to see so many stores supported so everyone can grab a copy from their favourite.
Also announced, is that they've actually hired a writer, Chris Krubeck, to lead the writing effort, leaving them to work on the mechanics, art and so on. This is good, since it should hopefully free up time to improve the game even further.
Build 43 was also given a preview, with a bunch of new features announced. The first of which is a change to how you do your missions, with each having a clearer objective and reward. You might be able to advance the story, unlock a new submarine, unlock a new merchant, lower enemy aggression and so on. Each objective you choose, will have a different final mission (instead of just killing a boss), some of which include hacking a terminal, disarming a bomb and so on.
Performance improvements are also on the way, with plenty of optimisations to come in this next version.
It sounds like they're really making an effort to make it a tactical RPG to remember, the next build is sounding rather fun!
Their plan is to release a fresh build mid-July, with a launch build mid-August. It looks like today might be your last chance to get in early, with only 15 copies left on itch.io.
See the full update on their plans here.
Some you may have missed, popular articles from the last month: