Tahira: Echoes of the Astral Empire
, a tactical turn-based RPG in which a 20-year-old princess must save her people from a genocidal empire, launches on Linux on August 31, 2016.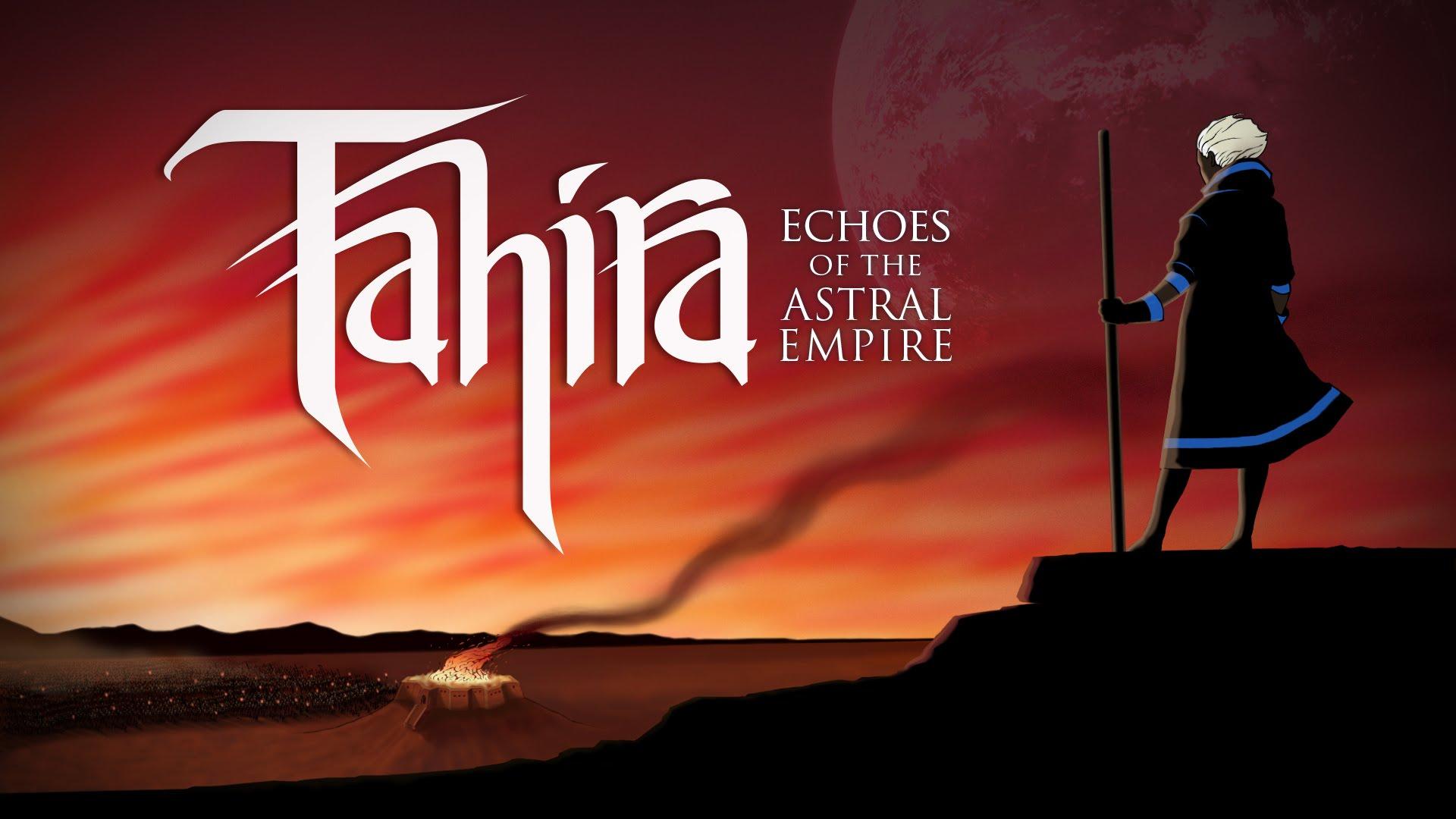 About the game
Set on a world fallen into a medieval dark age after the collapse of a spacefaring civilization, players guide Tahira, the 20-year-old princess of Avestan, on the most challenging night of her life as she fights to save her people from the genocidal Astral empire. Most players will complete the game in about 10 hours, providing a near real-time experience.
Players will control up to 20 characters at a time in large-scale battles, but guerilla warfare tactics are essential for survival, as the Astral Empire has a far greater number of soldiers than Tahira's forces. Characters must utilize the environment to level the battlefield by stealthily approaching enemies, taking cover and knocking foes off cliffs and rooftops.
It is available to
pre-order from their website
, or you can wait for it to be on
Steam
.
Some you may have missed, popular articles from the last month: